Three Michigan teenagers have been charged with conspiring to kidnap two twin 14-day-old infants from their mother. The kidnapping incident triggered an AMBER Alert early Monday morning.
Investigators said the 14-day-old twins were kidnapped from their mother at a hotel in Livonia on Sunday. The babies were surrendered to the Detroit police shortly after they issued an AMBER alert on Monday.
Police have charged 23-year-old Shantell Re-Azia Jones, 18-year-old Curtis Lee Slay, and 19-year-old Davion Demetrius Sherman Chandler. According to WDIV, they have been charged in connection with the reported kidnapping.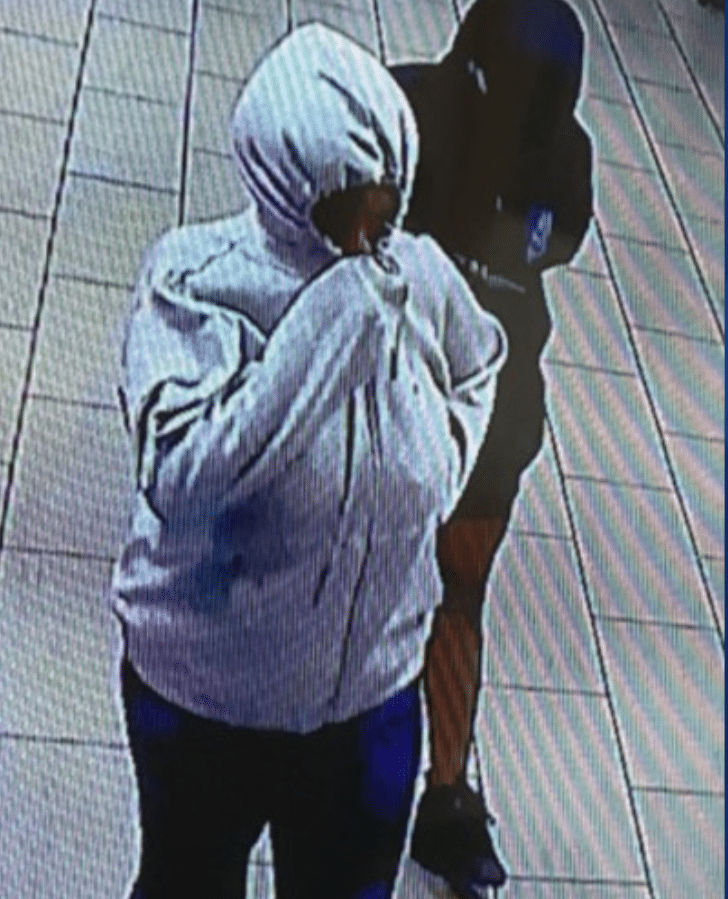 Prosecutors have accused the teenagers of befriending the 30-year-old mother through social media in order to abduct her twins. Evidence suggests that the teenagers offered to assist the mother in order to gain access to the twins and abduct them.
According to WDIV, the mother was getting a drink from a vending machine at the hotel when the babies were taken.
On Tuesday, the Detroit, Michigan Police took three suspects into custody. There is also a fourth suspect who is 16 years old, but she has not been formally charged.
If you have a story you think the public should know about, send it to newstip@thencbeat.com 
Follow The NC Beat on Social Media: Instagram:@TheNorthCarolinaBeat | Facebook: @TheNorthCarolinaBeat | Twitter: @TheNCBeat
Follow me, Gerald, on Instagram @iiamgj and Facebook @TheOfficialGeraldJackson