An 18-year-old woman from Alabama has been charged with capital murder after allegedly throwing her live newborn baby into a trash compactor.
Dothan Police Chief Will Benny said that 18-year-old Jakayla Ashanti Williams did not disclose the details of what occurred after she delivered her newborn baby at home to her family or friends.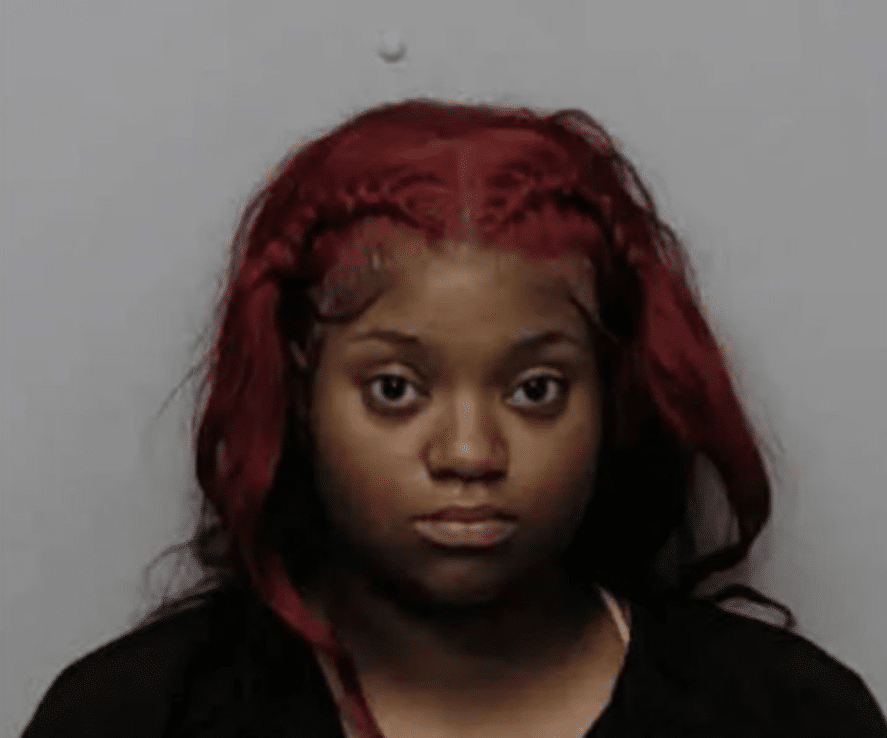 Investigators said that Jakayla falsely claimed to have taken the child to Southeast Health Medical Center after giving birth. Her family said they learned about Jakayla's pregnancy and delivery on Wednesday and became concerned.
On Wednesday, Williams arrived at Southeast Health Medical Center with a family member. She claimed that she was trying to locate her child, whom she had given birth to, and that she had left the child with an employee last week. Police said surveillance video disputed Jakayla's story, noting that she was never seen at the hospital.
Chief Benny stated that Jakayla confessed to investigators that she did not want to become a mother at the age of 18 and that having a baby "cost too much money". While investigators interrogated Jakayla, she admitted to wrapping her newborn baby boy in a blanket and placing him inside a dumpster at an apartment complex, according to Chief Benny.
When the police searched the dumpster, which had a trash compactor attached to it, officers found an infant wrapped in a mattress protector. The mattress protector was placed inside a duffel bag, which was secured with a zipper.
Jakayla is in the Dothan City Jail without bond.
If you have a story you think the public should know about, send it to newstip@thencbeat.com 
Follow The NC Beat on Social Media: Instagram:@TheNorthCarolinaBeat | Facebook: @TheNorthCarolinaBeat | Twitter: @TheNCBeat
Follow me, Gerald, on Instagram @iiamgj and Facebook @TheOfficialGeraldJackson