Two children have died and one is seriously injured after falling into a pool at a day care in California.
Police in San Jose say they responded to Happy Happy Daycare on Monday after receiving a call that children had fallen into a pool. Upon arrival, three children were transported to the hospital in critical condition.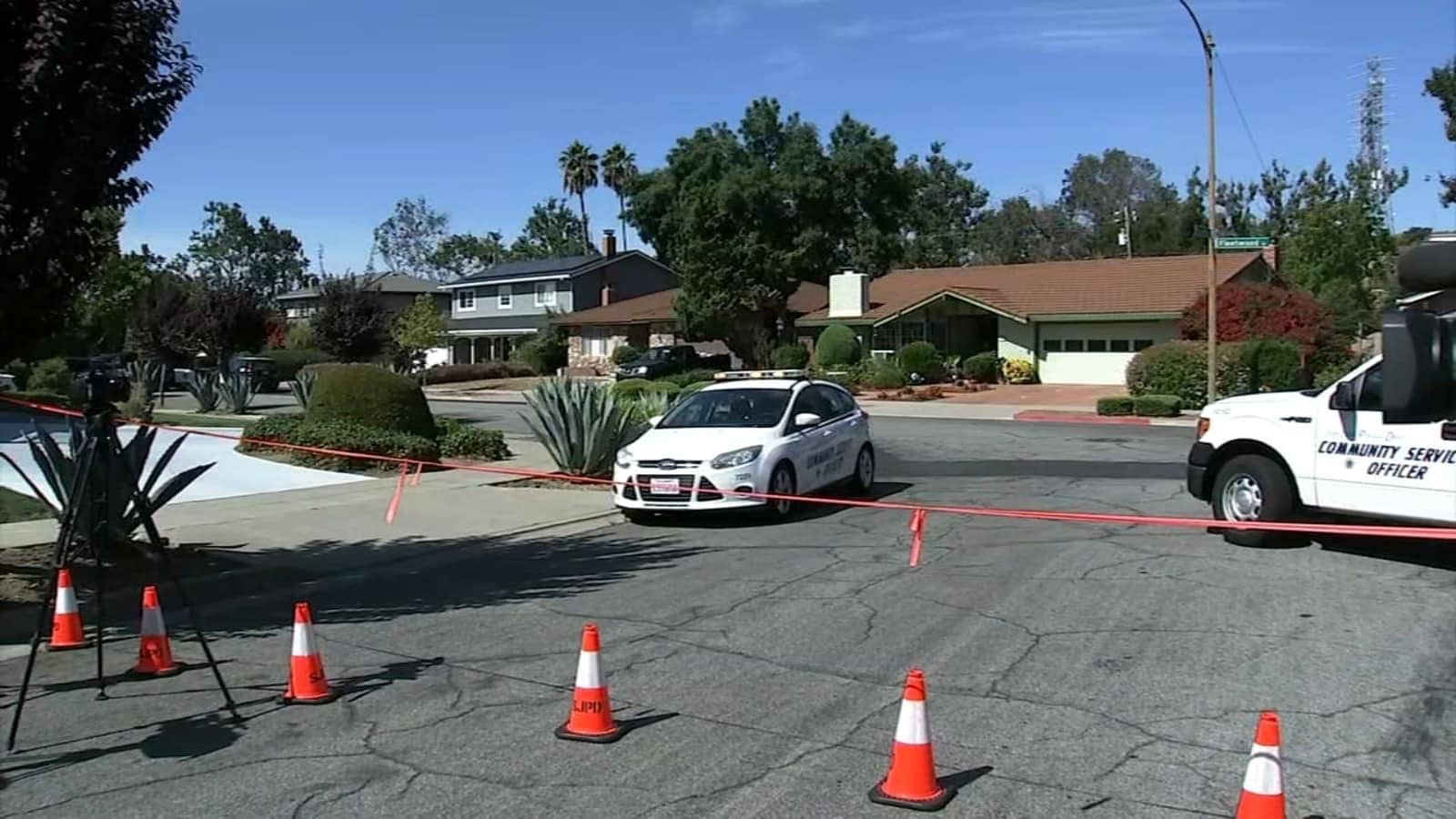 DID YOU MISS: White Greensboro NC apartment manager caught on video pouring soda on black kid and assaulting him
Two of the children were pronounced dead at the hospital, and the status of the third child was later updated to non-life threatening. The ages of the children are unknown.
DSS said in January 2021 that they visited the day care eight times, including one visit to discuss the pool. The owners were instructed to adjust the pool fence.
It was not immediately known whether the day care was licensed. A search on the state's website did not show a license issued for Happy Happy Daycare in San Jose. In January 2023, the day care was cited for three violations. Earlier this month, the day care was cited for failing to document safe sleep checks every 15 minutes.
DID YOU MISS: Customer shoots Taco Bell employee after he believed he was given the wrong amount of change
An investigator from the Santa Clara County District Attorney's Office is currently working to determine if any crimes were committed and whether anyone at the center should be charged with criminal offenses.
Follow me, Gerald, on Instagram @iiamgj and Facebook @TheOfficialGeraldJackson
If you have a story you think the public should know about, send it to [email protected] 
Follow The NC Beat on Social Media: Instagram:@TheNorthCarolinaBeat | Facebook: @TheNorthCarolinaBeat | Twitter: @TheNCBeat