A Texas woman has been sentenced to 75 years in prison for tricking a then 24-year-old woman into living with her and her family, only to subject her to "sadistic torture" which included burning her body with boiling water, starving her, locking her in a dog crate, and cutting off her communication with others.
On Tuesday, District Court Judge George B. Flint handed down the sentence to Alicia Sanchez Calderon.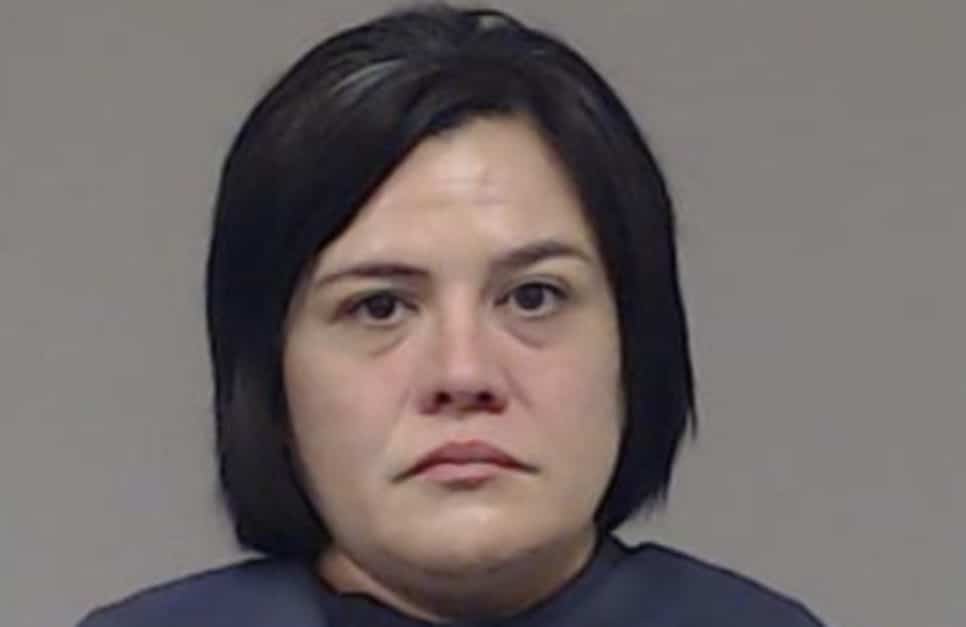 DID YOU MISS: Woman put North Carolina pastor on blast for cheating on his wife with "young girls"
According to prosecutors, the victim moved into a trailer home Calderon shared with her family in 2019. The victim and Calderon had came up with an agreement that the victim would clean the house, care of Calderon's children, and also take care of a disabled elderly woman. The agreement guaranteed the victim would be allowed to live with Calderon and her family free of charge.
The agreement between Calderon and the victim started deteriorating months later. Prosecutors said Calderon began to mistreat the victim by first taking her phone and later stopping her from eating and tracking her movements in and out of the trailer. According to prosecutors, Calderon locked the victim in the room with the elderly woman who condition had severely declined.
In 2021, things did not get better, they got worse for the victim. When Calderon caught the victim sneaking foot to eat, she locked the victim in a dog crate and poured boiling hot water on her legs. Later that year, during an argument, Calderon poured boiling hot water on the victim's full body, which gave her seven burns on her arms, chest, and back.
Calderon did not let the victim get medical treatment.
In February 2022, the victim borrowed a phone in the home and sent a message to her stepfather, which was the first time she had been able to speak to either of her parents in two years, prosecutors said. The victim told her stepfather that she was locked in a room against her will and needed help.
DID YOU MISS: 31-year-old Yolna "Yo-Yo" Lubrin found hanging from a tree in her backyard in Orlando
According to court documents, the stepfather called 911 and went to the trailer where the victim was being held. Collin County deputies said they had to remove stacks of stones away from the door so the victim could get out.
A jury previously found Calderon guilty on one count of first-degree aggravated assault with a deadly weapon causing serious bodily injury to a household member.
The victim weighed only 68 pounds when she was rescued by police.
Follow me, Gerald, on Instagram @iiamgj and Facebook @TheOfficialGeraldJackson
If you have a story you think the public should know about, send it to [email protected] 
Follow The NC Beat on Social Media: Instagram:@TheNorthCarolinaBeat | Facebook: @TheNorthCarolinaBeat | Twitter: @TheNCBeat