Another black person, a black woman, was found dead after being discovered hanging from a tree in the backyard of her home. Thursday morning, Orlando police responded to the 1000 block of West Living Street in reference to a woman hanging from a tree. Upon arrival, the officer pronounced 31-year-old Yolna "Yo-Yo" Lubrin dead.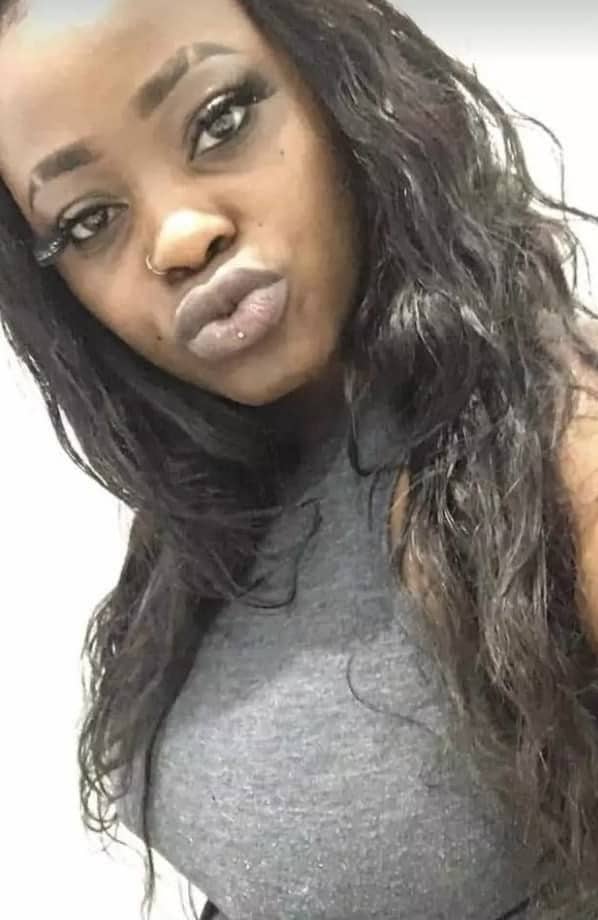 DID YOU SEE: Charlotte High School basketball player committed suicide after break up with girlfriend
Yolna's family is now demanding more answers and after the Orlando police closed it, claiming that Yolna hung herself.
My sister is an African-American woman. Why is she getting swept under the rug?" Naomi Lubrin, her sister, asked at the rally. She was brilliant, she was amazing, she was laughter, but most of all she was loud.
The family of Yolna held a rally at City Hall, where they loudly chanted "Justice For Yo-Yo."
It is not right that my mother has to bury her 30-year-old daughter, Lubrin said. It's not right that I have to stand before you right now and be away from my family just so we can have justice for my sister.
Orlando has been on edge in recent days due to the tension between the community and the police following Yolna's death. The investigators swiftly closed her case and declared her death as a suicide, which has caused controversy.
DID YOU SEE: [VIDEO]: Orlando hairstylist Ruby K'ior shot and killed by man over female beef
Orlando police released a statement refuting allegations on social media that suggest anything other than suicide occurred.
Although her cause of death is still being investigated and will ultimately be decided by the Orange County Medical Examiner's Office, the deceased individual's documented history of mental illness, witness statements, cellular communications from Ms. Lubrin, and the physical evidence observed during the autopsy all point to suicide, OPD said Tuesday in an email to media outlets.
So far, the investigation has not revealed any physical injuries other than the ligature marks on the neck caused by hanging, as stated by the OPD.