Orlando hairstylist Ruby K'ior was fatally shot by a man on Friday afternoon following a physical altercation with a group of women.
DID YOU MISS: Montgomery Alabama fight leaves girl stabbed in the face and one thrown off a car
According to the Orlando police, the shooting occurred shortly after 2:30 p.m. in the 1400 block of Mercy Drive, as reported by the Orlando Sentinel. Upon arrival, police found an individual with a gunshot wound who was transported to the hospital in critical condition.
Orlando police said they received a description of a car leaving the scene, which prompted officers to initiate a pursuit. The pursuit ended at Old Winter Garden Road and Duncan Place.
DID YOU SEE: Florida man kill his blood sister over a electric bill
Police detained three individuals, one of whom had been shot. That individual was taken to the hospital. Around 9 p.m., Orlando police said that one of the individuals in critical condition, Ruby K'ior, had died.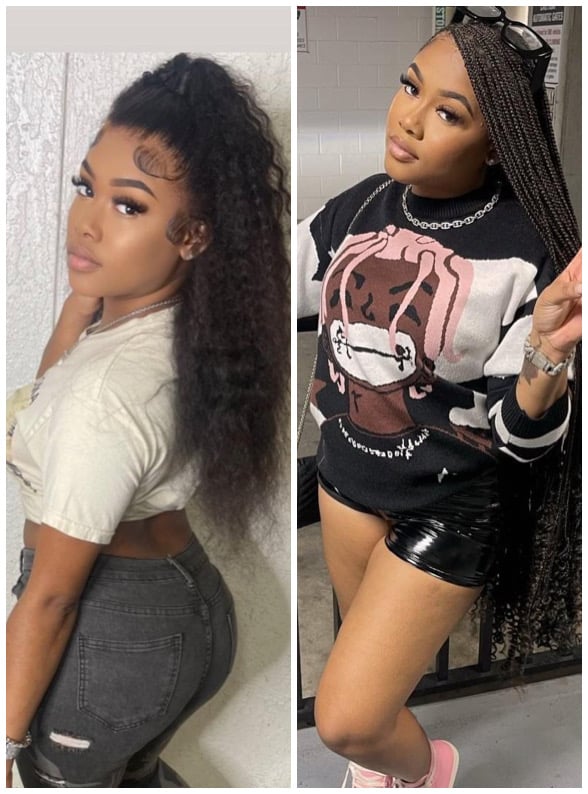 According to local sources in Orlando, K'ior arrived at the Mercy Drive address to allegedly confront some girls she had beef with, when a man, identified by the police as 23-year-old Delray Shundale Duncan Jr, allegedly pulled out a gun and started shooting.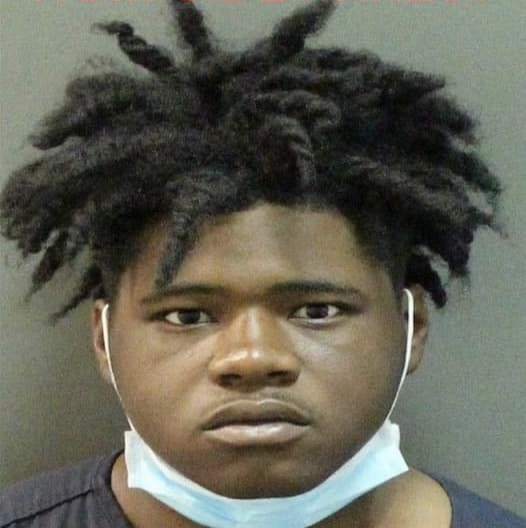 The North Carolina Beat obtained video footage of the physical altercation that led to the shooting.
WATCH VIDEO BELOW:
Ki'or leaves behind two sons. She was the owner of Kior's Kollections.
No other details have been released.