Word on The Curb…Former NFL player Sergio Brown has been charged with murder after being arrested for allegedly killing his mother. Her body was discovered last month in a creek near their shared home.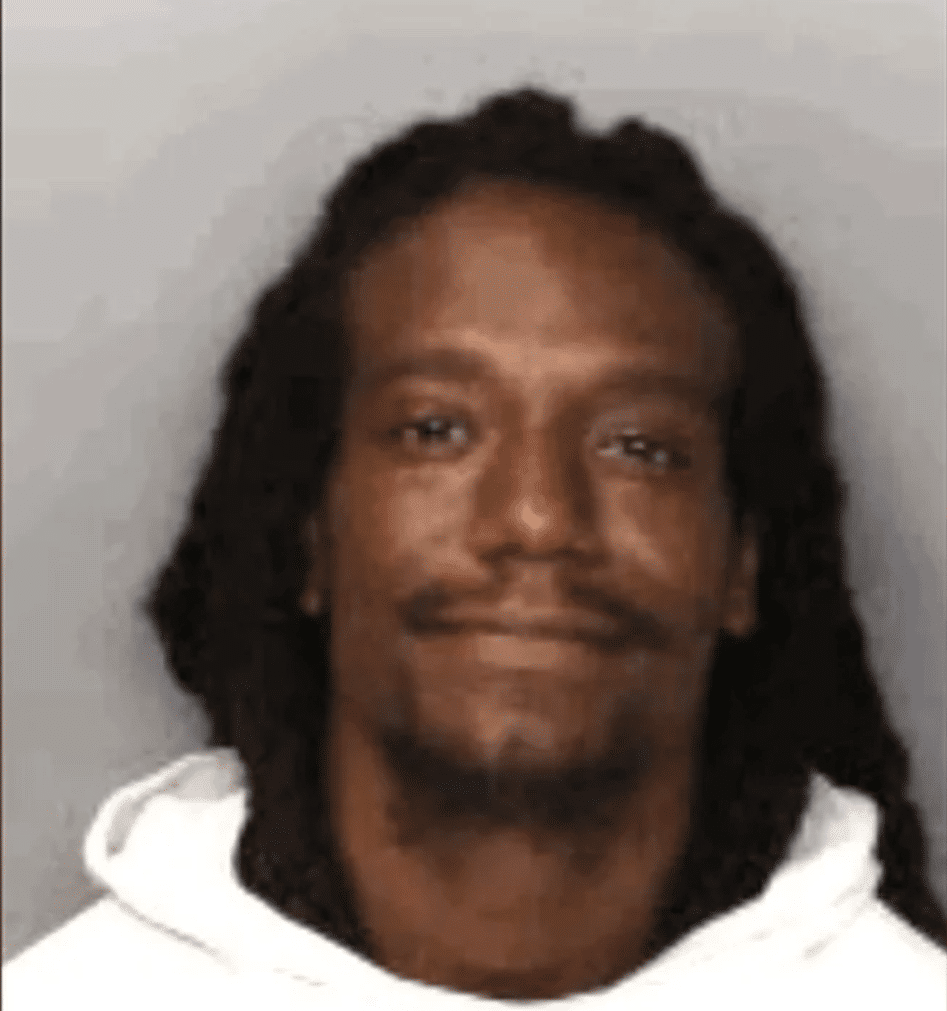 Brown has been missing since his 73-year-old mother, Myrtle Brown, was found dead on September 16. He was arrested by Mexican authorities and then deported to San Diego, California, where he was taken into custody by U.S. officials. He will be arraigned on his first-degree murder charge once he is extradited back to Illinois.
What happened to Sergio Brown's mother?
On September 16, Myrtle Brown and Sergio Brown were reported missing by relatives who became concerned after they had not been able to contact the mother and son.
DID YOU MISS: BUSTED! Mexico kidnapping survivor Letavia Washington arrested in Myrtle Beach South Carolina
When the police conducted a welfare check on the residence, they discovered Myrtle's body in a creek adjacent to the house. An autopsy revealed that Myrtle Brown died from injuries sustained during an assault, and her death was ruled a homicide by the Cook County Medical Examiner's Office.
How did Sergio Brown go missing?
Three days after Myrtle Brown was found, Sergio Brown posted a video on social media. In the video, he appeared to bein Mexico and made rambling statements about his mother's death being "fake news" and his belief that she was on vacation.
View this post on Instagram
Who was Myrtle Brown and Sergio Brown?
Family said Myrtle Brown was a "beautiful, loving, and inspirational soul who made everyone around her feel like they mattered." "With her contagious smile and personality, the loss of Myrtle has left an indescribable void not only in our lives but also in our communities," the family said in their statement.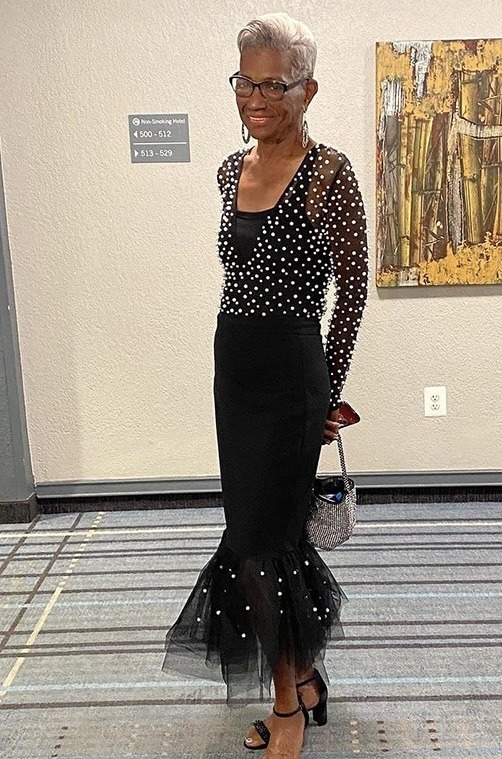 Her other son, Nick Brown, said his mother left him with a piece of wisdom.
Mom always told me, 'tough times don't last' and our last conversation about tough times being temporary is my beacon of hope, Nick Brown said.
Sergio Brown is a retired professional football player who has been retired for several years. He played for Notre Dame before signing with the New England Patriots as an undrafted free agent in 2010. He then played seven seasons in the NFL as a member of the New England Patriots, Indianapolis Colts, Jacksonville Jaguars, and Buffalo Bills.
DID YOU MISS: Yolna Lubrin car found with tire jack smashed in window outside of home where she was found hanging, "friends" are in hiding
Follow me, Gerald, on Instagram @iiamgj and Facebook @TheOfficialGeraldJackson
If you have a story you think the public should know about, send it to [email protected]