BeatMob, Ion know about this one. This is kind of borderline rape if you ask me.
You have a man who claims he accidentally choked his girlfriend during sex. Choking during partnered sex is a form of sexual asphyxiation. But, you mean to tell me, his girlfriend didn't try to stop him or noticed that she couldn't breathe? I mean, you would think she would have done that…unless this man was ignoring her pleas and raping her.
Harris County Sheriff's Office in Texas responded to the 800 block of Ashland Boulevard in Channelview around 2:20 a,m. Tuesday for a medical emergency report.
When deputies arrived, they found 24-year-old DeJe Garett-Hilliard unresponsive. Paramedics rushed her to the hospital where she was pronounced dead.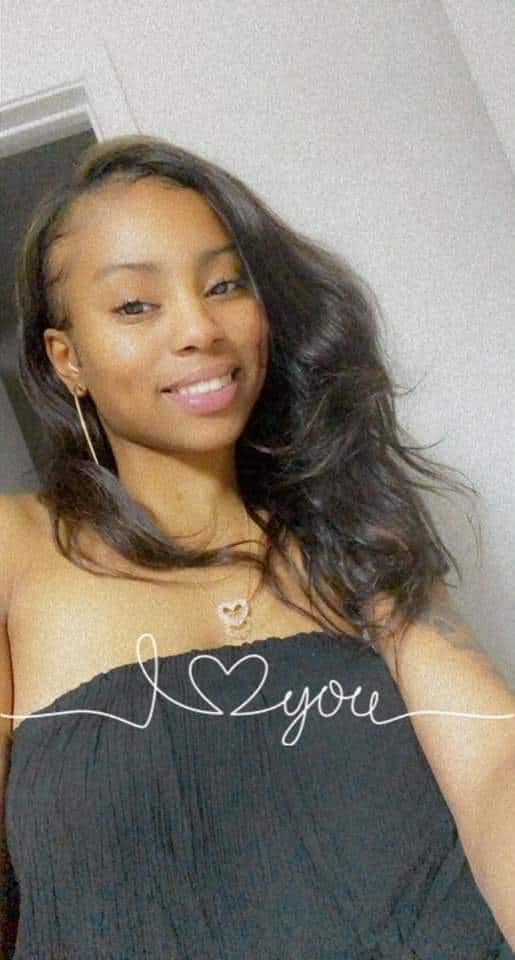 Investigators spoke to Hilliard's boyfriend, 27-year-old Jaaron Thomas, who confessed that the two were having sex and were engaged in erotic asphyxiation when Hilliard became unresponsive.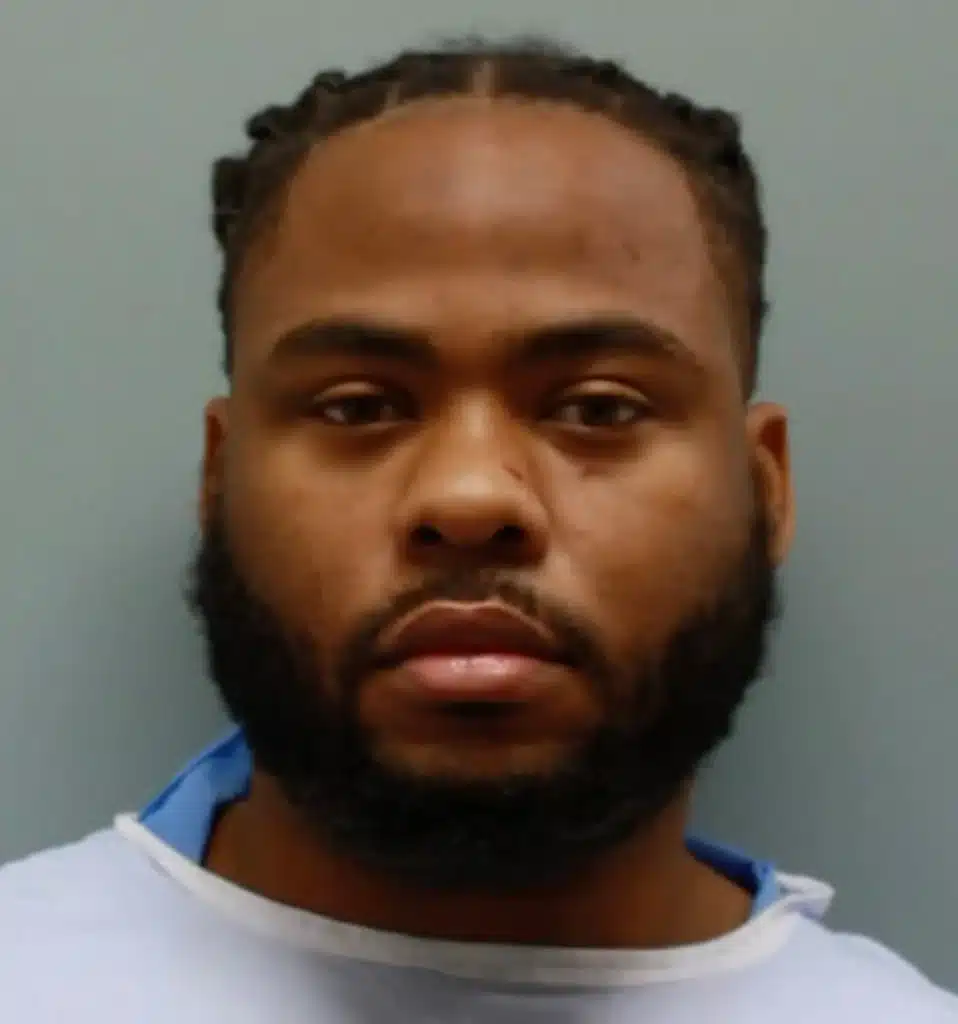 Erotic asphyxiation refers to a sex act that involves intentionally cutting off air supply to the brain through choking to increase sexual arousal.
A criminal complaint obtained by The New York Post, says Thomas "unlawfully" and "recklessly" caused his girlfriend's death by  "applying pressure to the neck and throat of DeJe Garett-Hilliard with his hands and impeding her breath."
Thomas was charged with manslaughter. He was booked in jail on a $40,000 bond, which he posted Thursday.
Prosecutors asked the judge to impose severe bond conditions on Thomas, barring him from making contact with the victim's family, possessing firearms, or consuming drugs or alcohol.
He is back in court on May 17.
In November 2021, Thomas was charged with soliciting prostitution but the charge was later dismissed.
If you have a story, send it to [email protected]
Follow me, Gerald, on Instagram @iiamgj and Facebook @TheOfficialGeraldJackson