A woman from Morrisville, North Carolina is currently in jail where she belongs after being charged with second-degree murder. She made the reckless decision to drive at a speed of 113 mph in a 45 mph zone, resulting in the death of an innocent man and causing injuries to several others.
On October 5, 2023, at around 3 a.m., Nyasia Oceania Palmer, a 22-year-old, was driving a 2023 Hyundai Sonata in the northeast direction on Page Road at a speed of 113 MPH in a 45 MPH zone. She lost control of the vehicle, resulting in a crash and overturning near Comstock Road.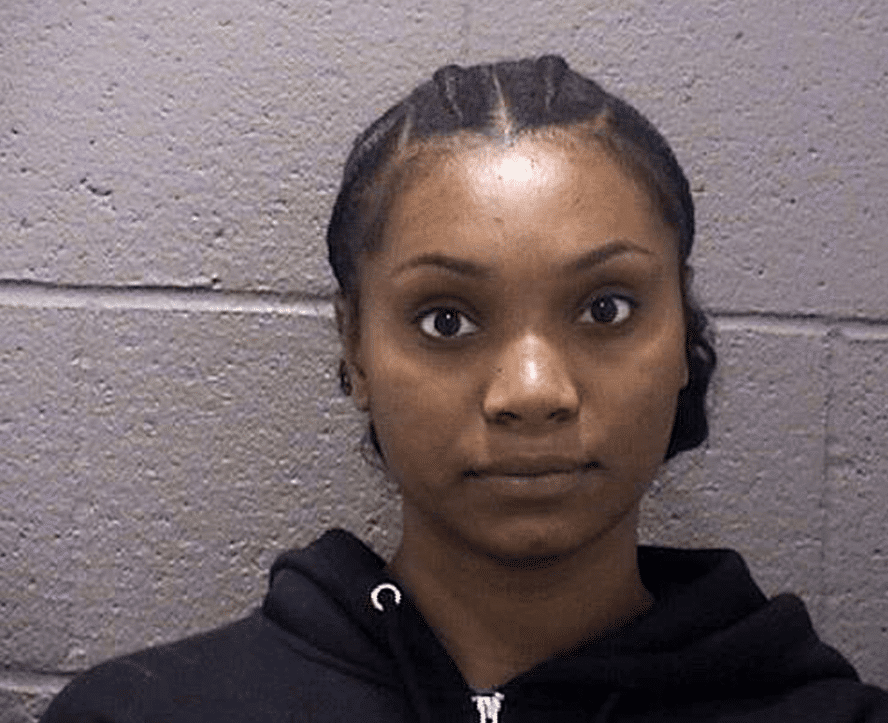 The accident caused the death of Elijah Hawkins-Maynor, a 22-year-old from Durham, and left several others injured.
The vehicle collided with a large tree, became airborne, and finally landed on the roadway, sliding upside down, according to investigators.
DID YOU MISS: Man killed after asking his 15-year-old brother to clean his room
Hawkins-Maynor was pronounced dead at the scene, while two other passengers – an adult female and an adult male – sustained serious but non-life-threatening injuries.
Palmer sustained non-life-threatening injuries.
Palmer has been charged with second-degree murder, felony death by vehicle, two counts of felony serious injury by vehicle, speeding (113 miles per hour in a 45-mile-per-hour zone), failure to maintain lane control, reckless driving, misdemeanor death by motor vehicle, and driving while license revoked.
Palmer is currently being held in the Durham County Jail without bail.
Follow me, Gerald, on Instagram @iiamgj and Facebook @TheOfficialGeraldJackson
If you have a story you think the public should know about, send it to [email protected]