This is gonna be good and messy!
Word On The Curb…Jeannie Mai has hired the powerhouse attorney Randall Kessler, who has represented numerous high-profile celebrities in custody battles as well as divorces, to fight Jeezy's request for joint custody of their 1-year-old daughter, Monaco, amid their divorce.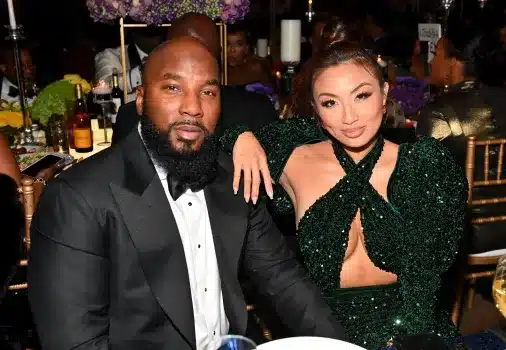 Mai has been in her feelings ever since the 'Trap or Die' rapper served her with divorce papers after two years. She is seemingly trying to send a message to Jeezy that if he doesn't want to be with her and eat her egg and shrimp rolls for breakfast, lunch and dinner, then he cannot be around their child.
DID YOU MISS: Beyonce mom files for divorce against husband Richard Lawson of 8 years
And she should be ashamed of herself trying to prevent a successful Black man from being involved in his child's life. But then again, she probably know Jeezy cray cray and doesn't want him to be around their child.
According to Radar Online, Mai hired Kessler because she has been "devastated" by Jeezy's decision to kick her to the nearest curb.
Kessler is no stranger to the courtroom, having represented celebrities such as NeNe Leakes during her divorce from her late husband, Gregg. Kessler also represented Mike Epps in a paternity suit and Porsha Williams in a divorce case against her abusive ex-husband, Kordell Stewart.
Usher, Michael Jordan, T.I. and Ludacris, all have hired Kessler to represent them.
But whoever Kessler has represented probably doesn't scare Jeezy, and he is moving forward with taking on Mai and her new attorney, Kessler, in court.
When Jeezy, whose real name is Jay Wayne Jenkins, filed for divorce against Mai in September, he informed the courts that the marriage was "irretrievably broken" and that "there was no hope for reconciliation," according to the divorce document.
It seems like this custody battle will be intense as Mai tries to get her lick back somehow and someway and at this point she's using Monaco as the pawn.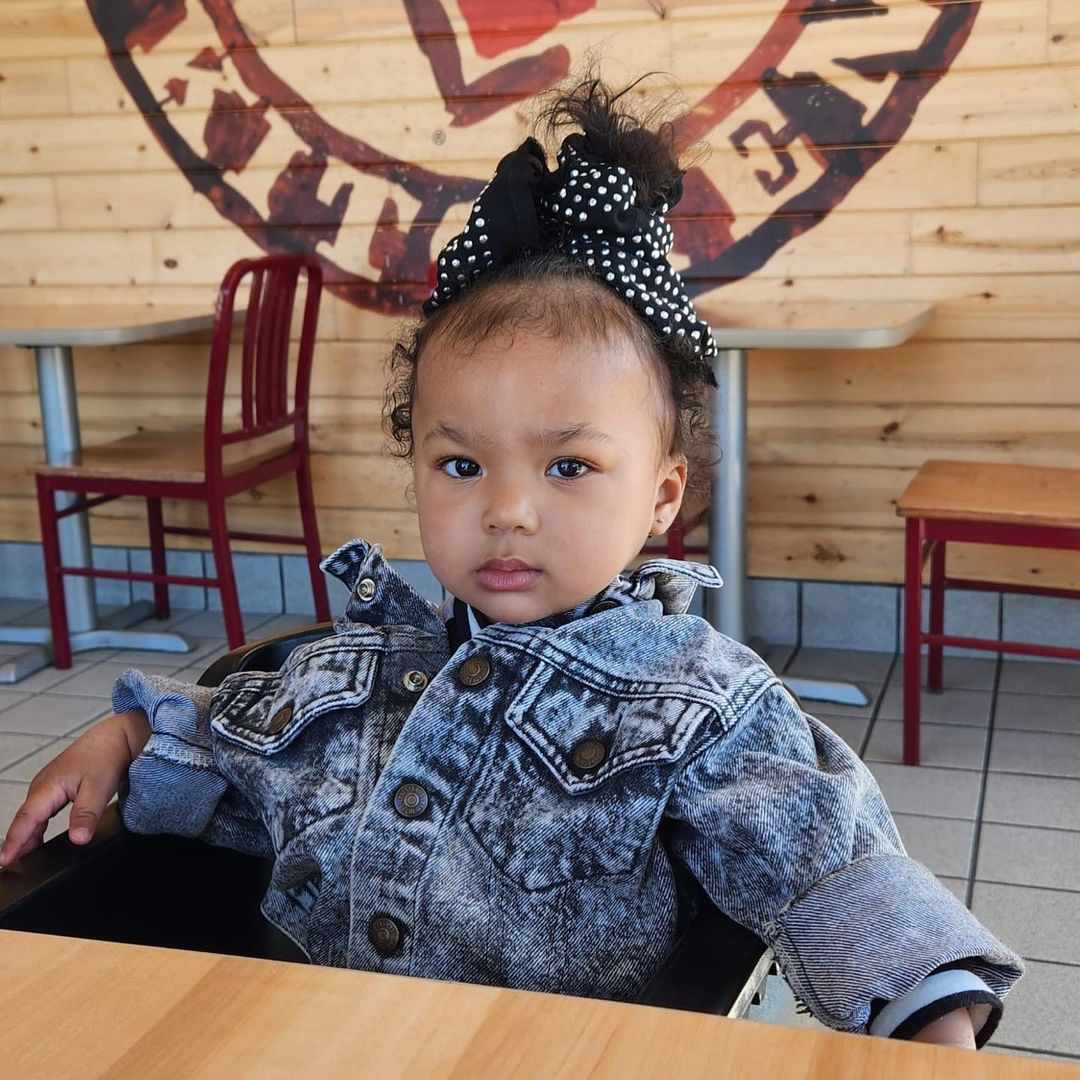 Follow me, Gerald, on Instagram @iiamgj and Facebook @TheOfficialGeraldJackson
If you have a story you think the public should know about, send it to [email protected]