Chileeeeeeeeeee….Word On The Curb…Beyonce's mama has called it quits with her husband of 8 years, Richard Lawson.
On Wednesday, Tina Knowles marched to the courthouse with a smile on her face filing for divorce citing irreconcilable differences as the reason for the divorce. Court documents obtained by TMZ say Tina listed the date of separation from Richard as of Tuesday.
In April 2015, Tina and Richard tied the knot. She and Richard did not have children together, but she had two with her first husband, Matthew Knowles. Although we don't know the real reason Matthew and Tina divorced, they did say in a joint statement that their divorce was amicable.
Matthew and Tina divorced each other in 2011 after being married for 30 years.
In Tina's new divorce filing against Richard, she asked the judge to terminate the court's ability to award Richard or herself spousal support. This divorce will be amicable, too, it seems.
When Tina married Richard, she changed her name to Celestine Lawson, but now she wants her name restored to Celestine Knowles.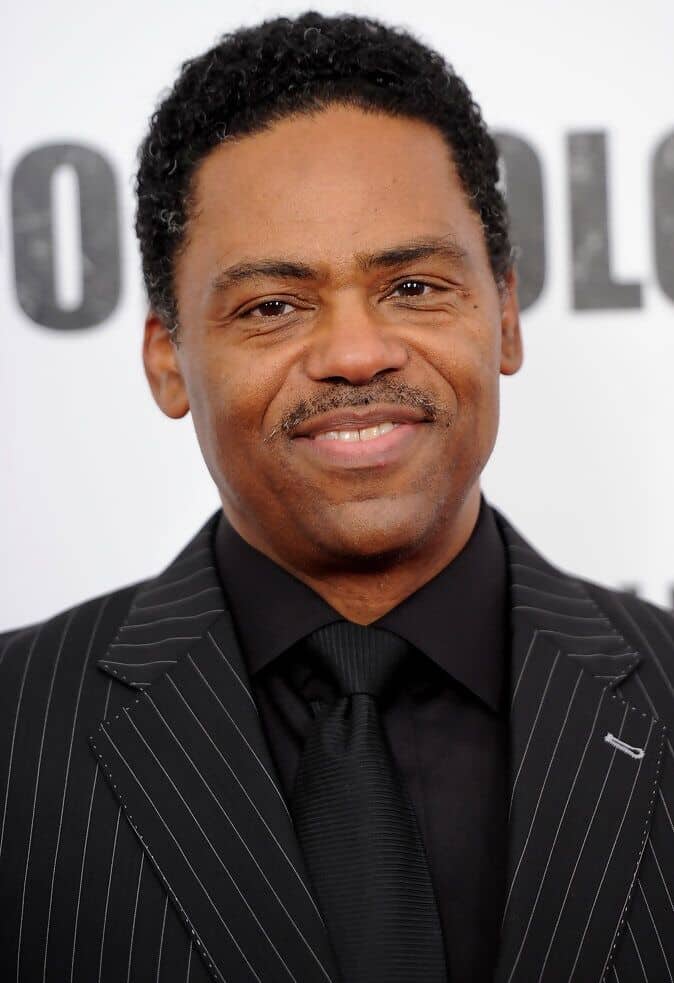 Chile, what do y'all think happened that made them call it quits? 
Tina ain't let these men take any more of the money Beyonce gave her.
 If you have a story you think the public should know about, send it to newstip@thencbeat.com.
Follow me, Gerald, on Instagram @iiamgj and Facebook @TheOfficialGeraldJackson