A North Carolina man, who was reported missing by his family last month, was found shot dead inside a car on Monday afternoon, according to the Morrisville Police Department.
According to the Morrisville Police Department, they responded to the 300 block of Walnut Woods Drive regarding a person who appeared to be sleeping in the backseat of a burgundy 2011 Chrysler 200 with North Carolina license plates.
DID YOU MISS: Woman kills man in crash after speeding 113 mph in a 45 mph zone in Durham
Upon arrival, the police determined that the man inside was dead and had sustained multiple gunshot wounds to his body.
Police later identified the man as Semar Barbour, a 19-year-old.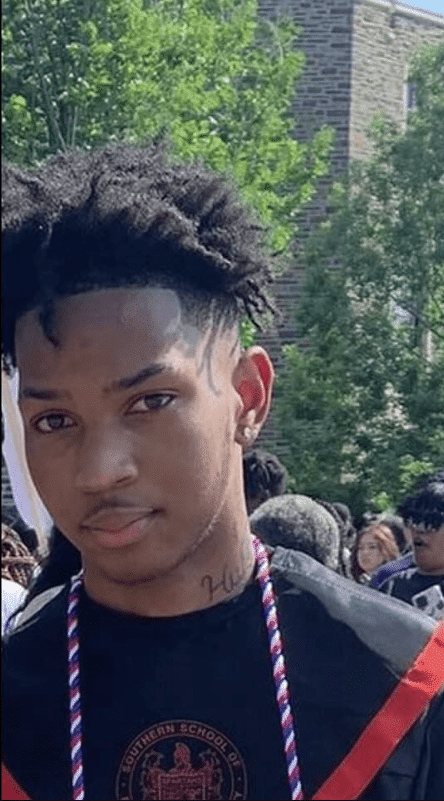 Barbour had been missing for three weeks.
The car license plates came back to Barbour as the owner. Police said the car had been parked at the location since at least the morning of October 24th, which was a day after Barbour had been reported missing by his family on October 23, according to Morrisville police.
Police said Barbour's death is now being investigated as a homicide.
Follow me, Gerald, on Instagram @iiamgj and Facebook @TheOfficialGeraldJackson
If you have a story you think the public should know about, send it to [email protected]