A North Carolina family tells The North Carolina Beat that Lawrence Jackson Funeral Home in Laurinburg, North Carolina, allegedly stole money from their son's insurance policy and lied about it.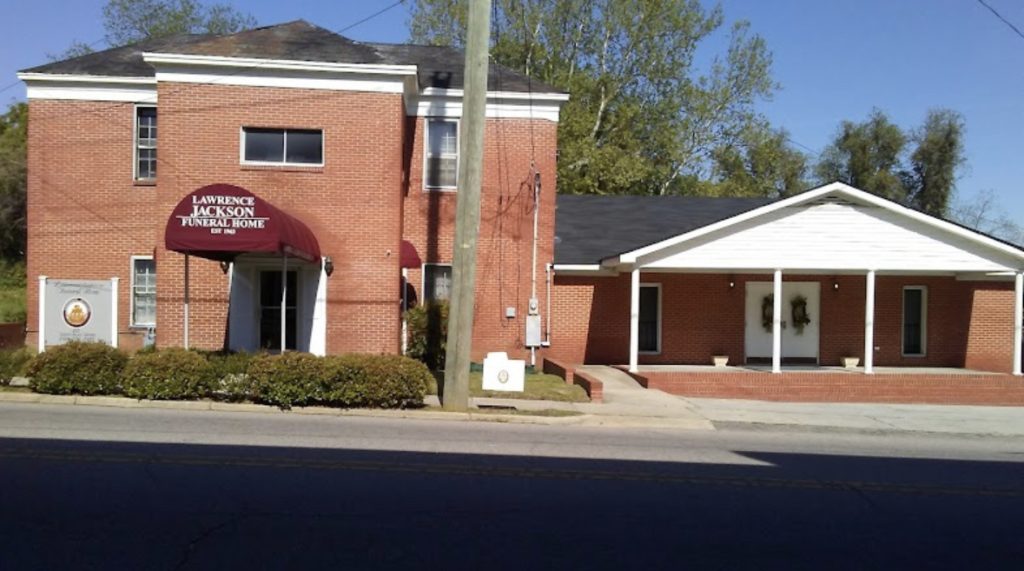 On May 13, 15-year-old Zyshawn McInnis was killed in a fatal car accident. His grieving mother, Dionne Johnson, had to do something no parent wants to do. She had to bury her child. Dionne told The North Carolina Beat that she contacted Lawrence Jackson Funeral Home for her son's funeral services.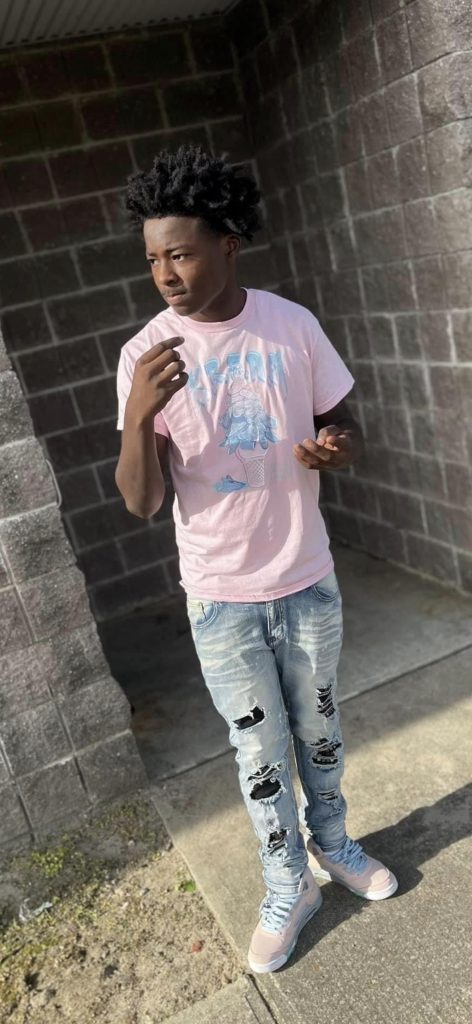 Dionne and her sister, Iris Ragland, went to Lawrence Jackson Funeral Home on May 15 to make funeral arrangements for Zyshawn. Dionne said she had a $15,000 Global Life Insurance policy on her son and provided the funeral home with everything they needed. Iris told The North Carolina Beat that the funeral home was breaking the packages down to her sister, Dionne, but they kept the prices away from her.
They were telling her the different stuff they offered but they weren't telling her the cost of anything, Iris Ragland said.
When Dionne and her sister Iris got home, they read the funeral arrangements. Iris told Dionne that the $12,000 price the funeral director, Vicky Jackson, quoted was too high. Iris said she and Dionne returned to the funeral home and made arrangements totaling $8,500.
During the planning of Zyshawn's funeral, the NC State Bureau of Investigation had his remains in their custody for their investigation for two weeks, according to Iris.
At one point, things started feeling weird. Iris said she felt in her gut that something just wasn't right. She said she told Dione to call her insurance company, Global Life, to see if the policy was approved to bury her son. Iris said they called.
We called and they told us they had not received anything from the funeral home regarding Zyshawn's police, Iris said.They told us they were still waiting on the funeral home before they could process anything.
On June 13, Iris said they called Global Life back to see if Lawrence Jackson Funeral Home had sent something over yet, and Global Life told them that they received paperwork from Express Funeral Funding, which is a company that will fund the total amount of a death policy in 24-48 hours. Iris said Global Life told Dionne that Express Funeral Funding paid her son's entire $15,000 policy to Lawrence Jackson Funeral Home.
Global life told Dionne to go back to the funeral home and get the paperwork, Iris said.
Iris said they called Vicky and told her they needed to meet with her asap. Iris said Vicky told them that she was a distance away and couldn't meet, but Iris and Dionne insisted she stop doing what she was doing and talk about the sneaky stuff she had been doing behind their backs. 
When Dionne and Iris questioned Vicky about the Express Funeral Funding, Iris said Vicky told them they thought about applying for it for Zyshawn but never did and shredded the paperwork- which was a lie. Dionne said she was confused because her son's funeral was only $8,500, and she would get the remaining balance, $6,500. 
Lawrence Jackson Funeral Home does not want to give Dionne the remaining balance of her son's insurance policy.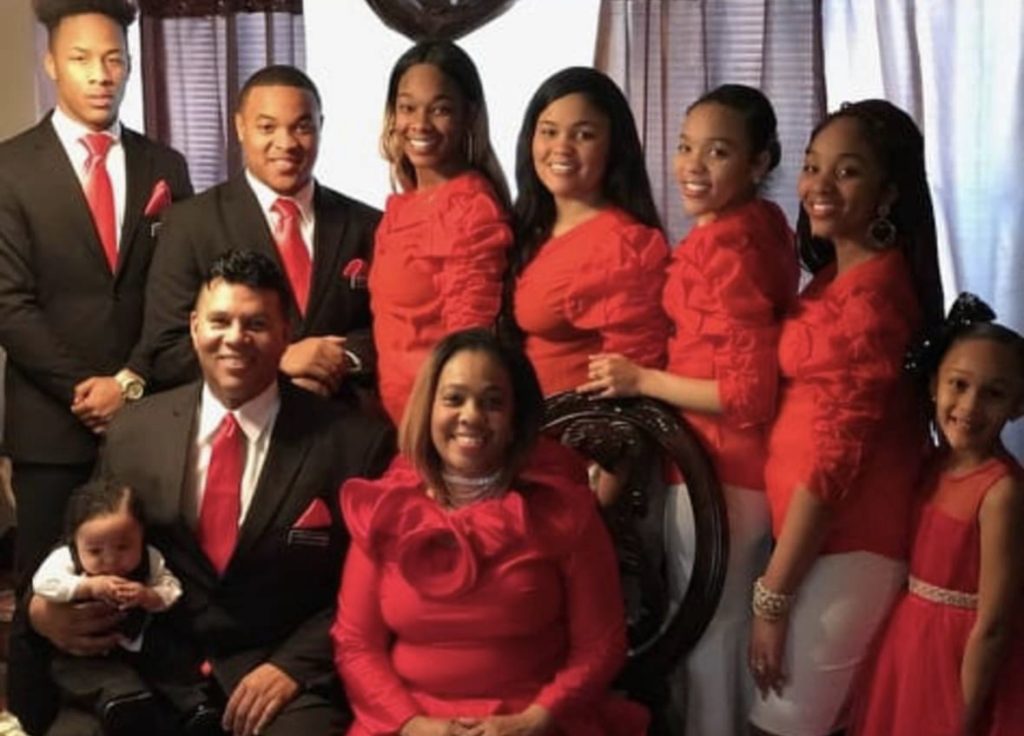 The North Carolina Beat reached out to Lawrence Jackson Funeral Home Thursday and briefly spoke with the director, Vicky Jackson, who told us that she was familiar with the family but wasn't familiar with the situation and would get back to us later that day, but she never did.
If you have a story you think the public should know about, send it to newstip@thencbeat.com.
Follow me, Gerald, on Instagram @iiamgj and Facebook @TheOfficialGeraldJackson