A 15-year-old teenager from North Carolina has been charged with the murder of his older brother at their home in Johnston County on Sunday night.
The victim's best friend, K.J. Brown said he and Tracy Davis have been friends for 15 years.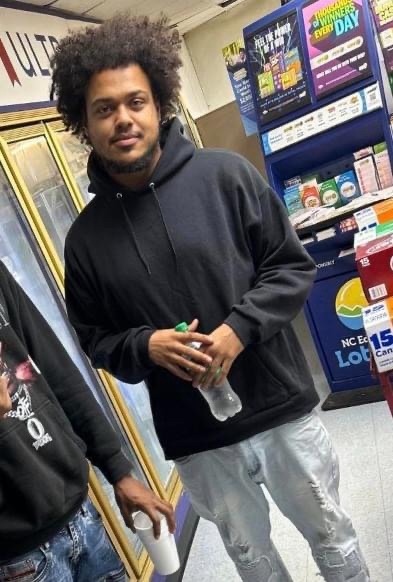 Brown told reporters that he and Davis were roommates until a couple of weeks ago when they moved in with Davis's dad and 15-year-old brother. Brown said that he, Davis, and Davis' teenage brother hung out on Sunday without any issues.
DID YOU MISS: 2 Alabama brothers found dead in woods, family say they may have purchased fentanyl laced pills
Davis said that they all went to the gym before returning home and cooking dinner.
However, an argument broke out between Davis and his teenage brother.
"All of it really started because he asked him to clean his room," Brown said. "That's really what it started over. They started arguing — then they started tussling and everything, and the next thing you know you hear gunshots."
According to investigators, the shooting occurred at approximately 6:15 p.m.
Brown told reporters that after hearing gunshots, Davis ran to him and told him that his own brother had shot him. Brown said that's when he put Davis in the car and rushed him to a nearby fire station, where EMS crews rushed him to the hospital.
Unfortunately, Davis did not survive.
The Johnston County Sheriff's Office took the 15-year-old teenager into custody.
Follow me, Gerald, on Instagram @iiamgj and Facebook @TheOfficialGeraldJackson
If you have a story you think the public should know about, send it to [email protected]