It is a sad story out of Atlanta, Texas, where three sisters being babysat were found dead in their neighbor's pond.
Police are receiving a lot of backlash because of the time they allowed to pass and possibly letting the three sister's killers go free.
Last summer, on July 29, 2022, Shammaonique Wickerson had to work, so she let her adult cousin, Paris Propps babysit her three minor daughters, 9-year-old Zi'Ariel Robinson-Oliver, 8-year-old A'Miyah Hughes and 5-year-old Te'Mari Robinson-Oliver.
PHOTOS OF DAUGHTER'S HERE: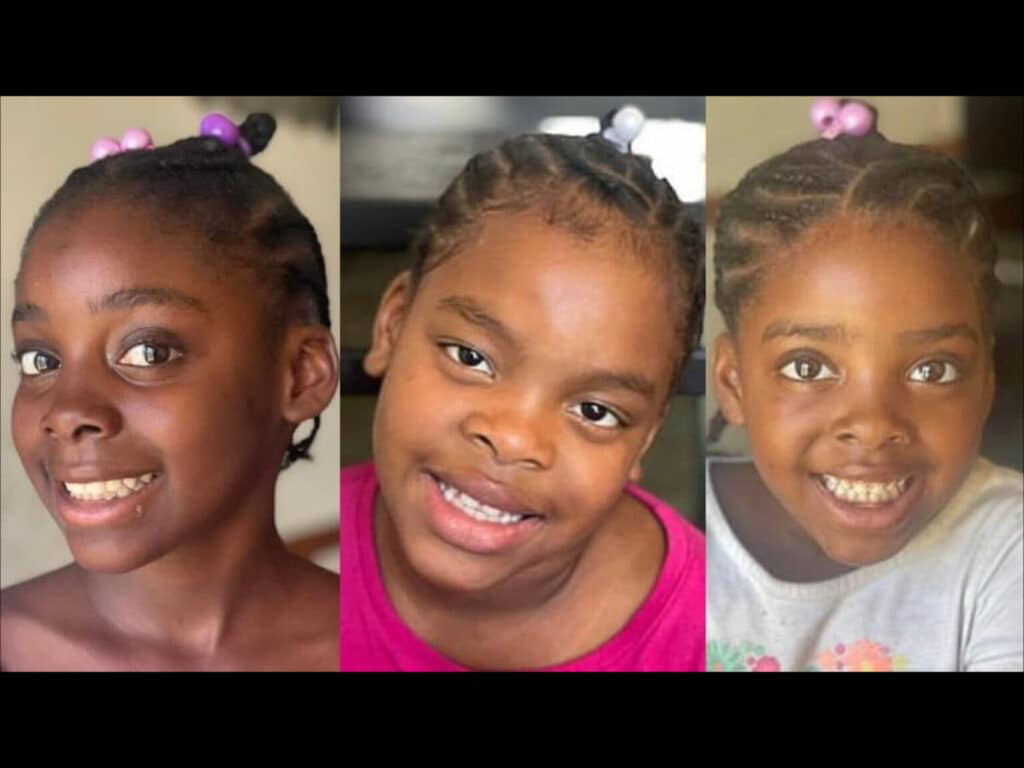 Around 9 pm, Propps called Wickerson and told her the girls were missing. Wickerson then called 911 and reported her babies missing. A search was organized, and around 2:00 am the next day, July 30, police found the three sister's bodies in a neighboring pond.
PICTURE OF COUSIN PARIS PROPPS: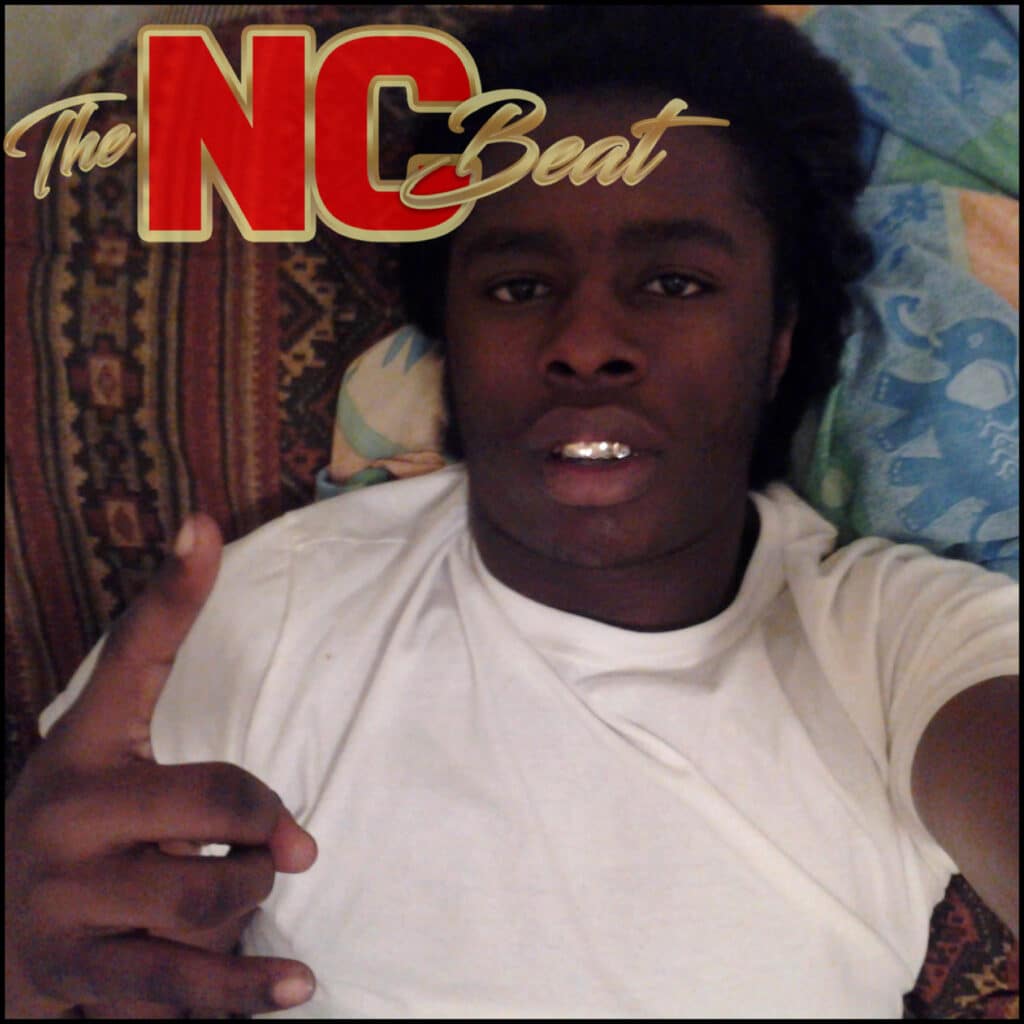 Initially, police said the three sisters had drowned. Eight months later, an autopsy on the girls returns and says they were all murdered. Police then started a murder investigation.
However, according to Revolt TV, police were aware that the three sisters had been murdered but did not want to share the information with the public.
Police knowledge about these killings being a murder instead of what they initially reported and waiting eight months before they started investigating is what has frustrated people.
In a statement, Cass County District Attorney's Office said the sister's death was a homicide and that the girls were strangled to death with lacerations to their faces.
The Cass County DA'S office said they have multiple witness statements, DNA testing is ongoing, and the investigation continues.
According to people in Atlanta, Texas, who know this family, Propps, the cousin who watched the Oliver sisters, did not want to talk with police or cooperate in the investigation.
No arrests have been made.
If you have a story, send it to [email protected]
Follow me, Gerald, on Instagram @iiamgj and Facebook @TheOfficialGeraldJackson