A Pennsylvania stripper is on the run in her heels after police say she is a person of interest in the murder of her boyfriend, 36-year-old Donte Glover.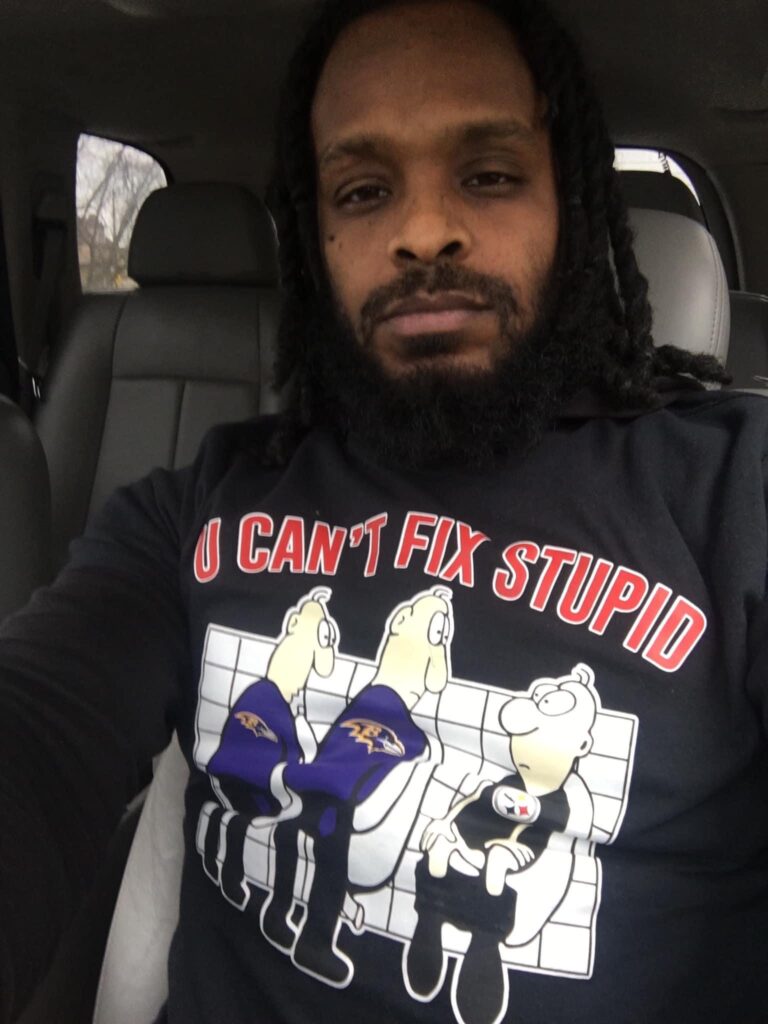 Glover was last seen on Friday, April 28, leaving home in East McKeesport, Pennsylvania, around 10:15 p.m. to go to work at a university, where the stripper also worked.
The next day, Saturday, April 29, around 9:30 p.m., was the last time someone spoke to Glover.
According to family, at the time, Glover's phone had been turned off and he didn't have his wallet.
Who had Glover's phone or what happened to him between Sunday after 9:30 p.m. and Monday, May 1, before 9 p.m. is unknown.
On Monday night, May 1, Allegheny County police received a phone call about a man who had been shot in the Evans Avenue Apartments. When police arrived, they found Glover dead and the owner of the apartment had fled.
Police said 37-year-old Lindsey Schnell Jackson is a person of interest, and they would like to speak to her about the homicide and ask the public's help locating her.
Lindsey is a traveling stripper and could be found on the pole in a strip club across Pennsylvania.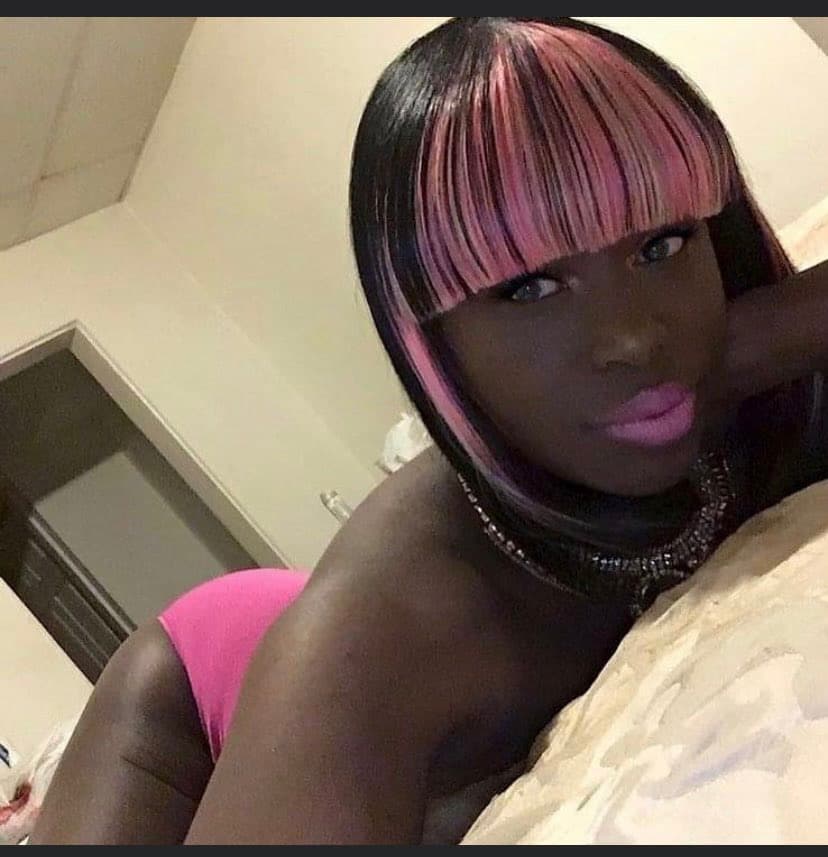 A family member who spoke with The North Carolina Beat said Glover was allegedly killed on the same night Lindsey was having a birthday party later that night on Friday, April 28. The family member believes that after Lindsey killed Glover, she still went to her birthday bash and had been keeping Donte's body in her apartment until he was discovered Monday.
Although the police time of the shooting differs from when the family says Donte was murdered, police still have not disclosed the actual time of death for Glover yet, and the motive of his death is unknown.
If you see her, call the Allegheny County Police Tip line at 1-833-ALL-TIPS (255-8477). Callers can remain anonymous.
If you have a story you think the public should know about, send it to newstip@thencbeat.com
Follow me, Gerald, on Instagram @iiamgj and Facebook @TheOfficialGeraldJackson