A South Carolina woman has gone batshit crazy after police said they arrested her for allegedly killing her 6-year-old daughter, then tried drowning her 8-year-old daughter.
At 1:30 a.m. Friday, Beaufort County Sheriff's Office said their deputies responded to a home on Sam Doyle Drive on St. Helena Island after a 911 call came in that a woman was trying to drown her child.
When deputies arrived, they arrested 37-year-old Jamie Michelle Bradley Brun.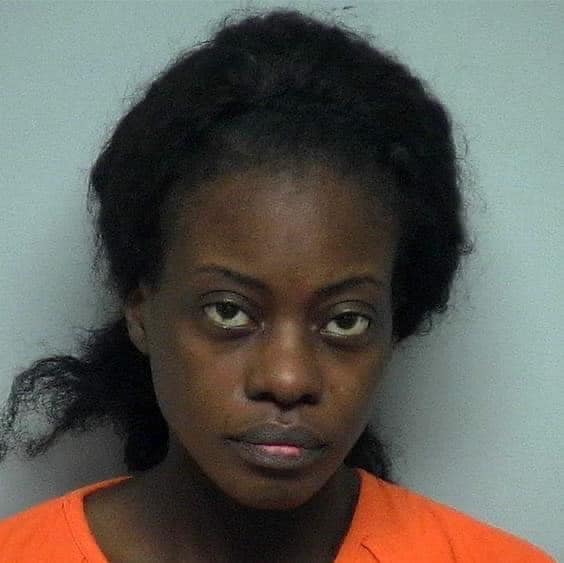 Officials found Jamie's 6-year-old daughter, Mackaya Bradley Brun, dead inside the home.
Investigators say Jamie "most likely drowned the six-year-old" and attempted to drown her 8-year-old child. Cries from the 8-year-old woke up her 16-year-old daughter, who rescued her sister, and called 911.
Jamie is being held at the Beaufort County Detention Center, charged with murder and attempted murder.
The investigation is ongoing.
If you have a story you think the public should know about, send it to newstip@thencbeat.com
Follow me, Gerald, on Instagram @iiamgj and Facebook @TheOfficialGeraldJackson