The North Carolina Beat is learning that a 32-year-old woman named Shanquenelle Washington is missing in Shreveport, Louisiana, after allegedly getting into a physical altercation with her boyfriend.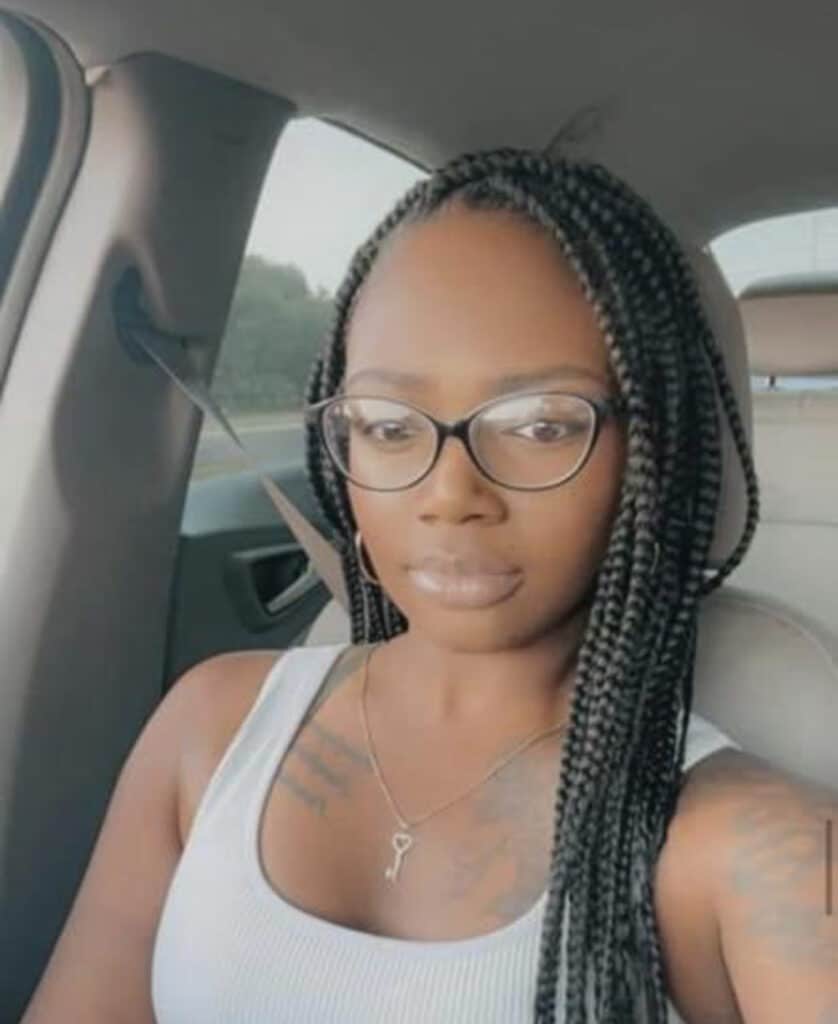 The boyfriend has been identified as Eric Taylor, pictured below.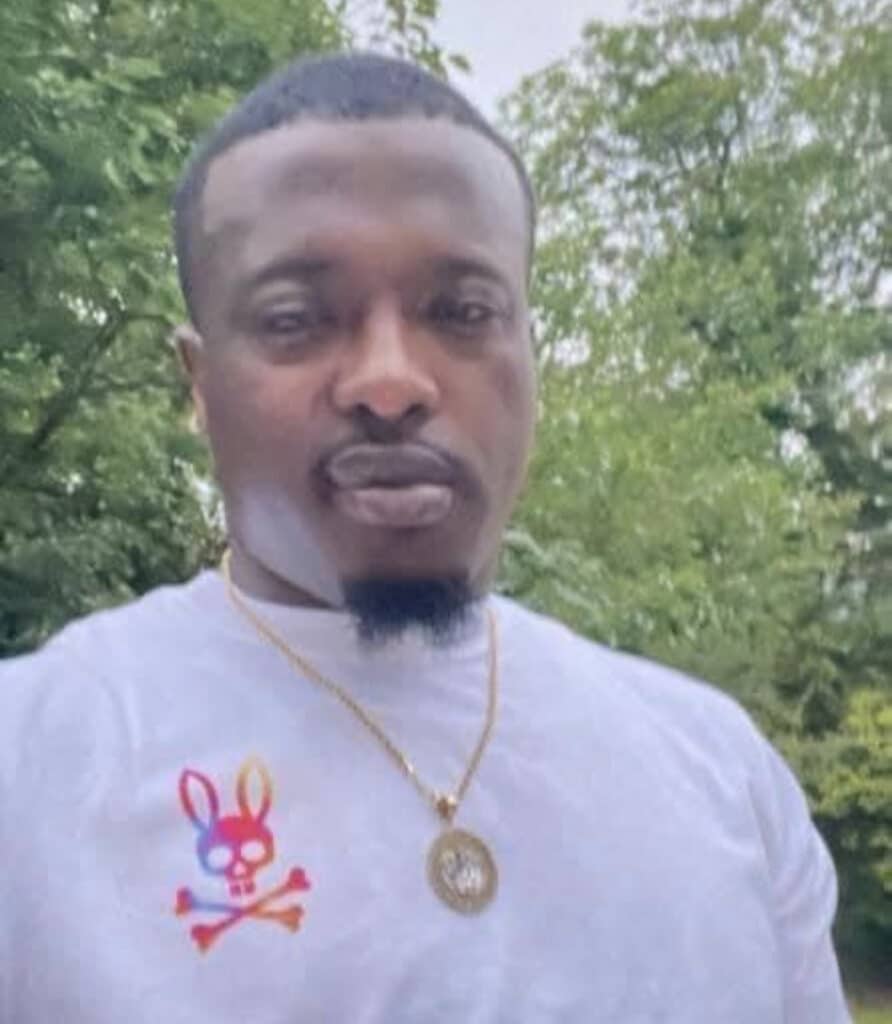 A six-second video obtained by The North Carolina Beat shows Washington allegedly having her hair pulled by Taylor, who appears to be inside the vehicle.
WATCH VIDEO BELOW:
The family stated that Washington and Taylor were in downtown Shreveport Saturday night.
Taylor is a mother of four and a makeup artist in Shreveport, who many say can slay a face and give a mean beat.
If you see Taylor, call 911.
If you have a story you think the public should know about, send it to [email protected]
Follow me, Gerald, on Instagram @iiamgj and Facebook @TheOfficialGeraldJackson