A mother and her 14-year-old son have been arrested and charged with murder in the death of 32-year-old Jeremy Brown.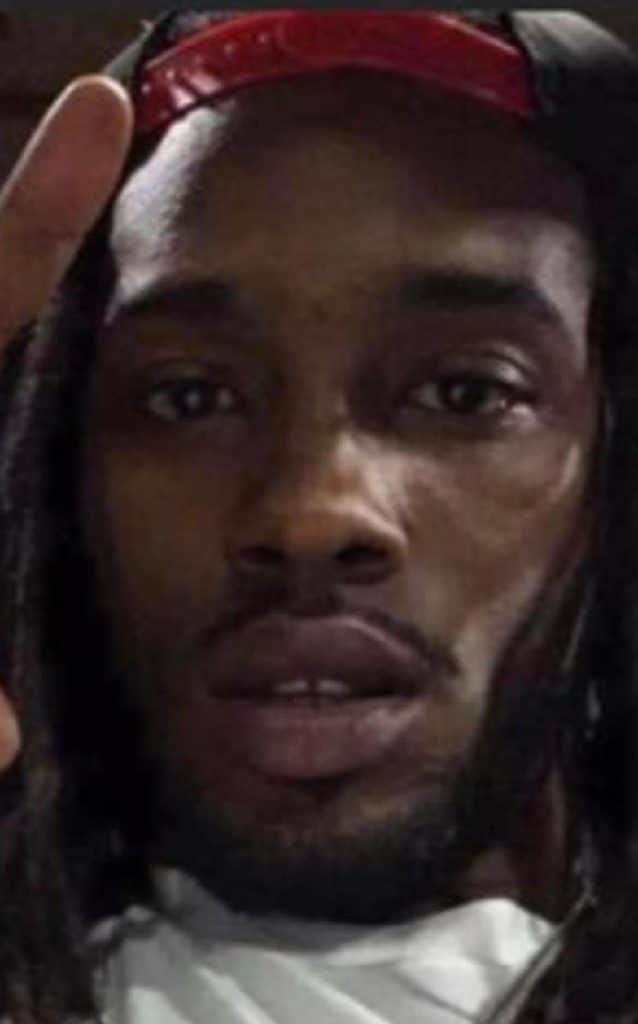 According to Chicago police, around 11 pm, Sunday, June 18, 35-year-old Carlisha Hood and her 14-year-old son Nick went to Maxwell Street Express for take-out. In surveillance footage released by Chicago police, only Hood exits the car and enters. While waiting in line, Hood and Brown got into an argument, and it's unclear what the argument was about.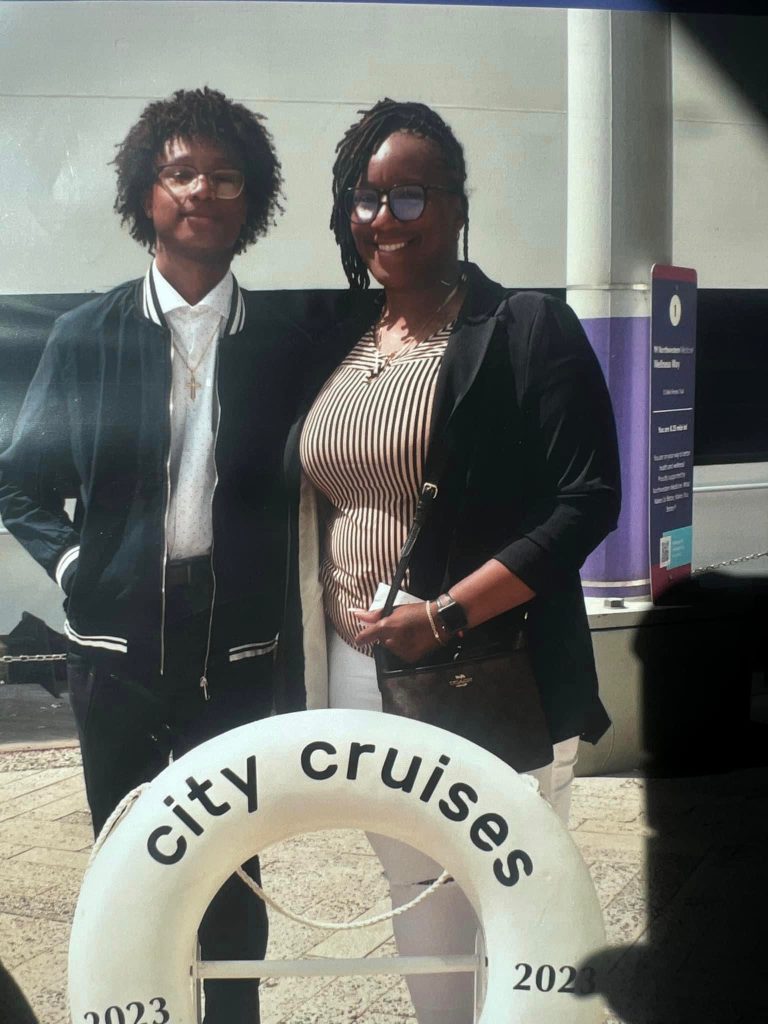 Police said Hood started texting her son and pointing to him outside during the argument. The footage shows Nick entering Maxwell's and standing in the doorway. According to prosecutors, before Nick pulls out a gun and shoots Brown in the back, Hood is struck in the head violently three times by Brown.
Chicago prosecutors are making strong allegations against Hood about this shooting by claiming Hood texted her 14-year-old son to come inside the store and blatantly shoot Brown, who at the time had not punched Hood yet. So, this mother texted her son during an argument to come inside the food joint to blatantly shoot a man who had not assaulted her then? Please don't believe it. It sounds like Hood, who is licensed to carry a firearm, told her son to bring her her gun, and when he got inside, he saw Brown punch his mother in the face, and out of fear for his mother's life, he shot. Let's be honest with ourselves.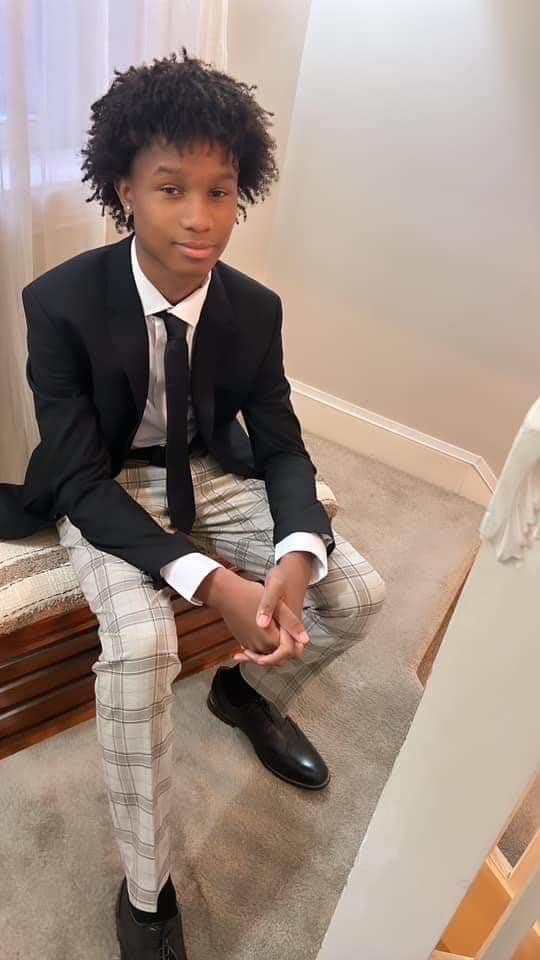 Prosecutors said when Brown ran out of Maxwell's, Hood's 14-year-old son followed Brown as she allegedly told him to keep shooting Brown. It sounds like if the 14-year-old followed Brown and continued shooting, he did it to ensure his mother's life was no longer in danger. Again, let's be honest with ourselves.
After the shooting, prosecutors said Hood told her son to shoot a witness who had been egging on the argument she and Brown were having inside Maxwell's. Prosecutors said Hood tried to "wrangle" the gun away from her son, but he pushed her away. The surveillance video then shows Hood and her son enter their vehicle and drive off.
Police said Hood turned herself in on Thursday. During a search of Hood's persons, police said they recovered an unloaded, unregistered handgun and an empty magazine. Police said they later learned that Hood has a valid Illinois FOID card and a concealed carry license.
Hood and her 14-year-old son were charged with one count of first-degree murder. Hood was also charged with contributing to the delinquency of a minor. Hood's bond was set at $3 million, and her son's bond information is not yet available.
On Saturday, Hood's sister, Darnitrea Wiley, disputed the prosecutor's allegations against her sister that she texted Nick to come inside Maxwell's to shoot Brown.
My sister and nephew is being held for murder, my sister was attacked and I just want them home yall, she never ordered anything nor texted anything, the media and Chicago police has shown time and time again that they don't care about anything but deframing innocent people, I won't sleep until she is out and my nephew is out and safe, HE WAS NEVER A THUG OR HAS ANY GANG Affiliation. SHE WAS NEVER AN UNFIT PARENT, I won't be silenced or bullied or harassed. Please share and expose what the media won't show!!!!!!!!
Social media is calling for Chicago's State's Attorney Kim Foxx to drop the charges against Hood and her 14-year-old son on the grounds of self-defense. Hood's family has started a GiveSendGo to help with Hood and her son's legal defense and bond. You can donate by clicking HERE.
If you have a story you think the public should know about, send it to newstip@thencbeat.com.
Follow me, Gerald, on Instagram @iiamgj and Facebook @TheOfficialGeraldJackson