The legal team for the family of Andrew Brown Jr said in a press release Tuesday that on Wednesday, July 14, they will be announcing a $30 million federal lawsuit in Elizabeth City, North Carolina.
The press release did not identify the defendants, but more than likely, it will be filed against the Pasquotank County Sherriff's Department, the officers involved, and Dare County sheriff who is solely responsible for executing Andrew Brown Jr by shooting him in the back of his head as he drove away from deputies during their attempt to serve a search warrant on him on April 21, 2021.
Attorney Harry Daniels, Bakari Sellers, and members of the Brown family will be making the announcement at 12 p.m. ET in front of the federal courthouse located at 306 E Main Street #1 in Elizabeth City.
In May, District Attorney Andrew Womble said Mr. Brown "posed an immediate threat to the safety of the officers" when he ignored commands and tried to evade arrest, using his car as a "deadly weapon" therefore he would not be bringing charges against the officers involved.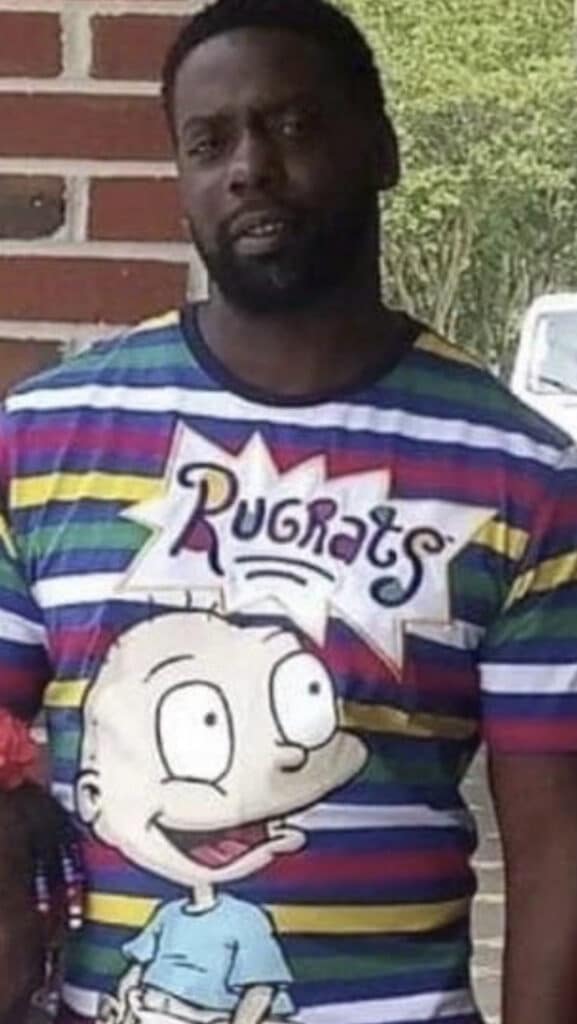 Andrew Brown Jr was 42-years-old.