Word On The Curb… Former NFL player Sergio Brown is reportedly missing after his mother was found murdered alongside a creek in her backyard over the weekend.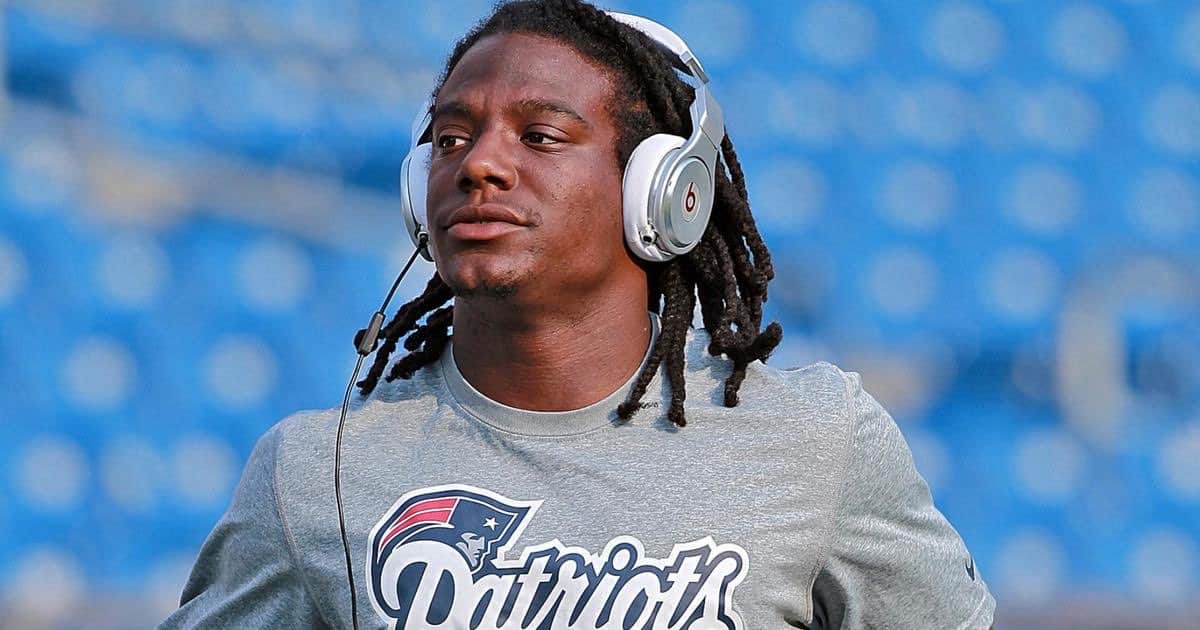 DID YOU MISS: BUSTED! Mexico kidnapping survivor Letavia Washington arrested in Myrtle Beach South Carolina
According to authorities, Myrtle Brown, Sergio's mother, was found dead behind her house on Sunday after police conducted a welfare check. Myrtle's body was found in a creek near her home in a suburban area outside of Chicago. Police say they are still searching for Sergio, who has been reported missing.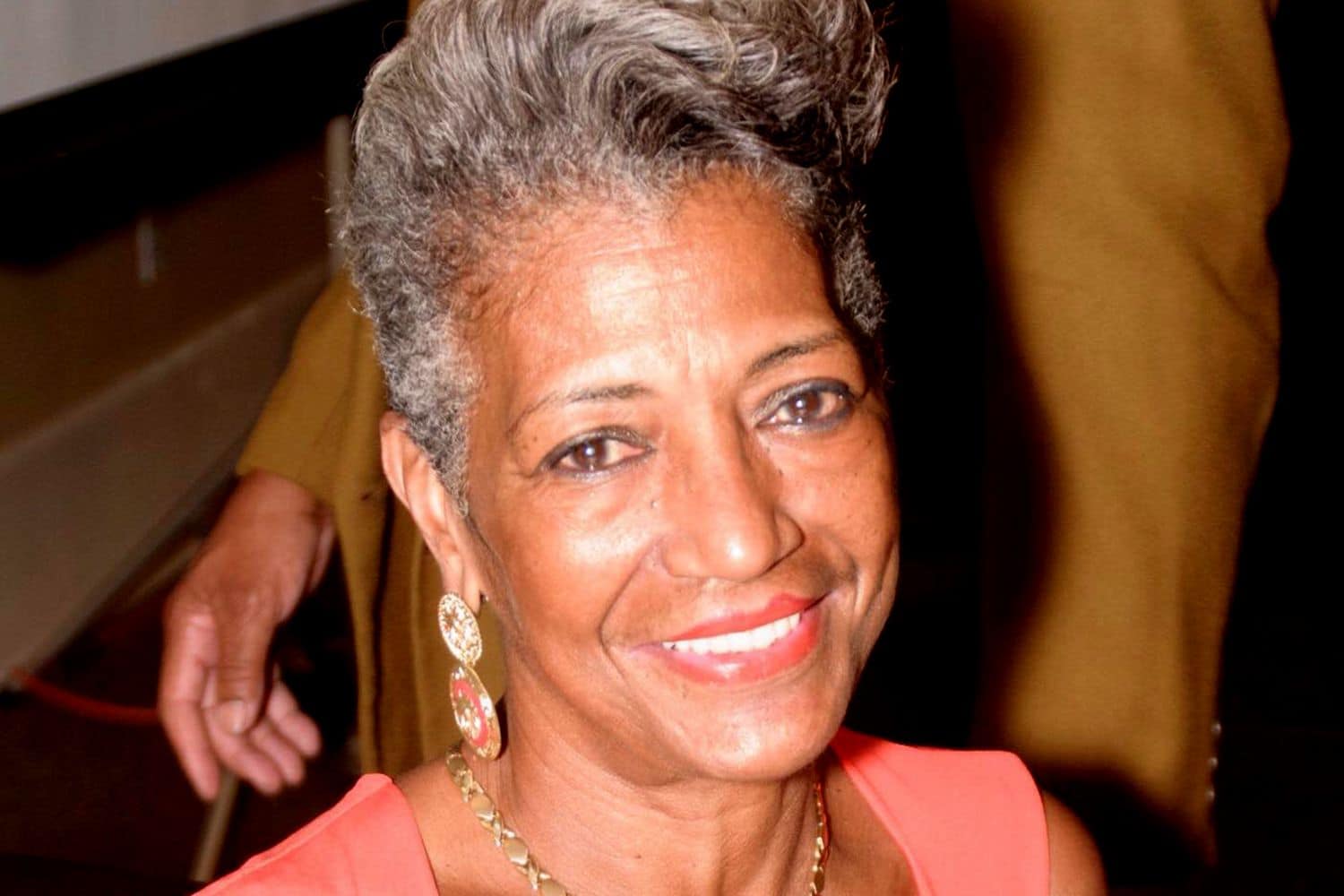 According to family members, they went to Myrtle's home on Saturday and searched the house, but they could not find Myrtle. Myrtle's sister, Sheila Simmons, said that family returned to Myrtle's home later and discovered her body in a creek.