Tamia Taylor, a 21-year-old Tennessee woman, is missing after reportedly disappearing from a Memphis Riverboat. She had gone on a riverboat ride with her friends, but they falsely claimed that she never boarded the boat.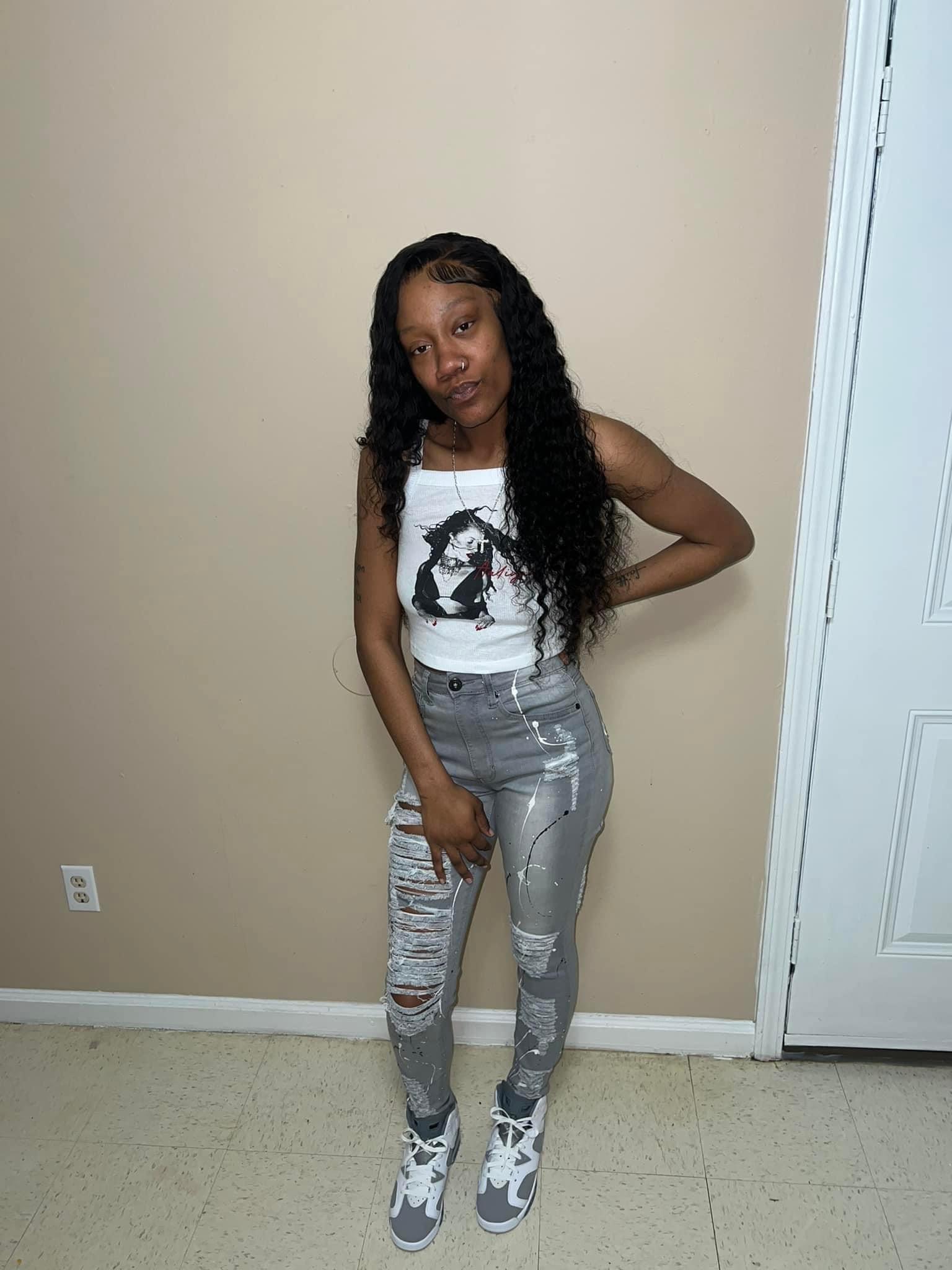 According to the Memphis Police, Tamia Taylor's mother informed them that Tamia was coming to Memphis to meet friends for a riverboat ride scheduled for 10:30 p.m. on Saturday night. But according to Tamia's mother, Tamia's friends informed her that Tamia never boarded the boat.
DID YOU MISS: Man goes on killing and shooting spree in Memphis on Facebook live, 19yr old Ezekiel Kelly is in custody
After conducting additional preliminary investigation, the Memphis police discovered that the friends had lied. They issued a statement to inform the public that their investigations revealed that Tamia did indeed arrive in Memphis and was on the boat. However, when the boat docked, Tamia could not be located.
Memphis Riverboats released a statement on Facebook on Monday, stating, "We can confirm from video footage circling around that she was last seen on the boat as the boat was pulling into the Harbor, where we dock our boats. "We have no reason to believe she could have gone overboard."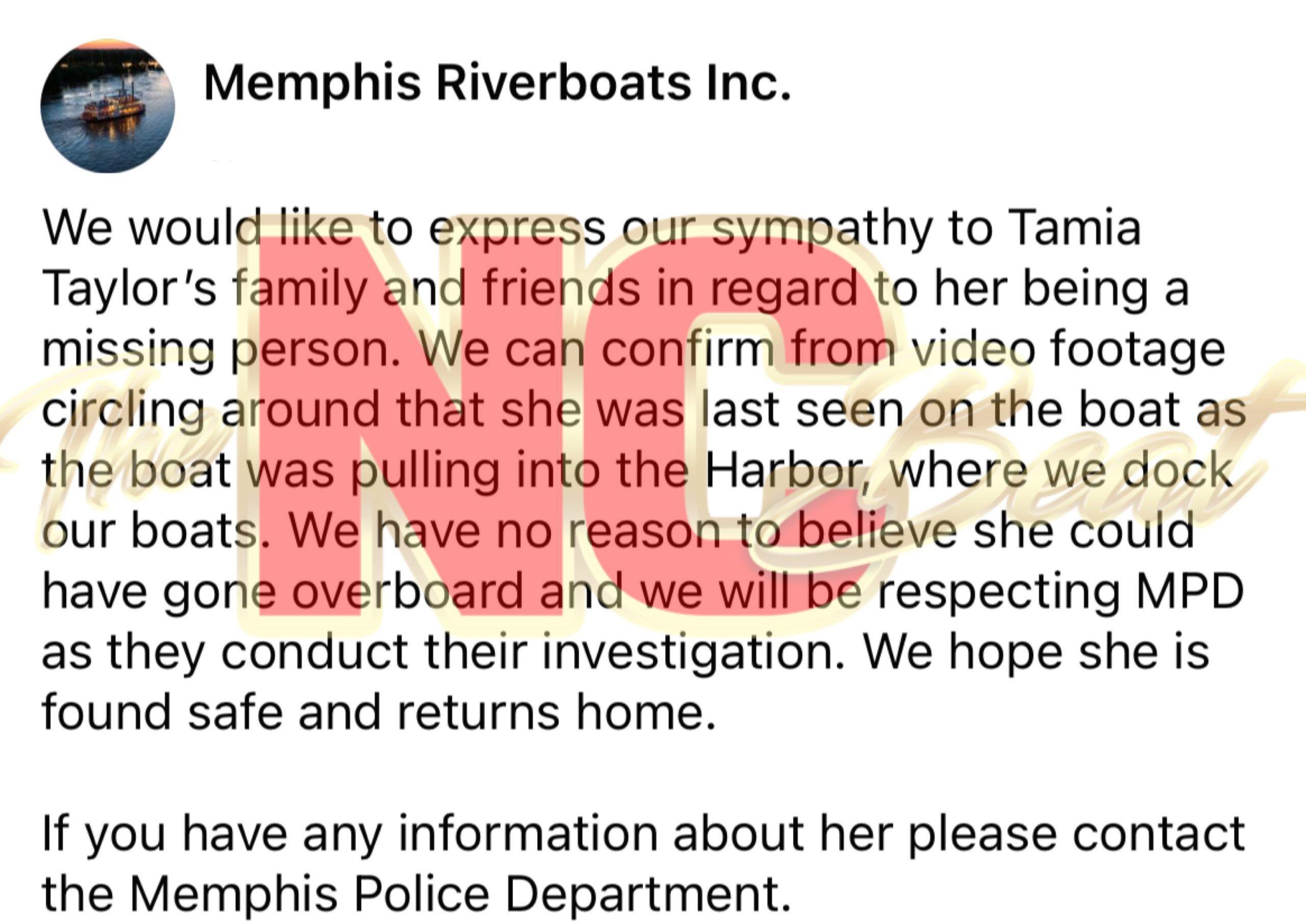 Tamia is reportedly 5'7″ tall, weighs 125 pounds, and was last seen wearing a black jacket, beige shirt, white shorts, orange socks, and white shoes.
DID YOU MISS: [VIDEO]: One person shot at Lil Baby concert in Memphis during 'It's Only Us' Tour
Those who know anything about this incident are urged to contact Memphis police at (901) 45 2677.
If you have a story you think the public should know about, send it to newstip@thencbeat.com 
Follow The NC Beat on Social Media: Instagram:@TheNorthCarolinaBeat | Facebook: @TheNorthCarolinaBeat | Twitter: @TheNCBeat
Follow me, Gerald, on Instagram @iiamgj and Facebook @TheOfficialGeraldJackson