A Kansas youth pastor has been arrested after allegedly stabbing his wife, four sons, and daughter before setting fire to their home.
DID YOU MISS: WATCH: Mother goes live on Instagram bloody after killing her daughter and stabbing her son
Pastors like these come from a watered down gospel. They aren't saved for real, they're crazy for real!
The Shawnee Police Department has charged 41-year-old Matthew Lee Richards with five counts of attempted murder and one count of aggravated arson with the risk of bodily harm. On Saturday morning, at approximately 3:47 a.m., fire and police responded to a residence due to a disturbance and a house fire. Upon arrival, firefighters quickly extinguishedthe fire in the basement.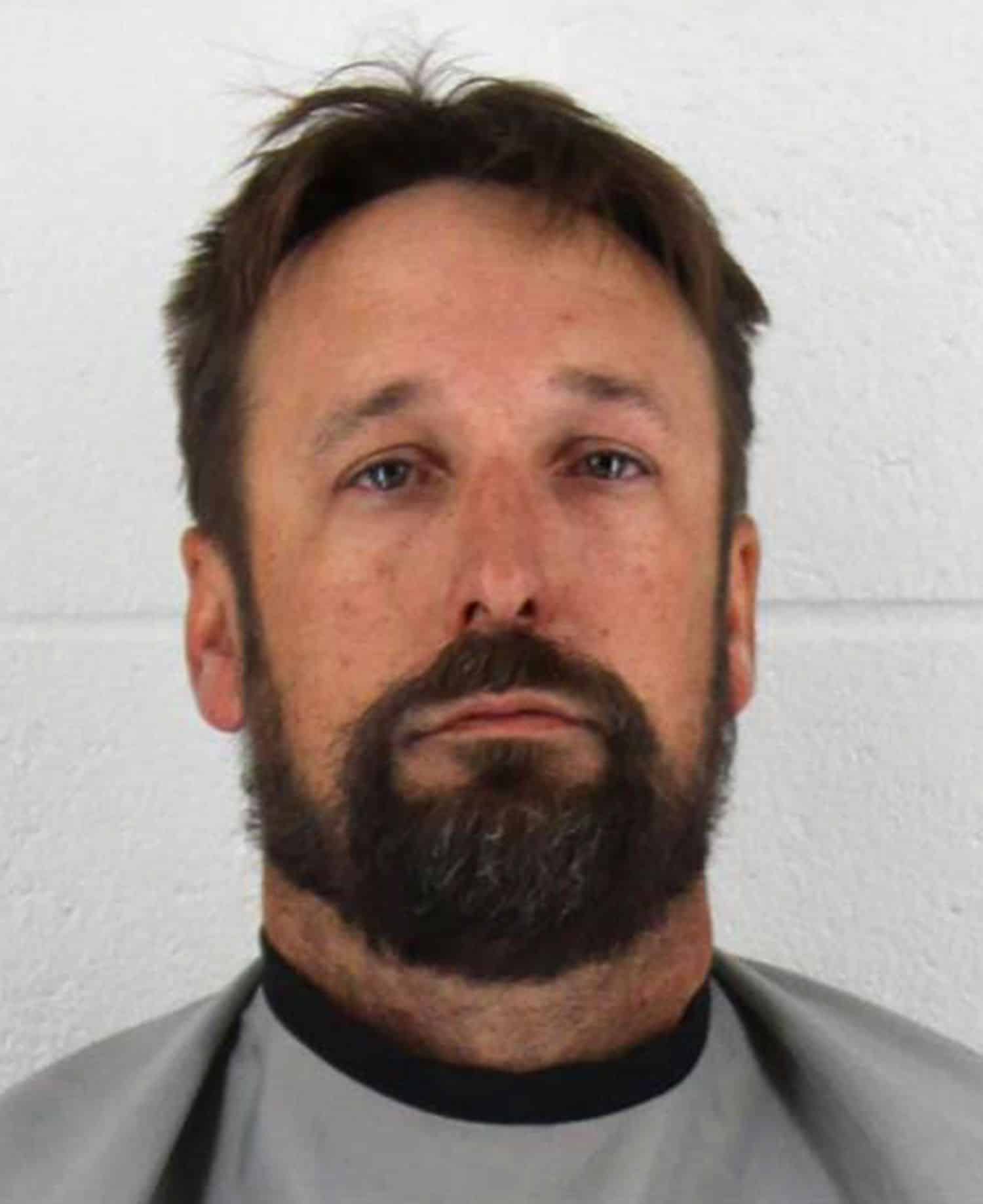 Richards and six others were taken to the hospital. Police said the victims were Richard's wife, his 19-year-old adult child,and four minor children. According to the police, they all were suffering from laceration injuries of various degrees. The 19-year-old and two of the minor children have been treated and released, while Richard's wife and two other children remain in the hospital.
DID YOU MISS: Man arrested after showing up and stabbing 5 people including gf at birthday party in North Carolina
Police have not revealed a motive for Richard's actions. Richards has been serving as a youth pastor at Crossroads Christian Church in Shawnee since 2016.
The church's senior pastor, Kurt Witten, released a statement about the situation on Facebook.
We are aware of the situation involving our Children's Pastor, Matt Richards. We are gathering more information and will have a full statement at a later time. Please be respectful of this situation, as it is still an ongoing investigation. And please join us in praying for the Richards family during this time, Witten wrote. Due to the sensitive nature of this situation, we will not be livestreaming Sunday's Services.
The Shawnee Mission Post reported that Richards is also a seventh-grade English teacher at Christ Prep Academy.
Richards is at the Johnson County Jail on a $5 million bond.
If you have a story you think the public should know about, send it to newstip@thencbeat.com 
Follow The NC Beat on Social Media: Instagram:@TheNorthCarolinaBeat | Facebook: @TheNorthCarolinaBeat | Twitter: @TheNCBeat
Follow me, Gerald, on Instagram @iiamgj and Facebook @TheOfficialGeraldJackson