A North Carolina man who is said to have showed up to a private birthday party in Dobson, North Carolina, and was asked to leave before he stabbed 5 people including his girlfriend is behind bars on a $125,000 bond.
The Surry County Sheriff's Office said early Sunday morning, around 12:42 a.m., they received a call about a cutting and stabbing incident with multiple victims at a home on Old Wagon Trail in Dobson. When police arrived, they found three victims with multiple stab wounds in the chest, neck, and upper extremities. According to police, two victims left before police arrived on the scene, and both had similar injuries.
There was a total of five victims, including his girlfriend, and they were transported to nearby hospitals.
Police say the suspect is 21-year-old Cortlan Damaryce Clark of 289 Happy Oaks Lane, Boomer, North Carolina. He is said to have stabbed the victims, who were three males and two females ranging from the age of 19 to 25. According to police, three victims are listed as serious conditions.
SUSPECT BELOW: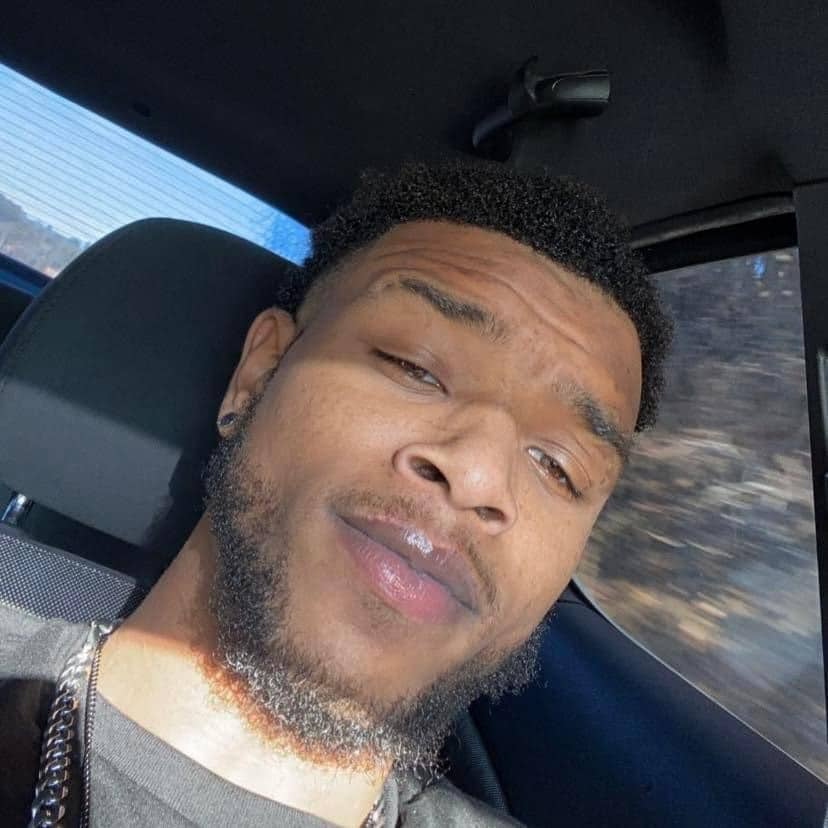 A woman close to this incident told The North Carolina Beat that no one at the party knew Clark, and he was told to leave before he allegedly started stabbing people.
Clark was arrested in Wilkes County and is in jail under a $125,000 secured bond.
He is charged with (5) counts of assault with a deadly weapon inflicting serious injury with intent to kill.
The woman close to this incident told The North Carolina Beat that one of the men stabbed had his chest split wide open by Clark.
Clark is on 12-month probation for possessing drug paraphernalia and carrying a concealed weapon. He was convicted on March 25, 2022, in Wilkes County.