A North Carolina man is wanted for murder 31 days after allegedly killing 20-year-old upcoming rapper "JBo", whose real name is Tazarie Butler.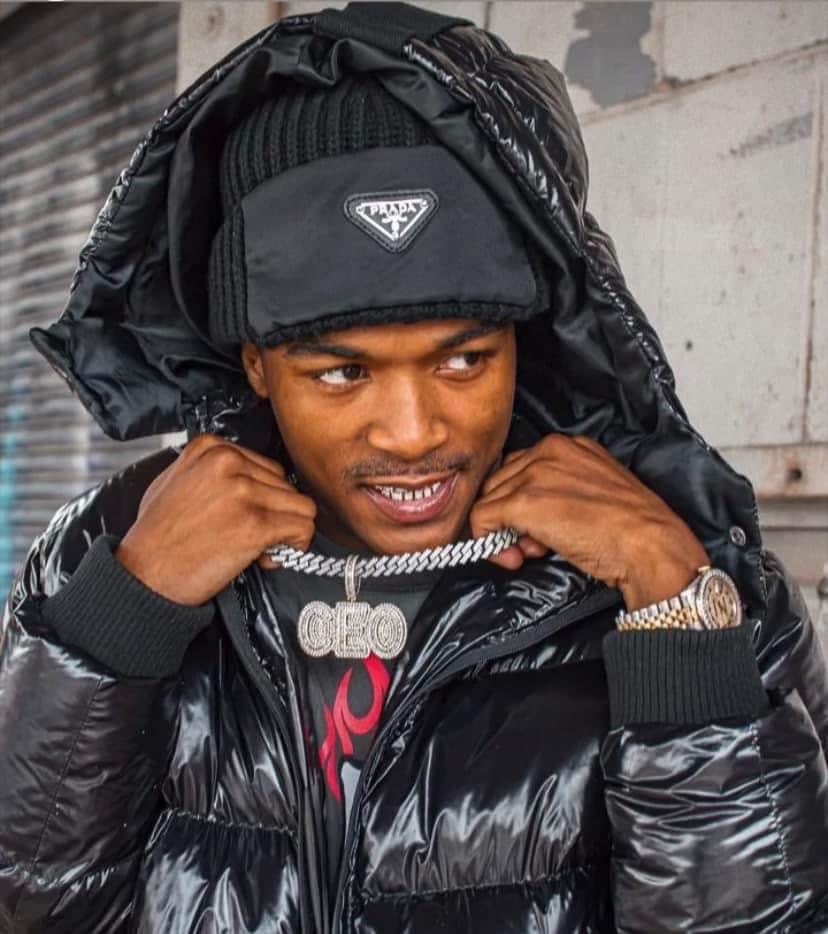 On Friday, the Robeson County Sheriff's Office said in a statement that 26-year-old Chamberlain Lee Oxendine is wanted for First-Degree Murder in the death of Tazarie.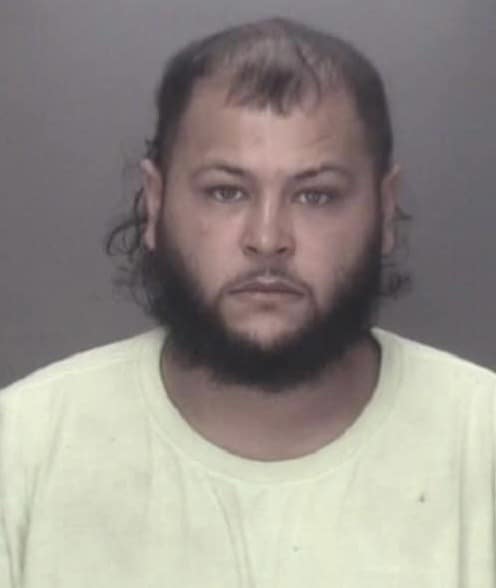 The mother of Tazarie Butler, Shanna Lowery, told The North Carolina Beat that she couldn'tcouldn't believe that it took investigators 31 days to arrest Chamberlain when they knew from day one who the alleged killer was. Shanna said she also believes Chamberlain's brother, Joshton Locklear is also a suspect in her son's murder.
On June 27, 2023, Tazarie was at the home of Chamberlain and Joshton hanging out, like he does at least five times a week, according to Shanna. Tazarie was friends with Chamberlain and Joshton. Shanna said her son and Chamberlain were so close, Tazarie trusted the man with his and his family's lives and he was also on his security team when Tazarie traveled for shows.
But on this particular day, Chamberlain and his brother Joshton decided to switch up on Tazarie. The young rapper was killed, and after his murder, Joshton allegedly fled the scene. Around 9:08 p.m., deputies with the Robeson County Sheriff's Office responded to the home on Beam Road.
When deputies arrived, they found Tazarie dead with gunshot wounds. 
When we spoke to her earlier this month, Shanna told us that her son was shot four or five times. She said she still doesn't understand how a man can allegedly kill two people at a birthday party and be on the scene of her son's murder a year later.
Shanna is talking about Joshton Locklear. In March 2022, Joshton allegedly shot and killed two people at a birthday party, and he is out on an ankle monitor. Since Tazarie's murder, Shanna has been dealing with torture and intimidation from the accused family. Shanna said Chamberlain had been bragging to people about killing her son. 
She said she has been putting pressure on Sheriff Burnis Wilkins to do the right thing and arrest the person(s) responsible for her son's death. Ten days ago, The North Carolina Beat CEO Gerald Jackson interviewed Shanna Lowery about the murder of Tazarie. 
Shanna said she also has not yet received Tazarie's autopsy.
Shanna said her son was at the peak of his career before his unnecessary death. During Tazarie's junior year in high school, she said he tore his ACL playing football, and that's when Tazarie found his love for music. She said the Mayor of Lumberton also honored her son for his musical talent and advocacy for children.
In 2021, Tazarie collaborated with Hip/Hop rappers Lil Boosie and Big 30.
 If you have a story you think the public should know about, send it to newstip@thencbeat.com.
Follow me, Gerald, on Instagram @iiamgj and Facebook @TheOfficialGeraldJackson