The woman seen in a widely publicized incident that has garnered national attention, involving an altercation with law enforcement officers in Charlotte, North Carolina on November 13, 2023, has been identified.
The employee, Christina Pierre, 24, and another man, Anthony Lee, 37, was arrested on the suspicious of marijuana use.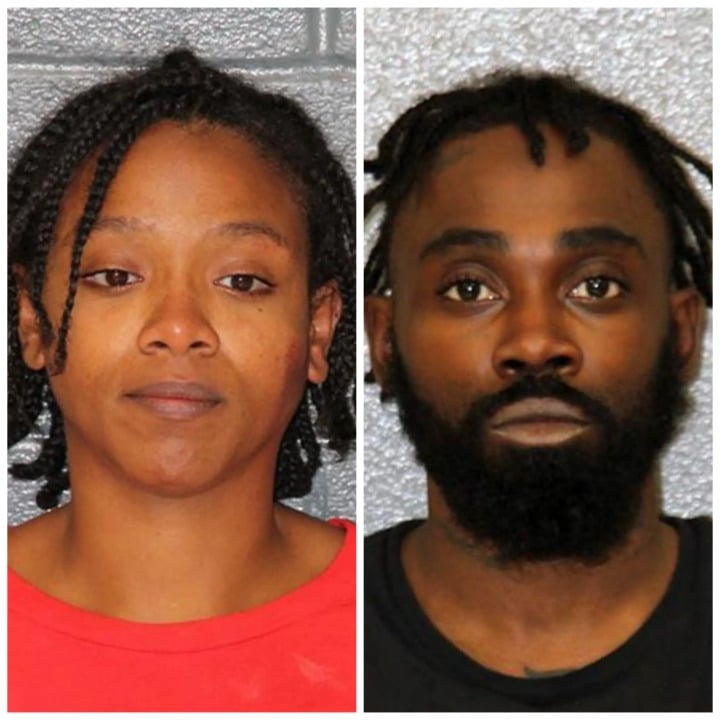 The incident occurred at 2 p.m. on November 13th, when Christina had just finished her shift at Bojangles and was waiting at a bus stop with Anthony on South Tryon Street.
Law enforcement officers in the vicinity confronted Christina and Anthony, alleging that they were observed smoking marijuana.
According to the police account, Christina resisted arrest and allegedly struck an officer in the face. Additional officers were called for backup, and Anthony was subsequently taken into custody, with law enforcement claiming to have discovered a concealed loaded 9 mm handgun in his possession.
Charlotte-Mecklenburg Police Department claim that Christina continued to resist arrest even after being restrained on the ground by multiple male officers.
Video footage circulating online depicts one of the officers at the scene repeatedly striking Christina in the leg.
The officer responsible for the strikes has been identified as Vincent Pistone.
Due to concerns raised by community leaders and for the safety of the officer, the police department has reassigned Officer Pistone to temporary duty in investigations, removing him from active patrol duty.
Anthony has been charged with carrying a concealed firearm, resisting/delaying/obstructing law enforcement, and simple possession of marijuana, while Christina faces charges of assaulting a government official, resisting/delaying/obstructing law enforcement, and simple possession of marijuana.
Follow me, Gerald, on Instagram @iiamgj and Facebook @TheOfficialGeraldJackson
If you have a story you think the public should know about, send it to [email protected]