These cowardly ass men have gone crazy in the world, and this time, a man took a woman to his mother's basement and beat her, and the man's mama wants us to believe that she did not know what was happening.
A Chicago, Illinois, man is behind bars for allegedly holding a woman he met on a dating app against her will inside his mother's basement. Police are also saying the man may have also sexually assaulted the woman.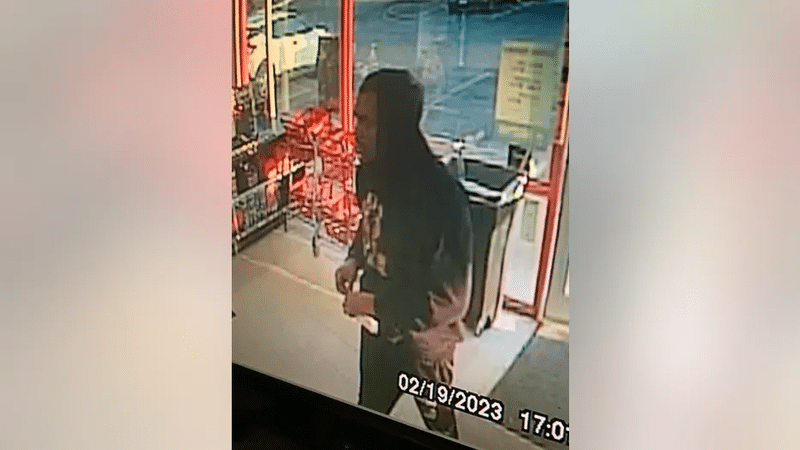 According to Dolton police, on Monday, the man and woman went to an auto parts store located on Sibley Boulevard in Dolton when the man sent the woman into the store to make a purchase. Police said that while the woman was in the store, she approached the cashier "bruised and batter" and told them what was happening.
While the woman was talking to the cashier, the man entered the store and told the woman that was enough before he allegedly grabbed her and forced her into a white vehicle, where they drove away.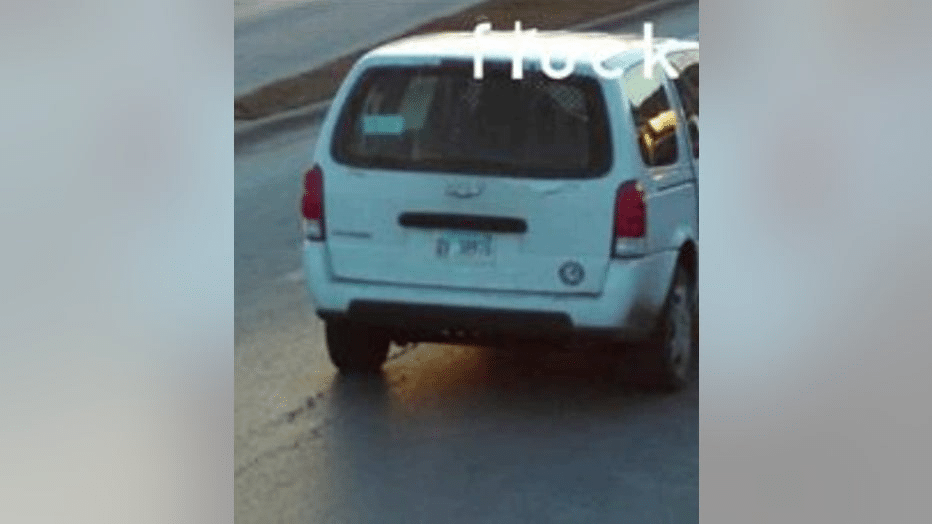 The white vehicle was tracked to the unnamed suspect's mother's home in Riverdale. Police spotted the vehicle parked outside. The man was taken into custody, and the woman was found tied up in the home's basement.
Police said the suspect's mother had no idea that her son had a woman tied up in her basement.
Police say charges could be formally filed against the man sometime Tuesday.
Police are also conducting a rape kit on the woman.