Word on The Curb… an Orlando father has finally been arrested after allegedly shaking his 3-month-old son so violently that it was like he was in a car accident.
Eight months later, the boy remains in the hospital on a ventilator, fighting for his life, according to the Volusia County Sheriff's Office. On January 23, the father of the boy, 32-year-old Malcolm Nelson, claimed that he picked up his son, who became limp and unresponsive. When the paramedics arrived, they rushed the toddler to a hospital.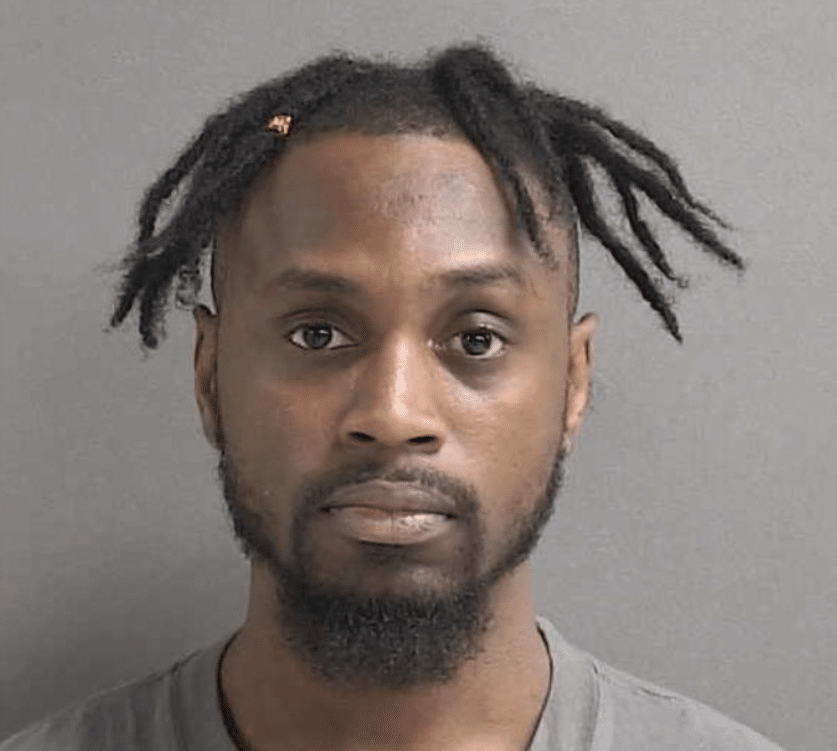 DID YOU READ: Long Island woman Jennifer Nelson acquitted for running over a bully who had been bullying her son
Once at the hospital, the staff alerted the police and the Department of Children and Families (DCF) of possible abuse,and an investigation was opened. A CT scan on the child revealed that he was suffering from a brain bleed, according to court documents. The doctors determined that the toddler experienced cardiac arrest, and his heart stopped for 16 minutes. Court documents state that the child may have also sustained arm fractures.
Investigators said that a doctor specializing in child abuse informed them that it was impossible for the child to have inflicted these injuries on himself. Later, doctors determined that the boy's injuries were caused by abusive head trauma, likely resulting from someone shaking him, according to court documents. An older brother of the infant told investigators that Nelson would get upset at the infant at times and shake the child.
DID YOU READ: [VIDEO]: Orlando hairstylist Ruby K'ior shot and killed by man over female beef
Nelson had been taking care of the boy the previous week while the mother worked.
Court documents said, "Dr. Walter said his injuries would be comparable to being in a car crash, and at no point did his parents indicate they were in a car crash that morning."
Nelson was arrested last week in Orlando on a charge of aggravated child abuse and was subsequently extradited to the Volusia County Jail on Tuesday. He remains in custody with a bond set at $150,000.
Follow me, Gerald, on Instagram @iiamgj and Facebook @TheOfficialGeraldJackson
If you have a story you think the public should know about, send it to [email protected] 
Follow The NC Beat on Social Media: Instagram:@TheNorthCarolinaBeat | Facebook: @TheNorthCarolinaBeat | Twitter: @TheNCBeat