YNW Melly has been hit with a witness tampering charge while he awaits his retrial for the alleged murders of Anthony Williams and Christopher Thomas Jr., which will start next week.
According to the Miami Herald, Melly, whose real name is Jamell Demons, appeared in court on Wednesday and was charged with witness tampering. These allegations come just days after his co-D Cortlen Henry, who was out on bond pending his trial, was arrested in Miami-Dade and charged with witness tampering.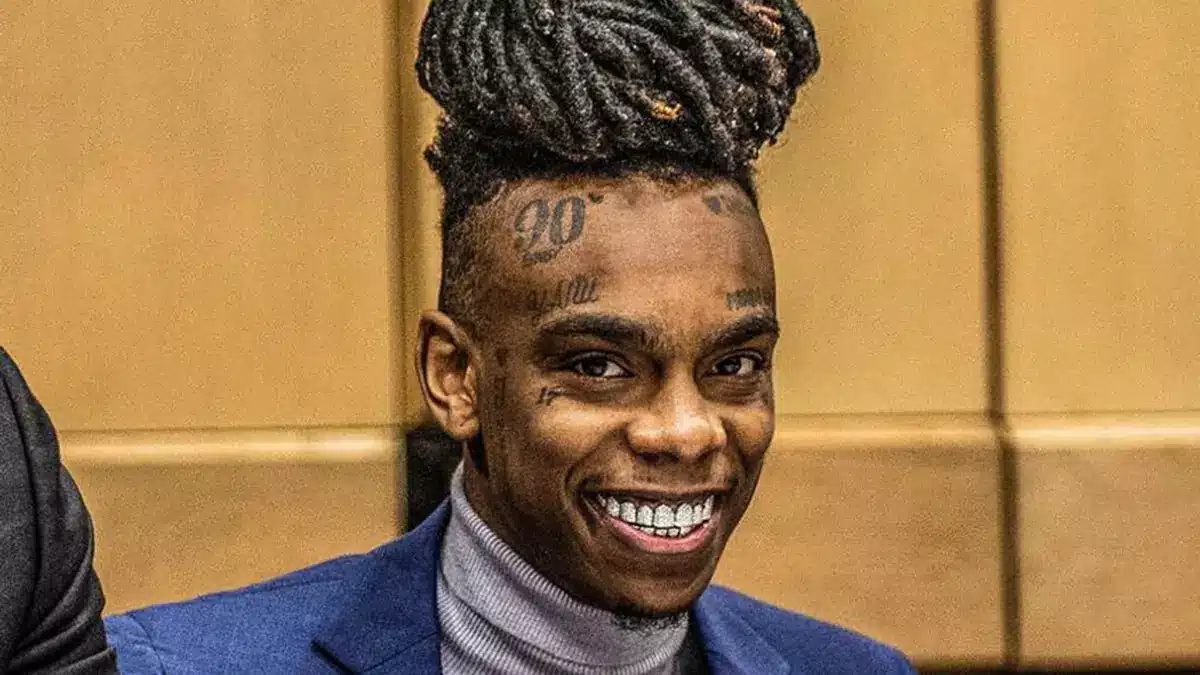 DID YOU SEE: YNW Melly jurors wanted to convict him except for one woman
The details of the charge have not yet been made public, but the Broward Sheriff's Office alleges that Henry and other unamed "others" stopped a potential witness from testifying in Melly's murder trial by knowingly engaging in misleading conduct from April through July.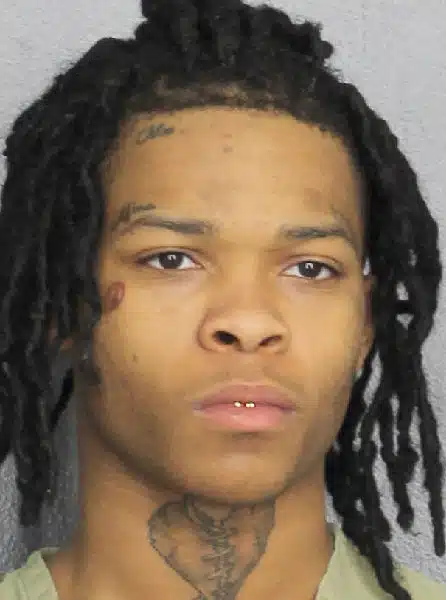 This is a transparent and desperate attempt by the State Attorney's office to distract the public for the deposition of an Assistant State Attorney who accused this case's lead detective and lead prosecutor of felonies by falsifying and covering up evidence damaging to the state's case, Raven Liberty said in a statement.
Last week, Melly's attorney filed a motion to dismiss, accusing Miramar Police Detective Mark Moretti of wrongdoing and Kristine Bradley of a Brady violation. The accusation is that Bradley concealed information favorable to the defense by allegedly not divulging details about the incident involving Moretti.
DID YOU SEE: YNW Melly lawyer Liberty Raven was arrested for battery in August 2022
Under Florida law, prosecutors are required to disclose any information that may be favorable to the defense. The discovery of Brady violations, in some cases, has even led to overturned convictions.
Follow me, Gerald, on Instagram @iiamgj and Facebook @TheOfficialGeraldJackson
If you have a story you think the public should know about, send it to [email protected] 
Follow The NC Beat on Social Media: Instagram:@TheNorthCarolinaBeat | Facebook: @TheNorthCarolinaBeat | Twitter: @TheNCBeat