Justice is coming for Josh Kruger, a Pennsylvania journalist who was tragically killed in his home early Monday in the Pointe Breeze neighborhood of South Philly, according to the police.
The man accused is 19-year-old Robert Davis, whom Philadelphia police say is wanted for the murder of Kruger. Lt. Hamilton Marshmond said they believe Davis is armed and dangerous. Investigators say Davis shot Kruger seven times in the chest and abdomen.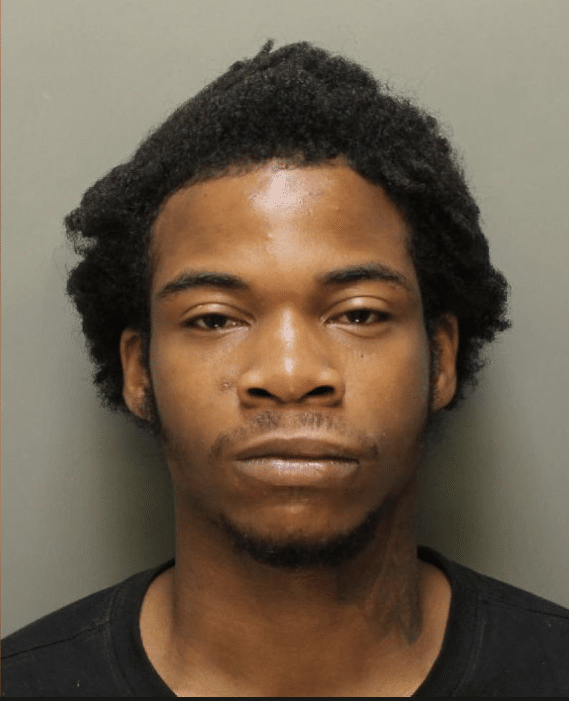 DID YOU MISS: DISTURBING VIDEO: 3 LGBTQ+ killed by sedan in Chicago after hit & run send bodies in the air
Kruger was rushed to a local hospital, where he later died from his injuries. Police did not recover any weapons. Lt. Marshmond said they want to take Davis into custody as safely and quickly as possible.
Our goal is to have Mr. Davis taken into custody in a safe manner for the public, our officers, and himself, Marshmond said.
Investigators said they believe Kruger and Davis were acquaintances and that Kruger was helping Davis. Investigators say they do not yet know the motive and plan to ask Davis when he is arrested.
He was just trying to help him get through life, Marshmond said.
Investigators said they have obtained footage of "the incident prior to the murder," but they would not elaborate on the details.
DID YOU MISS: Chrisean Rock SPOTTED near white powdery substance and appears toasted in video
Kruger was an award-winning journalist and covered issues including LGBTQ+ rights, homelessness, HIV, and addiction.
Follow me, Gerald, on Instagram @iiamgj and Facebook @TheOfficialGeraldJackson
If you have a story you think the public should know about, send it to [email protected] 
Follow The NC Beat on Social Media: Instagram:@TheNorthCarolinaBeat | Facebook: @TheNorthCarolinaBeat | Twitter: @TheNCBeat