On Monday, a Nevada court ruled a woman was not competent to stand trial for killing her two daughters.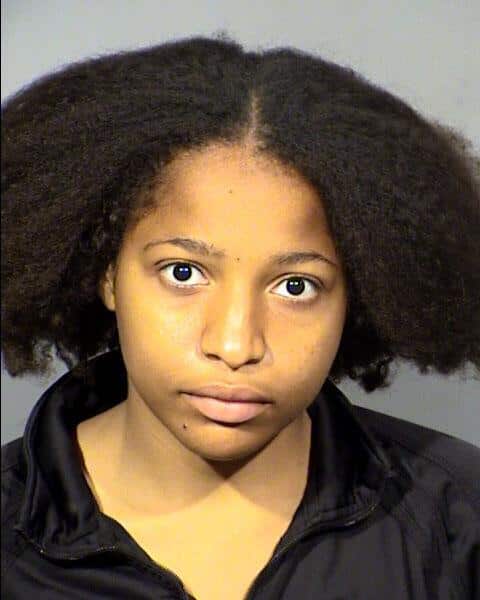 According to news-outlet KVUU, District Judge Linda Bell ordered Amanda Sharp-Jefferson, 26, to remain committed at a medical facility until her mental health is restored.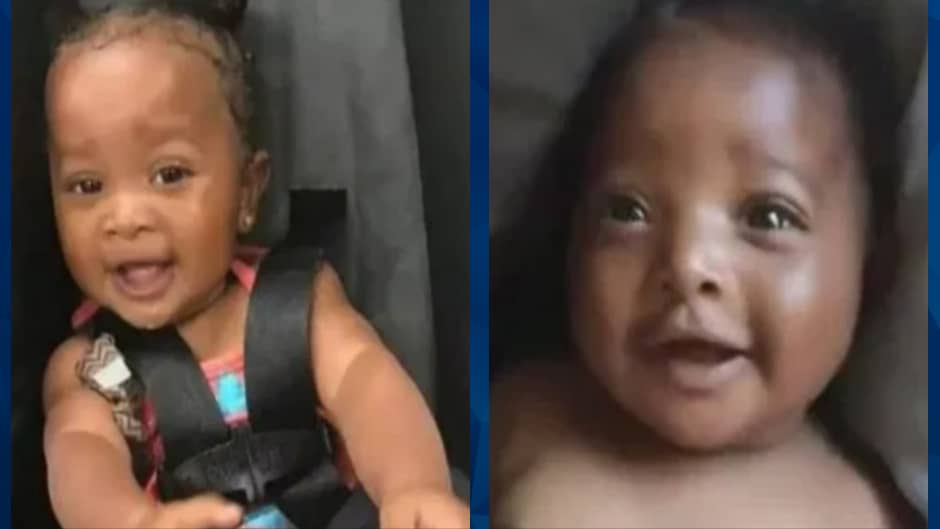 It all happened on November 10, when the father of two beautiful girls would later see them in a way he did not expect, dead. He came home and discovered his 1-year-old baby Rose and 2-month old Lily, stacked on top of each other in a baby swing. Both of the girls were pronounced dead on the scene.
A police report stated that the boyfriend claimed Sharp-Jefferson "kept shushing him and, at one point, made a statement that their organs were worth a lot of money," but Sharp-Jefferson told officers that she believed she was set up, had no children, and she did not know the man claiming to be her boyfriend.
Sharp-Jefferson also told police that she "saw a movie where people made money on body parts after a person died."
A doctor concluded that Sharp-Jefferson was incompetent. She will stand trial for her daughter's murders once she is deemed mentally competent.