The mother of a 22-year-old Brownsville, Tennessee woman killed in Jackson, Tennessee, says her daughter, who was killed by her son's grandfather earlier this year still has not received justice.
Tarsha Harris, the mother of 22-year-old Tyeasha Starks, tells The North Carolina Beat that her daughter and Bryce Currie, Tyeasha's son's father, had an agreement that Bryce would watch their 1-year-old son, Tanceton Currie, three days out of the week. At the time, Tyeasha was a college student at Austin Peay State University majoring in biology. Tarsha says her daughter would have been graduating this December, so she had classes Monday-Friday.
He knew it was crunch time, Tarsha said. She had to sit out a whole semester when she had my grandson. So, Bryce knew she was about to graduate and had to be at school.
Tarsha said the agreement was Bryce would watch Tanceton Monday-Wednesday. After Tarsha got off work in the evening, she would pick Tanceton up and return to Brownsville, about 20 minutes from Jackson. That was the agreement Tyeasha and Bryce had, according to Tarsha.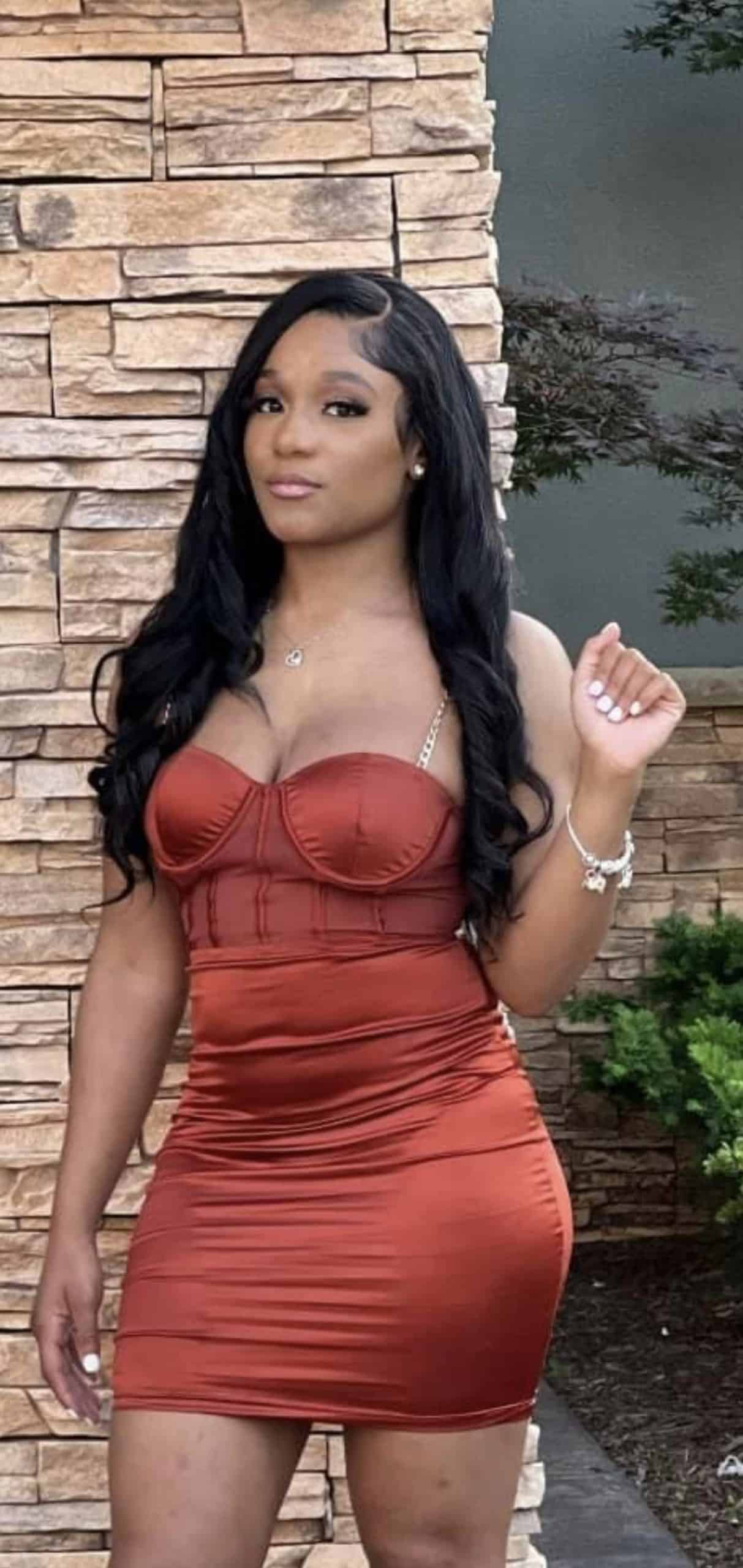 On Monday morning, February 20, Tarsha tells The North Carolina Beat that Tyeasha dropped Tanceton off with his father, Bryce, before she headed to class. When Tyeasha arrived at school, she received a phone call from Bryce saying she would need to find someone to keep their son that following day, which would have been that Tuesday because he had class. Tarsha said Tyeasha called her and informed her of the phone call she and Bryce had.
She told me that she told him that he knew he already had class and should have said something sooner, Tarsha said. He's in college too and he had class that Tuesday. My daughter told me she told him that he would have to figure it out like she have to.
Tarsha said they started arguing over the phone after her daughter told Bryce he needed to figure something out. She said her daughter told her that during the argument, Bryce's mother, Chelsea Currie, called her a "stupid ass bitch." Tarsha said they continued arguing.
My daughter called me and told me everything and she said that Bryce was telling her that she need to come get Tanceton now and all of this and that, Tarsha said. I told her I can't leave work this time which I normally could and would when Bryce would be acting like this and just got get my grandson but we was short-handed at work that day and I couldn't just leave.
Two hours away, after class, Tyeasha and one of her friends, Ariana, rode to Jackson; when they arrived, Tyeasha picked up another friend, Nadia. Tarsha said Tyeasha wanted Nadia to record. The three friends then headed to Bryce's home, where he lived with his mother, Chelsea, and father, Tylus. Tarsha said she suggested her daughter take the police with her to Bryce's home, but she had no idea that her daughter would be murdered.
I had no idea, that would happen, Tarsha said.
Around 6 pm, Tyeasha, Nadia, and Ariana get to Bryce's house. Tarsha said Nadia and Ariana stayed in the car, but Nadia gave Tyeasha a Taser just in case Bryce tried to hurt her- because he had been acting stupid over the phone all day. Ariana and Nadia said Tyeasha put the taser in her pocket and went and knocked on the front door.
I asked the girl's how did Tyeasha knock on the door? Did she bang on the door or knock on the door like a regular knot?, Tarsha said she asked Ariana and Nadia. They both said she knocked on the door like a regular knock.
Ariana and Nadia said it took whoever was inside the home a long time to come to the door. Tylus, Bryce's dad, went to the door, and Tyeasha stepped off the porch into the yard. Ariana and Nadia said Tylus said something to Tyeasha, and they started arguing. Tarsha said her daughter told Tylus, "I just came over here to get my son."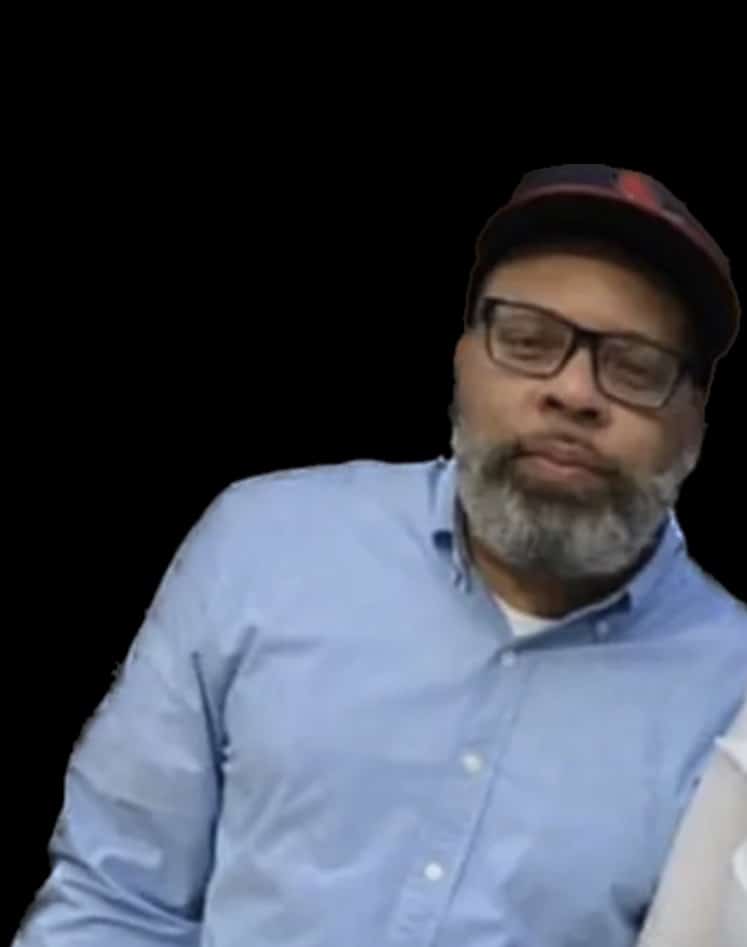 According to Ariana and Nadia, Tylus went back inside the home and closed the door. In an audio recording, Tarsha says her daughter says to the girls, "Y'all, the daddy mad he is acting like he wants to fight," and they start laughing. Moments later, Tarsha said Tylus came outside the home and allegedly started shooting, striking, and killing Tyeasha.
After Tyeasha was shot, she got inside the car and tried to drive but later crashed into a mailbox in a neighbor's yard. Ariana and Nadia said the police interrogated them like they were suspects when they were actually victims and terrified because their friend had just been murdered. Tarsha said Tyeasha died in Ariana's arms.
Tarsha said police have been very slow in the investigation and bringing charges against Tylus for the murder of her daughter. After four months, Tarsha said the Madison County District Attorney Jody Pickens notified Tyeash'a father, Phillip, that they were now able to access Tyeasha's phone.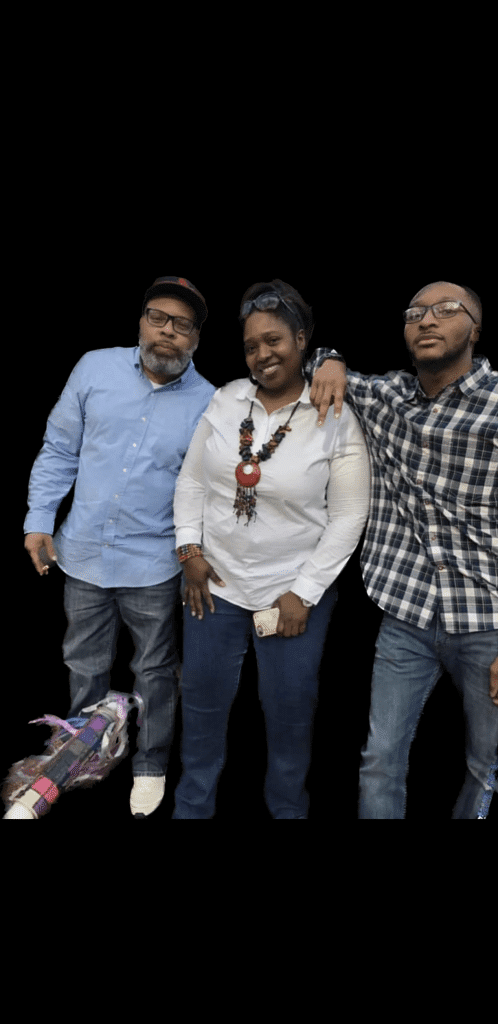 Still to this day, no charges have been brought in a murder case that is so easy to solve.
One-year-old Tanceton is in the custody of his father. Tarsha said she was recently able to see her grandson. And she wants justice for her daughter, Tyeasha.
Please help us get Justice for Tyeasha Starks:
Email Madison County District Attorney Jody S Pickens at contact@tndagc.org, CALL HIS OFFICE AT 615) 741-1696 and message him on Facebook by clicking HERE and tell them to charge and arrest Tylus Currie for the alleged murder of Tyeasha Sparks.
If you have a story you think the public should know about, send it to newstip@thencbeat.com.
Follow me, Gerald, on Instagram @iiamgj and Facebook @TheOfficialGeraldJackson