Worddddddddddd down at Tatooz and Booz Lounge in Charlotte, North Carolina, Nazeer Wiggins from the Cabo 6 got punched so hard in his motherfucking face that his cheap ass hat fell off his head before he took off running down the street like a Greyhound Dog and little bitch last Wednesday night.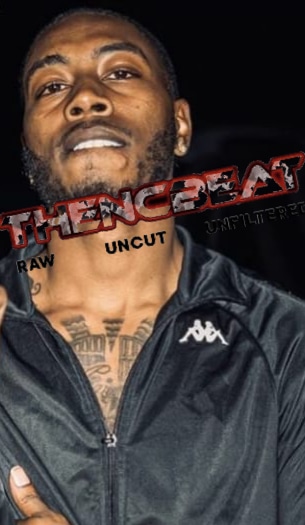 I don't know why he thought it was safe to go outside after what he and his sleazebag friends did to the world's best friend, Shanquella Robinson.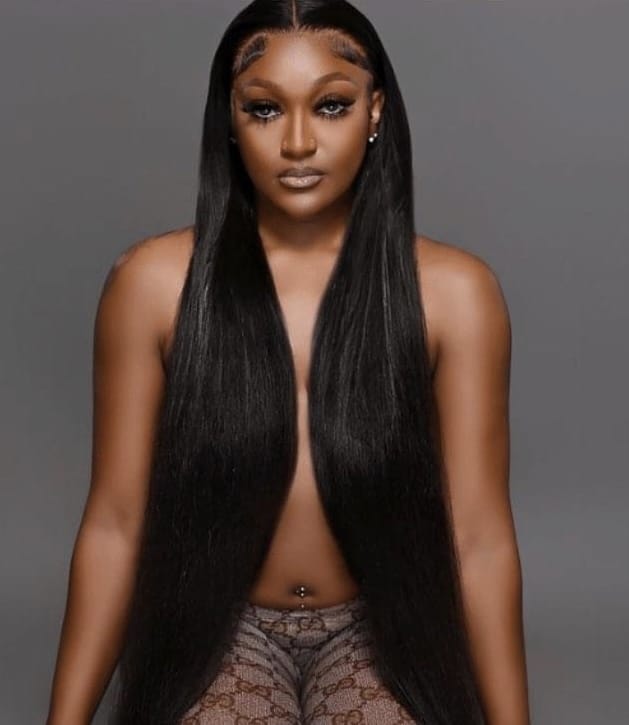 This clown claimed he wasn't in the villa when Shanquella was killed, but he sho was in the building Wednesday night when a punch hit him in his shit.
Last time you tried to intimidate us with that empty ass pistol I posted on Instagram, and now you are trying to intimidate us with a "Fuck around Find out hat," but you were the only one who fucked around and found out as soon as you walked through Tatooz and Booz front door.
View this post on Instagram
Shanquella Robinson's ex-boyfriend Ricky allegedly busted Wiggins in his shit last Wednesday, and Wiggins has been in hiding ever since.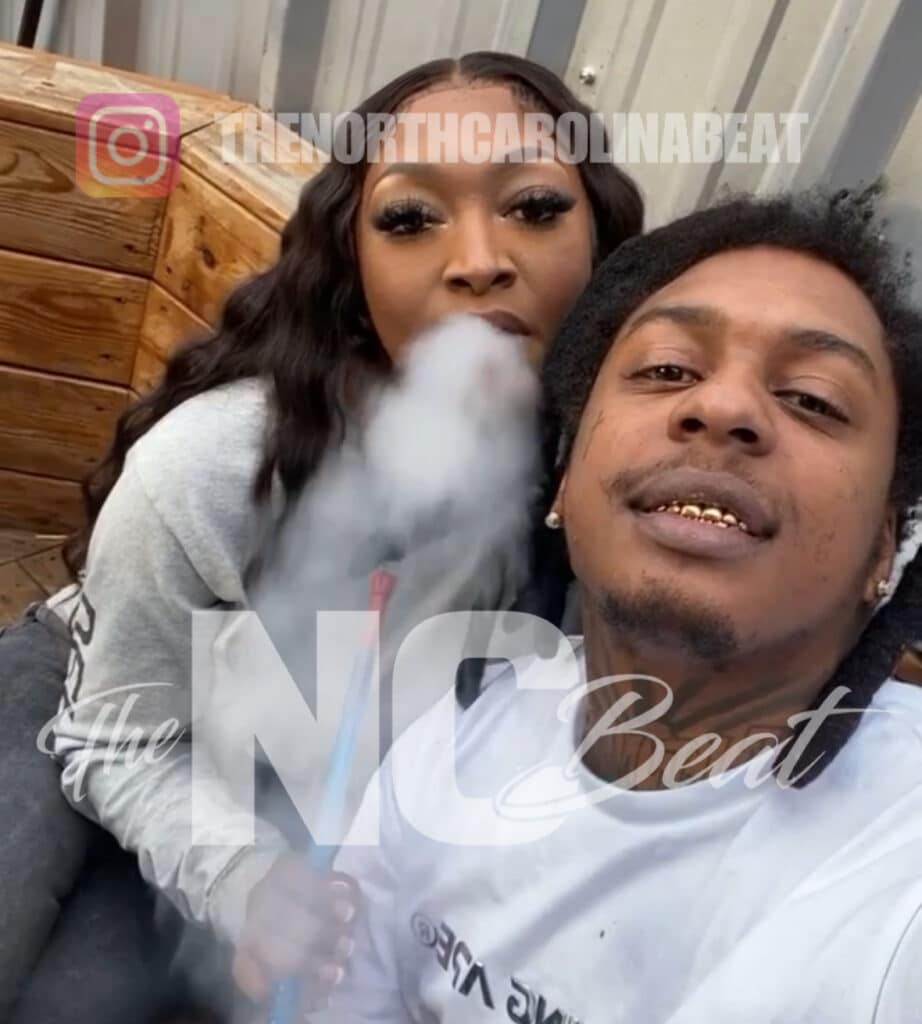 Ricky took to his Instagram last week and posted to his story, "Why Nas from Cabo6 tried to walk inside the club & think I wasn't gone punch him Inside his face!! Come get yo hat, nigga."
LOOK AT STORY POST: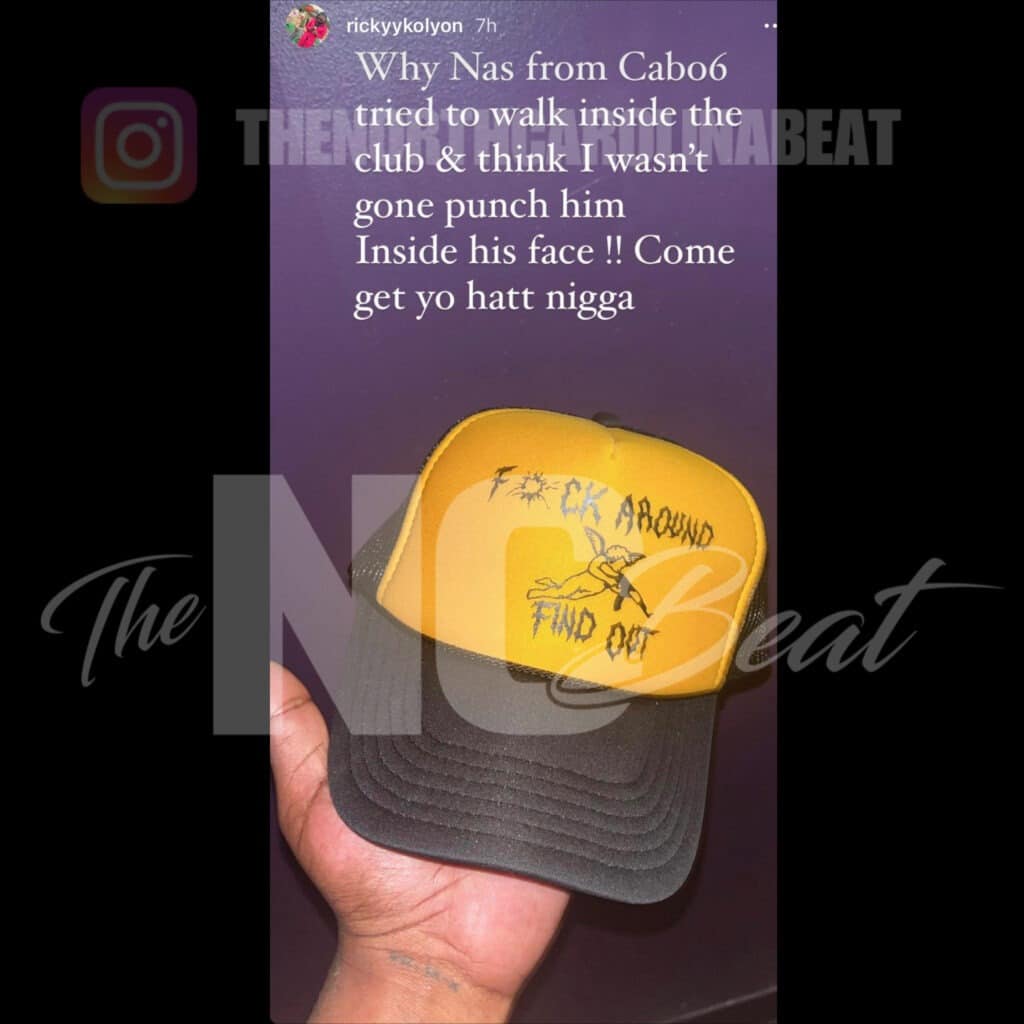 Earlier Tuesday, Wiggins got on Instagram and tried to deny these claims, but of course, we believe the man who had a relationship with Shanquella.
READ WIGGINS POST BELOW: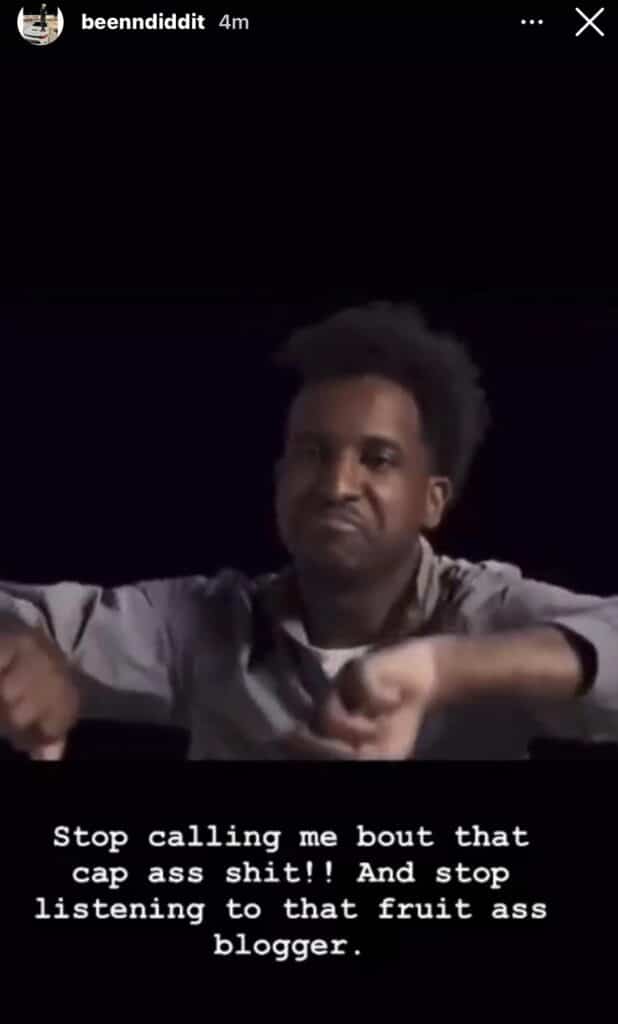 Other people inside the club told The North Carolina Beat that Wiggins had another man with him, but he was said to have also taken off running.
Oh, if the clown go live and try to show you his face, just know it's been six days since his shit was hit.
MEMBERS OF THE CABO 6 WHO RECEIVED STREET JUSTICE SO FAR:
Daejhanae Jackson
Wenter Donovan
Alyssa Hyatt
Joya Alise
Nazeer Wiggins
(If you missed that story, click HERE)
Justice For Shanquella Robinson!
If you have a story you think the public should know about, send it to newstip@thencbeat.com
Follow me, Gerald, on Instagram @iiamgj and Facebook @TheOfficialGeraldJackson