A San Antonio, Texas, man has been arrested after police say he murdered two gay men two days in a row after meeting them on a gay app named Grindr.
On Sunday, police arrested the alleged suspect, 22-year-old Jer Auntey Bernard Pleasant. He was taken into custody around 10 pm and was charged with two first-degree felony murder charges, Bexar County court records.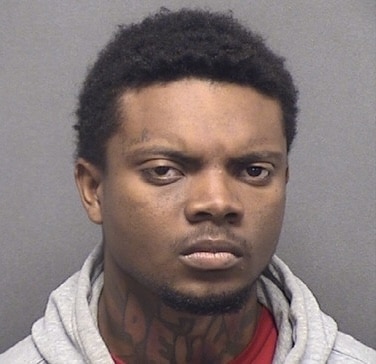 On April 14, police said Pleasant met a 54-year-old man on Grindr named Larry Wilson. According to the warrant, Pleasant and Wilson conversed for some time and made plans to link up later on the evening of April 14. Police said just before 11 pm on April 14, Wilson drove to Banyan Tree Apartments, where he told Pleasant the kind of vehicle he was in parked in the parking lot.
Witnesses said they saw a man in a red hoodie on the passenger side of Wilson's vehicle and firing multiple gunshots at Wilson.
According to witnesses, Pleasant took a black duffel bag from Wilson's White Ford SUV and fled the area.
Police searched the area but could not locate Pleasant.
Wilson's phone was on the scene, and San Antonio police were able to gain access to it. On the phone, police found explicit messages between Pleasant and the victim, Wilson. Authorities said they found a text message where Pleasant told Wilson he was wearing a red jacket.
Fingerprints found at the scene also matched Pleasant's, police said.
The next day, April 15, another gay man was murdered allegedly by Pleasant. Police said they received a call for a welfare check at an apartment complex located in the 5000 Block of Von Scheele Drive.
According to warrants, a friend said they had not heard from 21-year-old Joseph West in several days. So the friend went to West's apartment to check on him, and when he looked in the window, he saw a foot hanging off West's bed, so he called 911.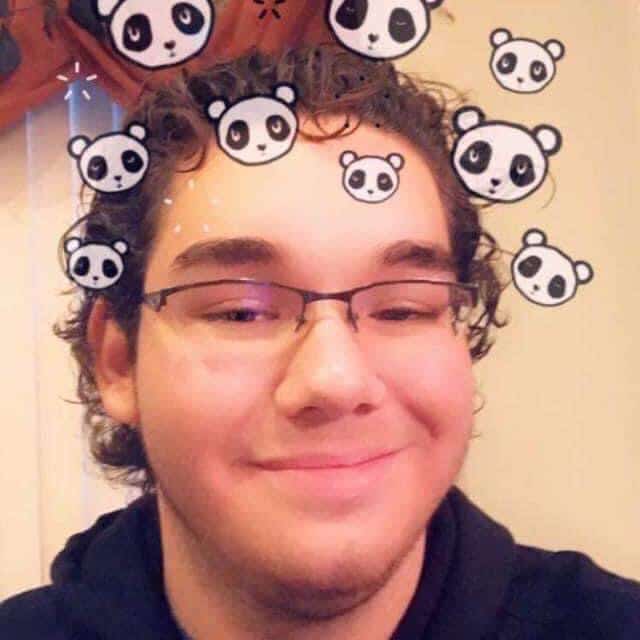 When officers arrived, with assistance from the San Antonio Fire Department, they gained access to the apartment and found West lying face down on his bed, dead.
West had a gunshot wound to the back of his head. Police also found 9mm shell casings at the scene, which matched those found at the scene of Wilson's murder.
According to police, Pleasant fingerprints were found on a condom wrapper inside the apartment.
Pleasant was charged with both murders and was arrested on April 21.
He is in the Bexar County Jail on a $700,000 secured bond. He is facing 5-99 years in prison for each murder charge if he is convicted.
If you have a story you think the public should know about, send it to [email protected]
Follow me, Gerald, on Instagram @iiamgj and Facebook @TheOfficialGeraldJackson