The so-called friends of an Austin, Texas, mother who got into a fight with some girls at a bar before she was found dead 70 miles away from home continue to lie about what happened to her.
Mariah Herron, the sister of 25-year-old Tiera Strand, told The North Carolina Beat that Tiera had planned to hang out with two friends, Makea Mitchell and Shirelle Riley, on Saturday, April 15. According to Mariah, the three then met up with a girl name Renee. Around 4pm, Mariah said the girls went to downtown Austin and did a photoshoot at a fashion show.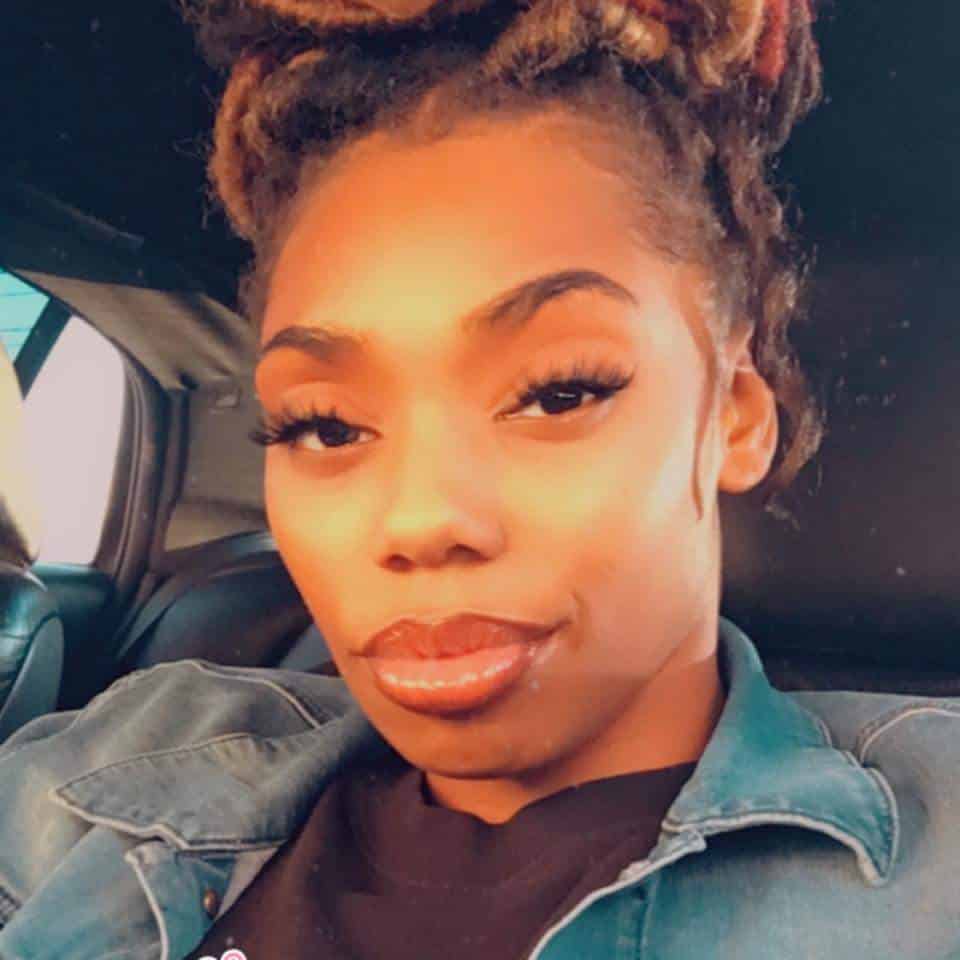 After the girls left the fashion show, Mariah said Renee told her that Tiera, Makea, and Shirelle wanted to go downtown, but she didn't want to. Mariah said Renee told her that one of the reasons she didn't want to go downtown was because Makea and Shirelle were acting funny toward Tierra.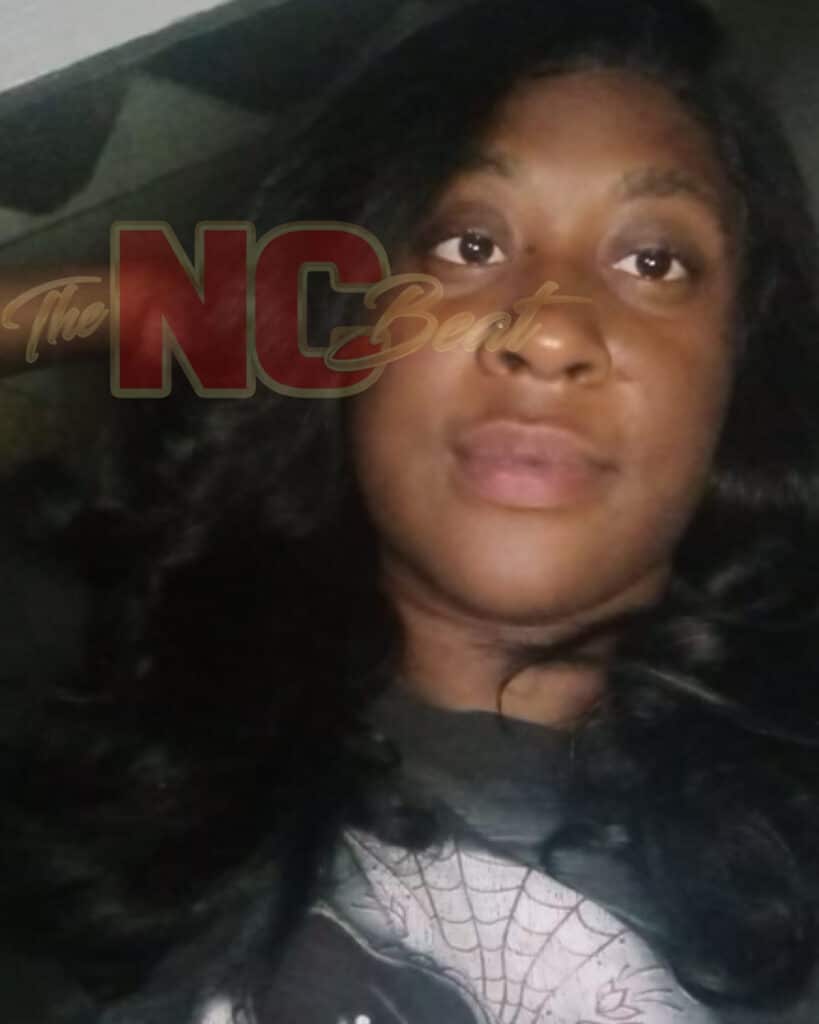 My sister was drinking earlier that day and Renee said they were acting shady towards her, Mariah said. Renee told me that they were making shady comments towards my sister.
Renee left Tiera, Makea, and Shirelle and went home around 11 pm. Mariah said around midnight, Sunday, April 16, her sister Tiera, Makea, and Shirelle went inside the Mooseknuckle Pub, a local bar on Sixth Street in downtown Austin. The so-called friends, Makea and Shirelle, told Mariah and her family that Tiera had been acting "combative" and wanted to "fight" everybody inside the bar, which they didn't believe. 
It don't make sense because they can't even tell us how she went from cool to combative, Mariah said. We asked them what triggered her and they said they didn't know just that she wanted to fight everybody. It didn't make any sense to us.
While in the club, Mariah said a girl they later identified as Destiny Thomas, with whom Tierra had problems in the past, was inside the club. Mariah said her sister and the girl Destiny were arguing, which turned physical, leading Tierra and the girl to fight. After the fight, Tierra was kicked out of the club through the backdoor of the building by bouncers, which Mariah said she thought was "pretty weird."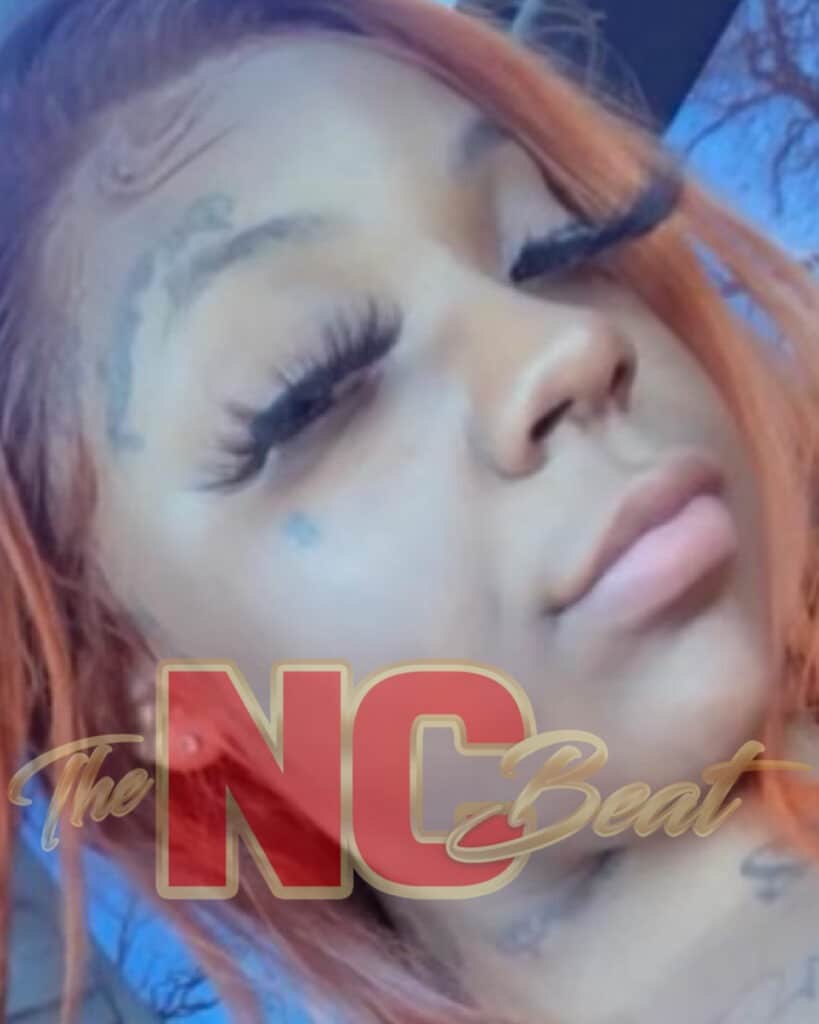 Tiera walked around to the front of Mooseknuckle Pub club, where Destiny assaulted her again. Another girl with Destiny's name Elissa Williams also jumped in, fighting Tierra and jumping her. Tiera's friends were nowhere to be found while Destiny and Elissa were jumping her.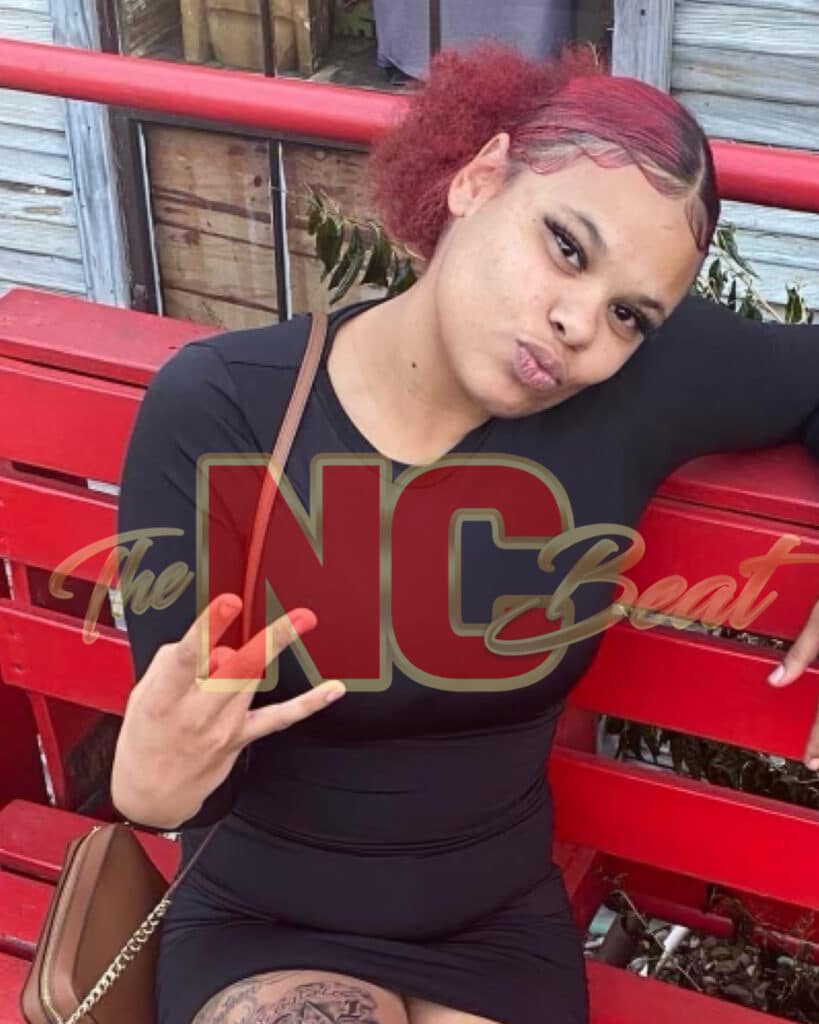 WATCH THE VIDEO BELOW:
Immediately after their friend was brutally assaulted while they watched from the crowd, Makea came up to Tiera, which the video will show, trying to calm Tiera down. Makea then gave up trying to calm Tiera down and walked away. Tiera then walked off in the crowd somewhere and was never seen again.
The video was hard for me and my family to watch, Mariah said. And that video was the last video we had of her.
Mariah said Makea and Shirelle acted like it wasn't their job as Tiera's friend to jump in and help her.
They called my sister their best friend but didn't think it was their job to jump in and help her, Mariah said. That's crazy.
Detectives told Tiera's family that surveillance footage showed Tiera walking away from where the fight had just happened into the crowd and never seen again.
Mariah and Shirelle did not call Tiera's mother, Monica Herron, to tell her they could not find Tiera until noon on April 16, hours after Tiera's fight.
In a video exclusively obtained by The North Carolina Beat, Makea and Shirelle are being recorded by Monica telling the alleged story of what happened regarding Tiera on April 16, which the family later finds out is a lie.
Makea and Shirelle also brought Tiera's belongings to Monica when they met to tell their story.
In the video, Makea and Shirelle claimed they tried to do everything they could to calm Tiera down, but Tiera allegedly told them to leave her alone because they let the girls jump her. Makea, the last person to see Tiera, according to Shirelle in the video, said she followed Tiera two blocks.
After Makea follows Tiera two blocks right behind her, she claims she doesn't know where Tiera went.
Their story doesn't sound believable.
WATCH VIDEO BELOW:
On Monday, April 17, Tiera's family reported her missing.
Four days later, on April 20, Tiera's body was found in a ditch 70 miles from Austin in Bell County, Texas.
Mariah told The North Carolina Beat that the family learned that the story the friends said in the above video was a lie, according to what a detective assigned to Tiera's case told them.
According to Mariah, the detective told them that Makea and Shirelle went back inside the club and did not follow Tiera as Makea stated to Monica that she did.
And what's so crazy is that if y'all are innocent and didn't have anything to do with what happened to Tiera, why not tell the truth? If you went back inside the club, why tell Tiera's mom you followed her daughter two blocks?
Tiera's mother, Monica, believes Makea and Shirelle had Tierra set up for someone else to murder her.
The family said they just want justice for Tiera. 
If you have a story you think the public should know about, send it to newstip@thencbeat.com
Follow me, Gerald, on Instagram @iiamgj and Facebook @TheOfficialGeraldJackson