An Alaska man has been sentenced to 50 years in prison for fatally stabbing a 42-year-old prostitute while they were engaged in sex, and then attempting to conceal the body before his girlfriend arrived home.
33-year-old Simon Weyiouanna will serve 50 years in prison after pleading guilty to second-degree murder for the 2018 stabbing of 42-year-old Cheri Ingram.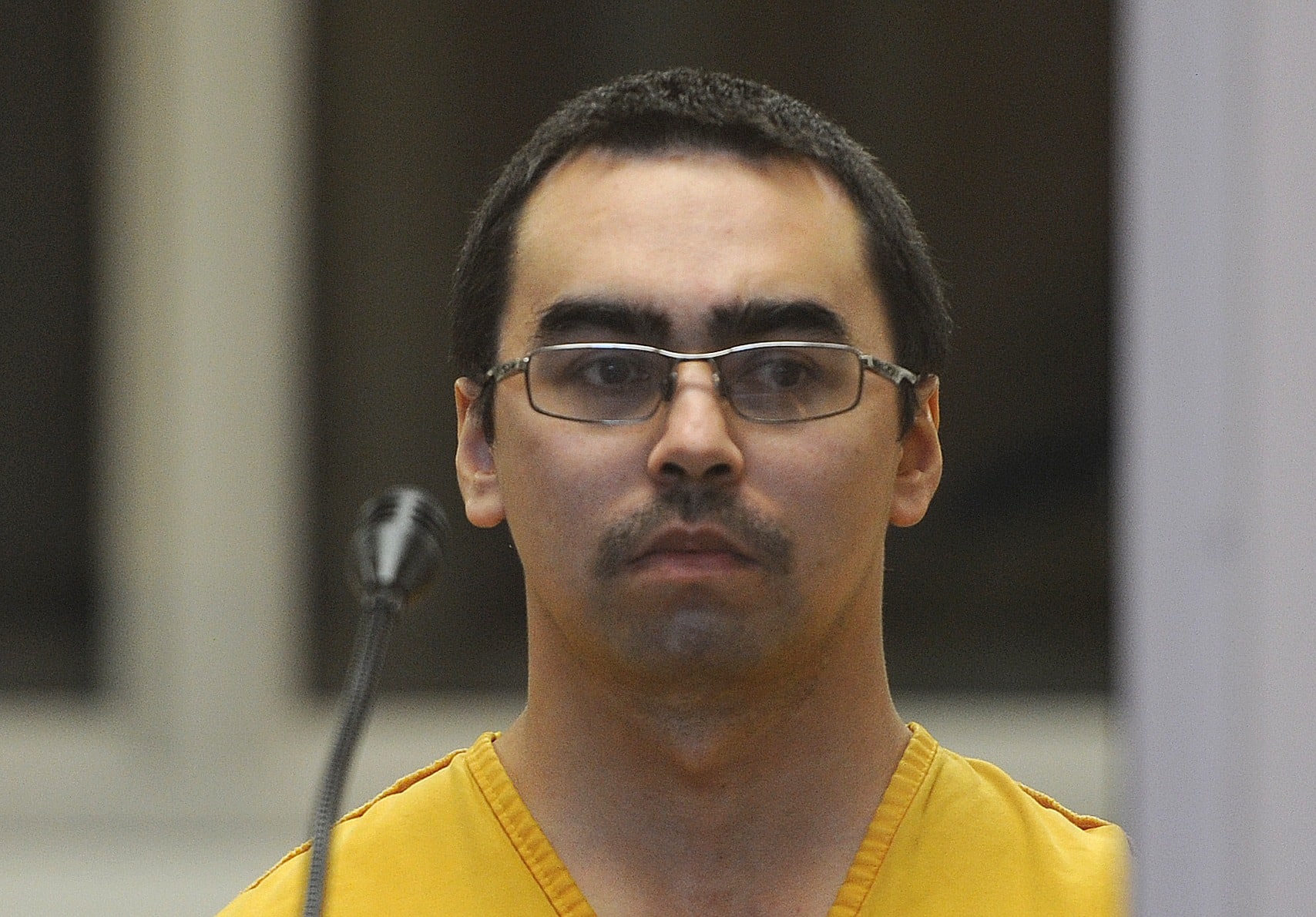 Prosecutors said in court that on February 28, 2018, Simon picked up Ingram and took her back to his home. The two individuals were having sex when they got into an altercation, which led to Simon stabbing Ingram multiple times, according to court documents. Prosecutors said Simon stabbed Ingram in the upper body, then wrapped her body in a bed sheet and dragged her outside to load into his car.
DID YOU SEE: Georgia teen bullied and attacked by his so-called friends, "friends" brutally hazed him
A 911 caller reported seeing Simon pulling on what appeared to be a human leg underneath a stack of sheets outside an apartment building. Prosecutors said the 911 caller's husband and son held Simon at gunpoint until police arrived.
Upon arrival, officers found Simon's vehicle backed onto the sidewalk with the hatchback open and a body wrapped in sheets on the ground. There was blood on Simon's clothing. His finger was cut, and prosecutors said officers found a bloody knife in his pocket.
DID YOU SEE: Woman stabs her 5 kids, killing 3 after CPS showed up to remove them, jailed on $10 million bond
During questioning, Simon told investigators that he had "picked up a prostitute at a nearby gas station and brought her home. He started having sex with her and then stabbed her multiple times." According to court documents, Simon also confessed to attempting to conceal Ingram's body before his girlfriend returned home.
Follow me, Gerald, on Instagram @iiamgj and Facebook @TheOfficialGeraldJackson
If you have a story you think the public should know about, send it to [email protected] 
Follow The NC Beat on Social Media: Instagram:@TheNorthCarolinaBeat | Facebook: @TheNorthCarolinaBeat | Twitter: @TheNCBeat