An Alabama woman has been sentenced to probation after pleading guilty to the death of her 8-year-old son with cerebral palsy, whom she starved.
In court on Tuesday, Zedria Rankin pleaded guilty to the lesser charge of child abuse and will serve three years ofprobation, according to court documents.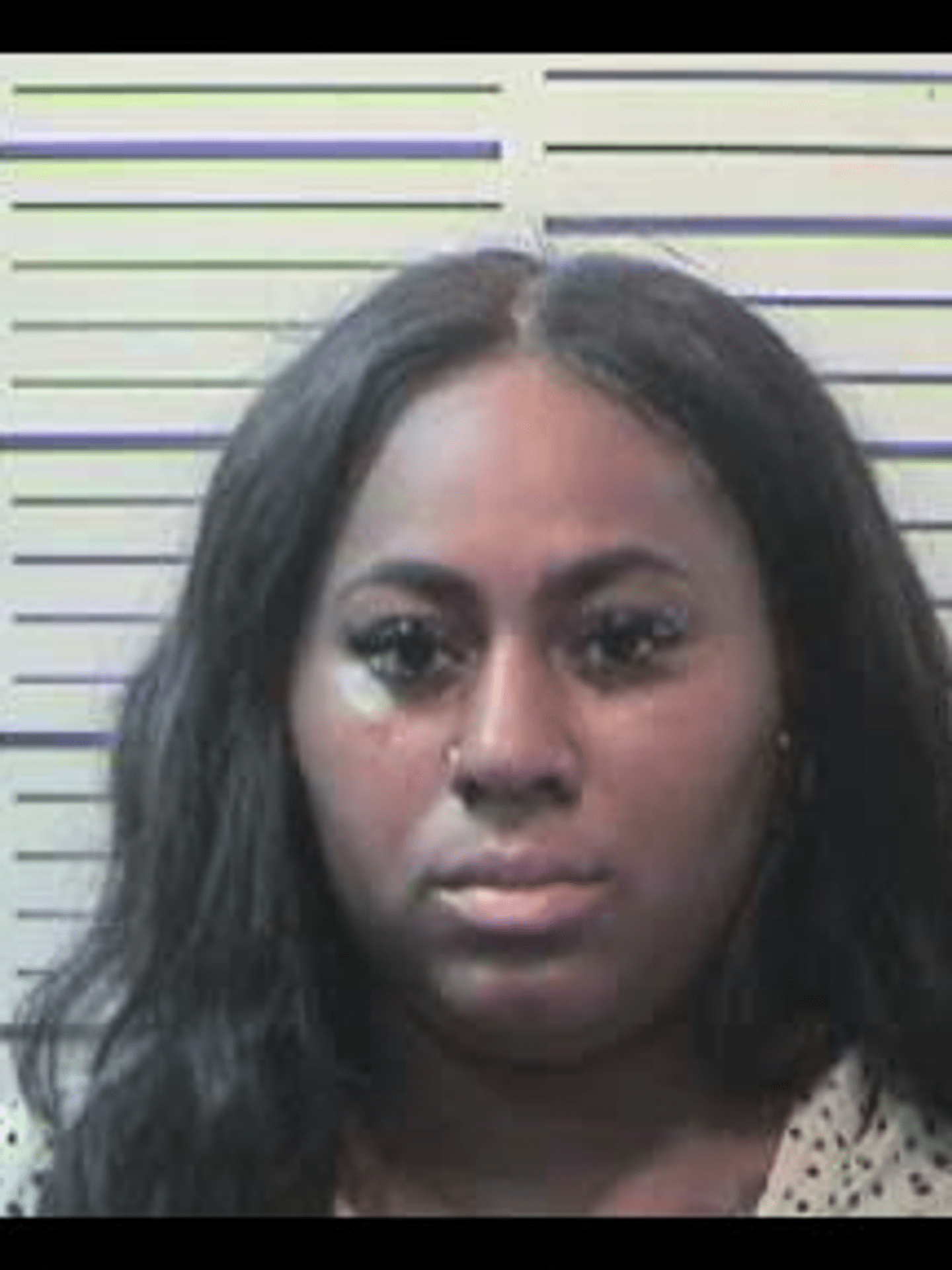 On April 6, 2018, Rankin's son, LeBrawn, was discovered unresponsive at their apartment in Mobile. A lawsuit filed against Rankin and the Alabama Department of Human Resources alleges that officials from LeBrawn's school reported to DHR that the child was being abused and neglected. Investigators said LeBrawn, who is confined to a wheel chair, suffered from severe dehydration, bed sores, poor hygiene, and his diapers were not being changed, according to the lawsuit.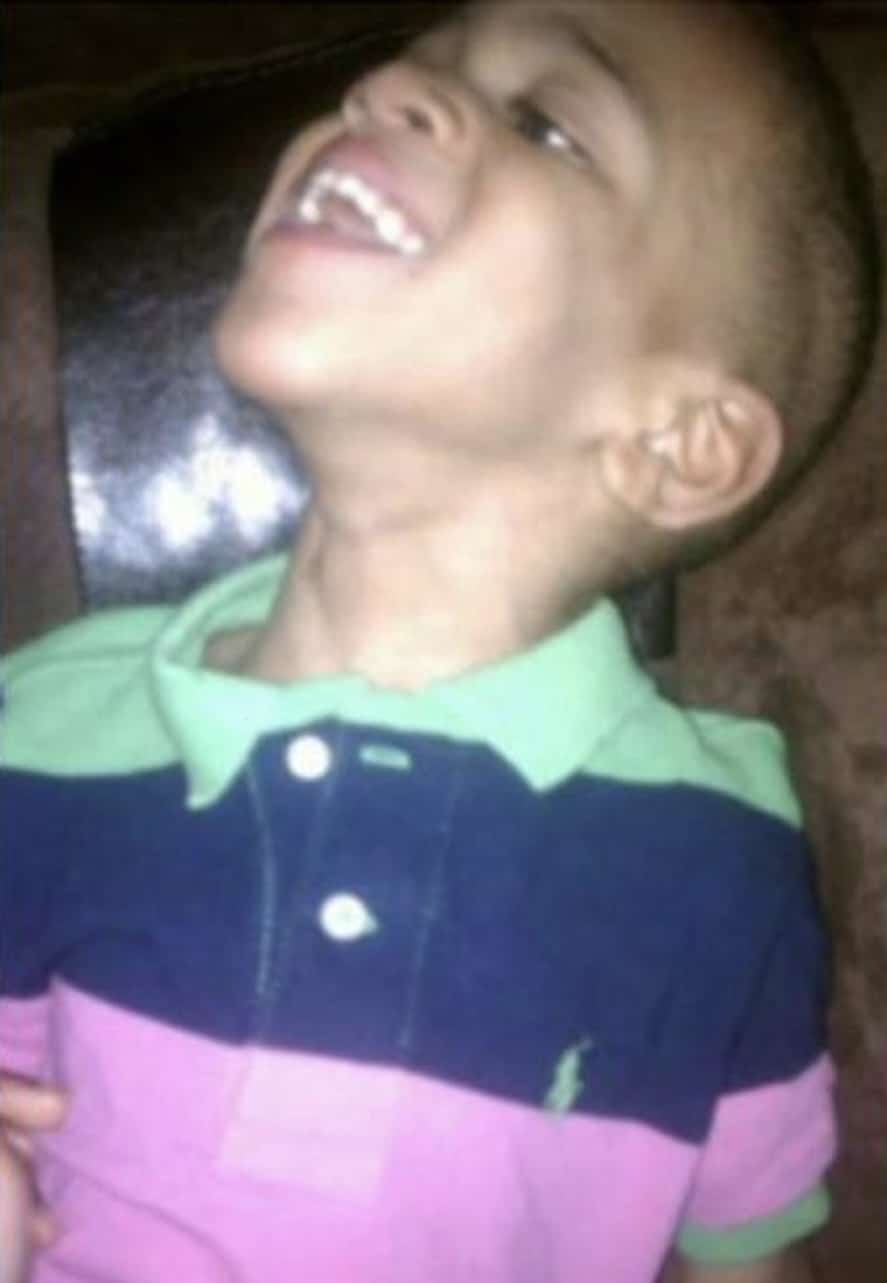 DID YOU MISS: WATCH: President Joe Biden's son Hunter Biden caught weighing crack cocaine
Prosecutors said LeBrawn weighed only 23 pounds at the time of his untimely death.
In 2021, Rankin was indicted on manslaughter and aggravated child abuse charges for failing to provide food and care for her son. She also willfully tortured, abused, cruelly beat, and otherwise maltreated her son by neglecting to provide him with proper nourishment and care.
Prosecutors tried to explain their move by stating that they "do not manufacture evidence and must do what is right."
We are prosecutors, we want to get the bad guys, we have to do it in a way that is right, and is just, we don't manufacture evidence, Mobile County District Attorney Keith Blackwood told local news outlets. We don't make up evidence. And in this case, the evidence pointed to the neglect being done on the part of the defendant. She pled guilty for her part in that and was sentenced. At the end of the day, no matter how you look at it, it's just a tragic situation.
If Rankin had gone to trial, she would have faced 99 years in prison, according to her attorney, Rolando Rankin.
DID YOU MISS: Man sentenced for fatally stabbing prostitute during sex and trying to hide the body before his girlfriend got home
While the criminal case is over, the civil case is still ongoing. The case was filed in 2020 by attorney Tommy James on behalf of LeBrawn's estate. The lawsuit alleges that Rankin and DHR acted negligently, willfully, maliciously, fraudulently, and in bad faith. It is claimed that they acted beyond their authority or under a mistaken interpretation of the law, which ultimately resulted in the death of LeBrawn Rankin.
Follow me, Gerald, on Instagram @iiamgj and Facebook @TheOfficialGeraldJackson
If you have a story you think the public should know about, send it to [email protected] 
Follow The NC Beat on Social Media: Instagram:@TheNorthCarolinaBeat | Facebook: @TheNorthCarolinaBeat | Twitter: @TheNCBeat