An Oklahoma mother is facing jail time after pleading guilty to accidentally killing her 16-year-old daughter in 2018. She was attempting to shoot a stray dog that she claimed was attacking kittens.
Nearly five years to the day after her daughter's death, 43-year-old Amanda Moffett pleaded guilty to one count of involuntary manslaughter. Prosecutors said that Amanda had the legal responsibility to exercise "extreme" caution when discharging a firearm.
DID YOU MISS: Oklahoma man had incest relationship with sister before murdering her behind an elementary school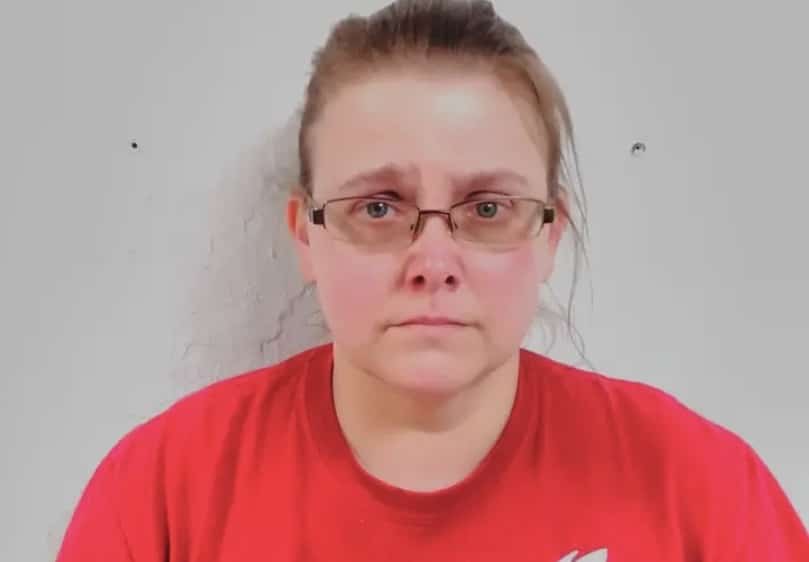 On October 5, 2018, 16-year-old Laramie Moffett informed her mother that a stray dog was attacking kittens outside their residence in Nowata. According to court documents, Amanda said she went to her front porch and started shooting at what she thought was a stray dog. She said it was dark, and she knew her daughter was outside trying to save the kittens. However, she did not check to see if her daughter was in her line of fire when she pulled the trigger.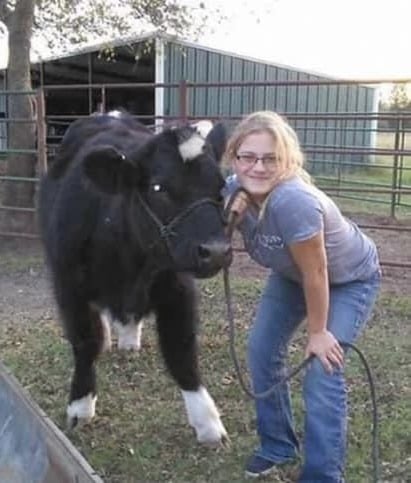 I went out onto my front porch and discharged a handgun at what I believed was the stray dog, Amanda Moffett wrote in her federal plea agreement. When I discharged the firearm, it was dark outside, and I knew [my daughter] was outside of my home trying to save the kittens from the dog. I did not verify that [my daughter] was not in my line of fire when I discharged the handgun.
Amanda originally faced a sentence of 8 years in federal prison, but under her plea agreement terms, she now faces a range of 0 to 16 months.
DID YOU MISS: Struggling daytime talk show host confessed to spying on her son and his girlfriend
The defendant is currently on supervised release. No sentencing date has been set. Under the terms of her plea agreement, she must surrender her pistol and ammunition.
Follow me, Gerald, on Instagram @iiamgj and Facebook @TheOfficialGeraldJackson
If you have a story you think the public should know about, send it to [email protected] 
Follow The NC Beat on Social Media: Instagram:@TheNorthCarolinaBeat | Facebook: @TheNorthCarolinaBeat | Twitter: @TheNCBeat