The 2-year-old toddler, J'Asiah Mitchell, from Georgia, who we previously reported as missing, has not been found yet, and the police are still conducting a search.
On Wednesday, August 16, a 2-year-old boy named J'Asiah Mitchell was reported kidnapped at gunpoint by his father, 23-year-old Artavious North. The incident occurred at the Aspen Woods Apartments on Flat Shoals Road in Decatur, just before 11:30 p.m.
On Thursday night, August 17, the police arrested North and charged him with making a false statement to the police and reporting a false crime. Investigators said North lied when he said J'Asiah was kidnapped at gunpoint.
There was no armed robbery nor kidnapping in Dekalb County, according to a press release.
The case was transferred to the East Point police, who announced on Monday that North had been officially named as a person of interest in his son's disappearance.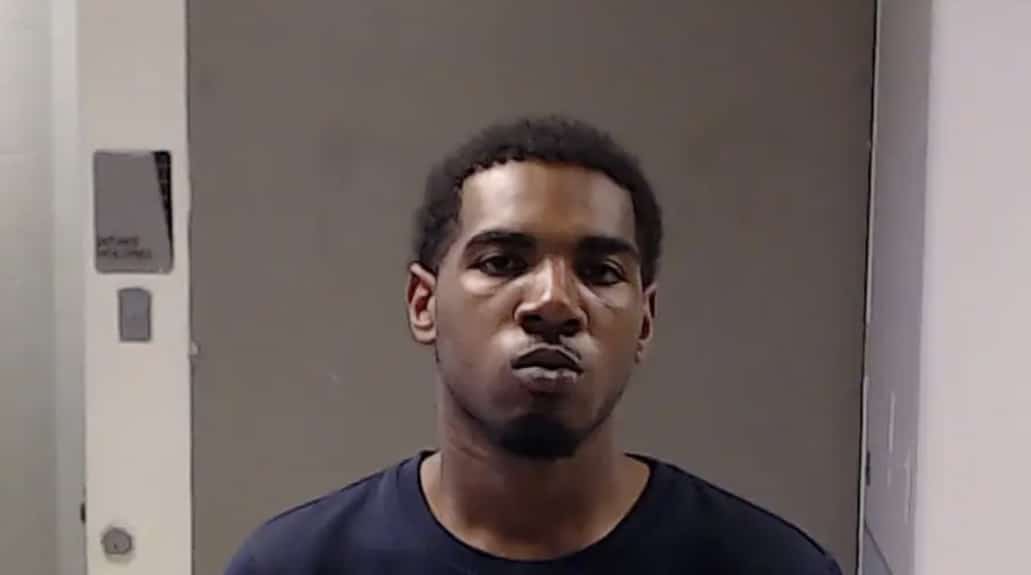 Nearly a week later, the police and J'Asiah's family are still searching for him. Last week, the police drained a pond at an apartment complex in East Point. There have also been land searches conducted by the police and Asia Mitchell, J'Asiah's mother.
East Point Police Deputy Chief Russell Popham said in a statement that they received a tip that J'Asiah may have been in a lake, but no signs of J'Asiah were found.
We received some information that the child might have been in the lake so obviously we got with the water department to see about draining the lake. We were able to do that.

The child wasn't found or any kind of evidence at all, said Popham.

So we're continuing to push forward. We brought in some other tools that we're using now, including other personnel, other law enforcement agencies, and we're just continuing to work hard to solve this case.
Police said they believe North knows the whereabouts of his son.
We believe this is a case that we know who is involved with it, and there is no stranger-to-stranger involving this missing 2-year-old, Popham said.
WATCH A CLIP OF J'ASIAH'S MOTHER SPEAKING OUT BELOW:
If you have a story you think the public should know about, send it to newstip@thencbeat.com 
Follow The NC Beat on Social Media: Instagram:@TheNorthCarolinaBeat | Facebook: @TheNorthCarolinaBeat | Twitter: @TheNCBeat
Follow me, Gerald, on Instagram @iiamgj and Facebook @TheOfficialGeraldJackson