A 2-year-old toddler, J'Asiah Mitchell, we reported Thursday as being kidnapped in Georgia after Dekalb County Police Department posted about the kidnapping on social media, is still missing. However, police say the toddler's father, Artavious North, has been arrested.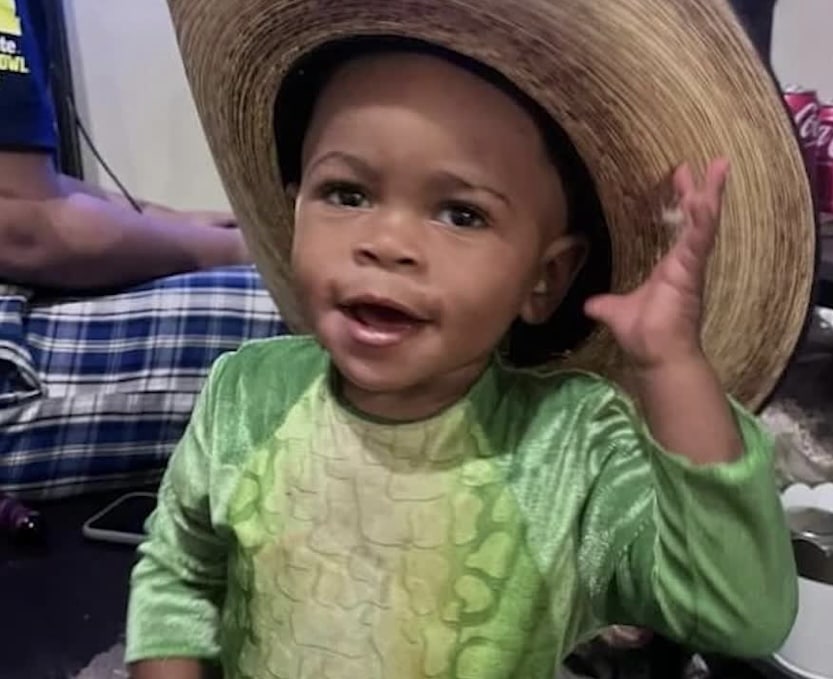 On Wednesday, 23-year-old Artavious North reported to police that his 2-year-old son J'Asiah Mitchell had been kidnapped at gunpoint. Initially, police said they were told the incident happened around 11:23 p.m. at the Aspen Woods Apartments on Flat Shoals Road in Decatur. The family says North told them a car started trailing him as he left the complex.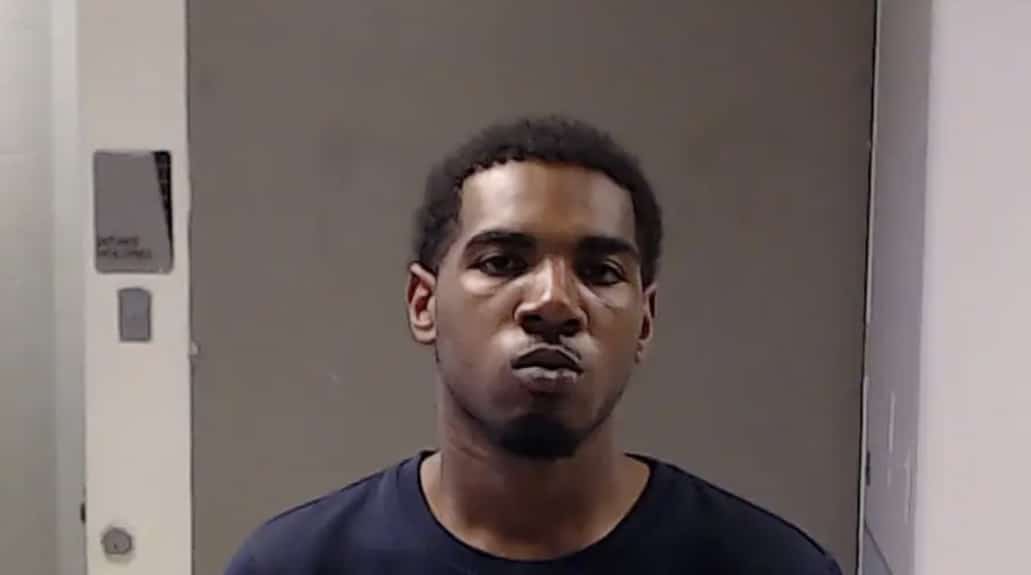 His grandmother said he told them, "The car swerved in front of him as he was trying to leave out the entrance of the apartment complex, jumped out with guns, and asked him for something. He didn't have it, so they took my grandson."
Family members said North's story became fishy. J'Asiah's grandmother said she believes there's more to the story or "the whole story is just a lie because even if it was a drug deal gone bad or whatever the case may be, they would hurt him and not the baby."
I think the dad need to tell us what happened, J'Asiah's grandmother said.
Dekalb County Police, in a statement Thursday afternoon, that they were working through inconsistencies in the reporting of the alleged kidnapping, calling the investigation "fluid and evolving."
Just before midnight, police arrested North and charged him with making false statements to the police and filing a false police report.
There was no armed robbery nor kidnapping in Dekalb County, police said in a statement late Thursday night after North's arrest.
The investigation has now been turned over to East Point Police Department. But 2-year-old J'Asiah Mitchell remains missing, and more questions have been raised than answers have been given.
The boy's mother, Asia Mitchell, said her son was last seen with his father, North.
The last person my son was with was his daddy, Asia said.
J'Asiah was last seen in Buzz Lightyear pajamas.
Please bring my baby back safe and unharmed because he's more than what you think he is. He has people who love him, Asia said. I just want to get my baby. That's it. He wasn't a part of anything that was going on.
Police are working tirelessly around the clock to find 2-year-old J'Asiah Mitchell.
Anyone who sees the toddler should call 911 immediately.
If you have a story you think the public should know about, send it to newstip@thencbeat.com 
Follow The NC Beat on Social Media: Instagram:@TheNorthCarolinaBeat | Facebook: @TheNorthCarolinaBeat | Twitter: @TheNCBeat
Follow me, Gerald, on Instagram @iiamgj and Facebook @TheOfficialGeraldJackson