Welp, one employee in Warren, Michigan, got too greedy at his job.
The man has been arrested for embezzling $80,000 worth of fish, including crab legs and lobsters.
Police say 30-year-old Erwin Wilson stole the product over five months and had help getting it out of the warehouse.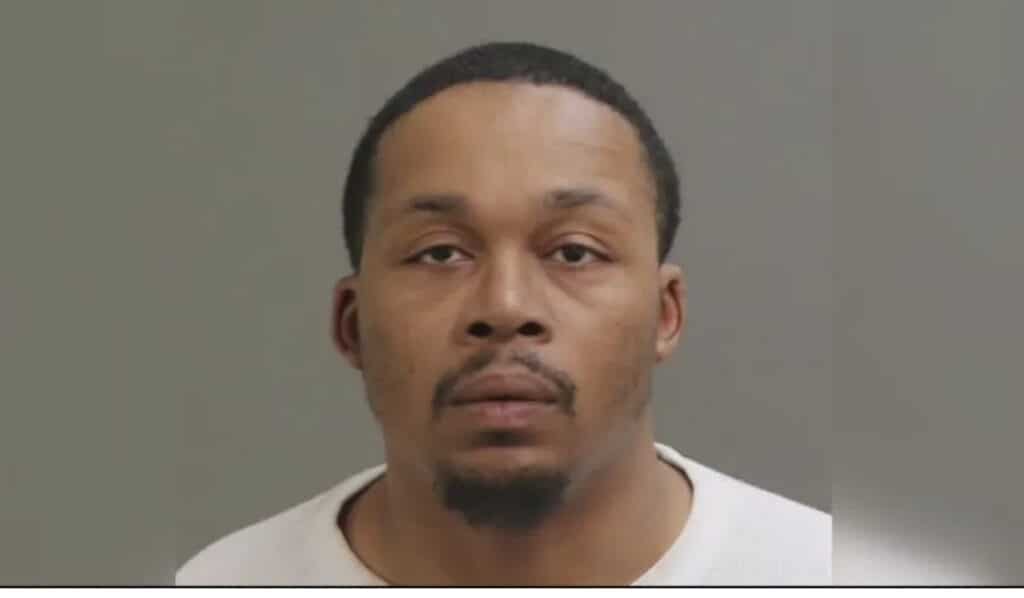 50-year-old Michael Mitchell is being accused of being the man who got the products off the premises safely to their destination.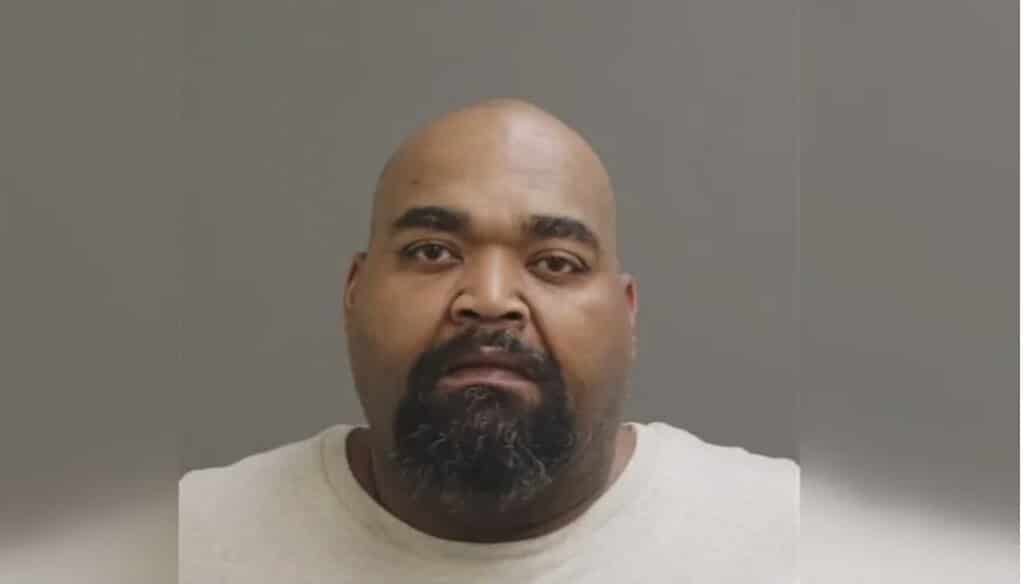 According to police, Wilson would put the food aside for Mitchell to pick up.
Lt. Daniel Bozek said Wilson and Mitchell usually make their moves on Friday when most supervisors are gone.
Lipari Foods said that it had been noticing something unusual happening. The food company learned that Wilson had been stealing and started watching him. But this last time, they caught him in the act.
We just monitored the employee and he happened to get greedy one last time and we caught him in the act", Lipari Foods said.
Wilson is charged with embezzlement under $100,000, and Mitchell is charged with receiving and concealing stolen property.
If you have a story you think the public should know about, send it to [email protected]
Follow me, Gerald, on Instagram @iiamgj and Facebook @TheOfficialGeraldJackson