At least 22 people have been killed and 50 to 60 people have been wounded in a mass shooting in Lewiston, Maine, according to NBC News.
On Wednesday night, Lewiston police reported in a Facebook post that there were active shootings at Sparetime Recreation, a bowling alley located on Mollison Way, and Schemengees Bar & Grille Restaurant on Lincoln Street.
The suspect, who has been identified as 40-year-old Robert Card remains at large, according to a post on Facebook by the Androscoggin County Sheriff's Office.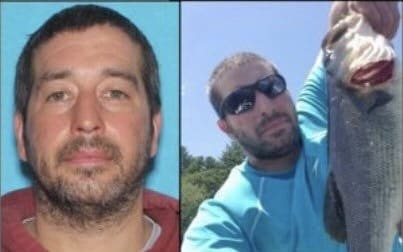 We are encouraging all businesses to lock down and or close while we investigate, the sheriff's office said earlier Wednesday evening.
Before Card was identified, Androscoggin County Sheriff's Office requested the assistance of the public in identifying the individual depicted in the photograph. Card is described as a bearded man wearing a long-sleeved shirt and jeans, holding a rifle in a firing position.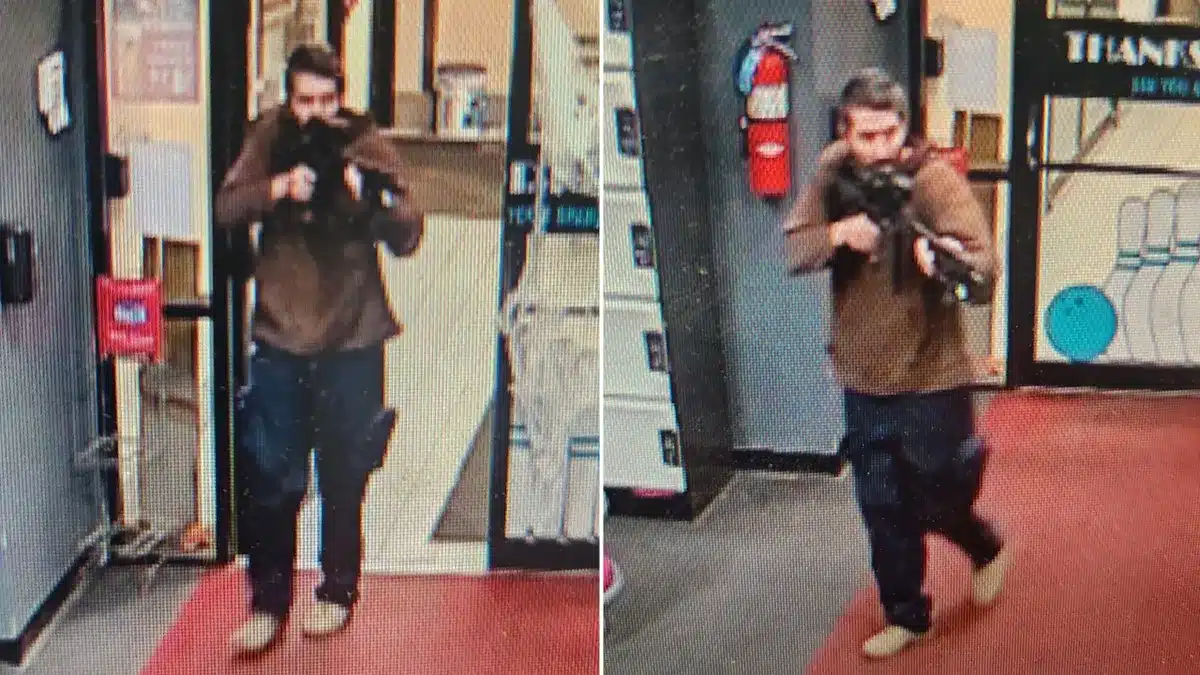 According to law enforcement officials, Card is a trained firearms instructor who is believed to be in the Army Reserve and stationed out of Saco, Maine. Investigators said that CARD recently reported mental health issues, including hearing voices and making threats to shoot up the National Guard base in Saco. He was reportedly admitted to a mental health facility for two weeks during the summer of 2023 and was later released.
The Central Maine Medical Center in Lewiston issued a statement saying that it was responding to a mass casualty, mass shooter event and working together with nearby hospitals to admit patients.
In a Facebook post, the Lewiston police shared an image of Card's vehicle, which was found just 8 miles southeast of the city of Lewiston, where the shooting unfolded earlier Wednesday, hours after the shooting.
A fake video is also circulating, claiming to show the alleged suspect being arrested. However, according to Lewiston police, Card is not in custody.
DEVELOPING…
Follow me, Gerald, on Instagram @iiamgj and Facebook @TheOfficialGeraldJackson
If you have a story you think the public should know about, send it to [email protected] 
Follow The NC Beat on Social Media: Instagram:@TheNorthCarolinaBeat | Facebook: @TheNorthCarolinaBeat | Twitter: @TheNCBeat