Police in Fayetteville, North Carolina, say they have arrested a man whom they believe killed another man and injured three others on Saturday.
On Monday, Fayetteville police announced the arrest of 21-year-old Rav'von Jimani Sparks, a resident of Fayetteville, who has been charged with the murder of 31-year-old Emmanuel Lashon Smith.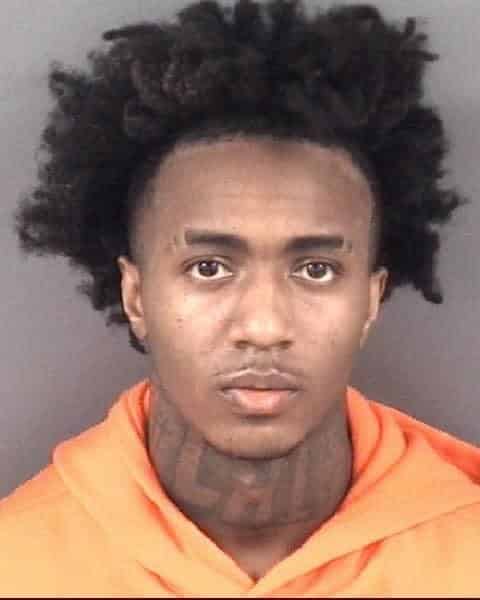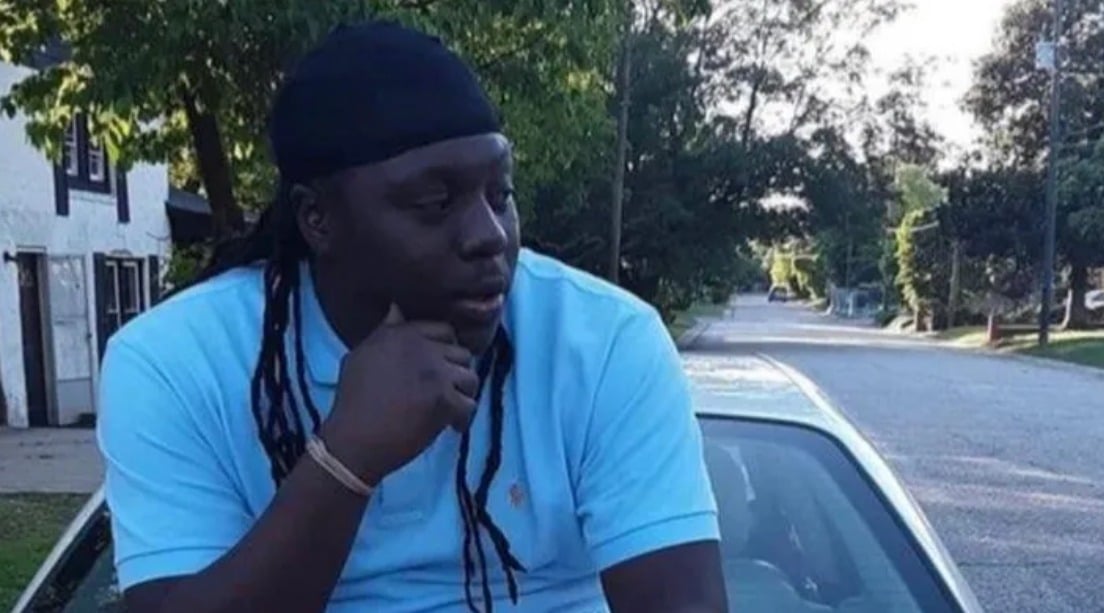 According to a press release, at approximately 9:27 p.m. on Saturday, officers responded to a shots fired notification from Shot Spotter and received multiple 911 calls reporting a shooting along the 1500 block of Slater Avenue.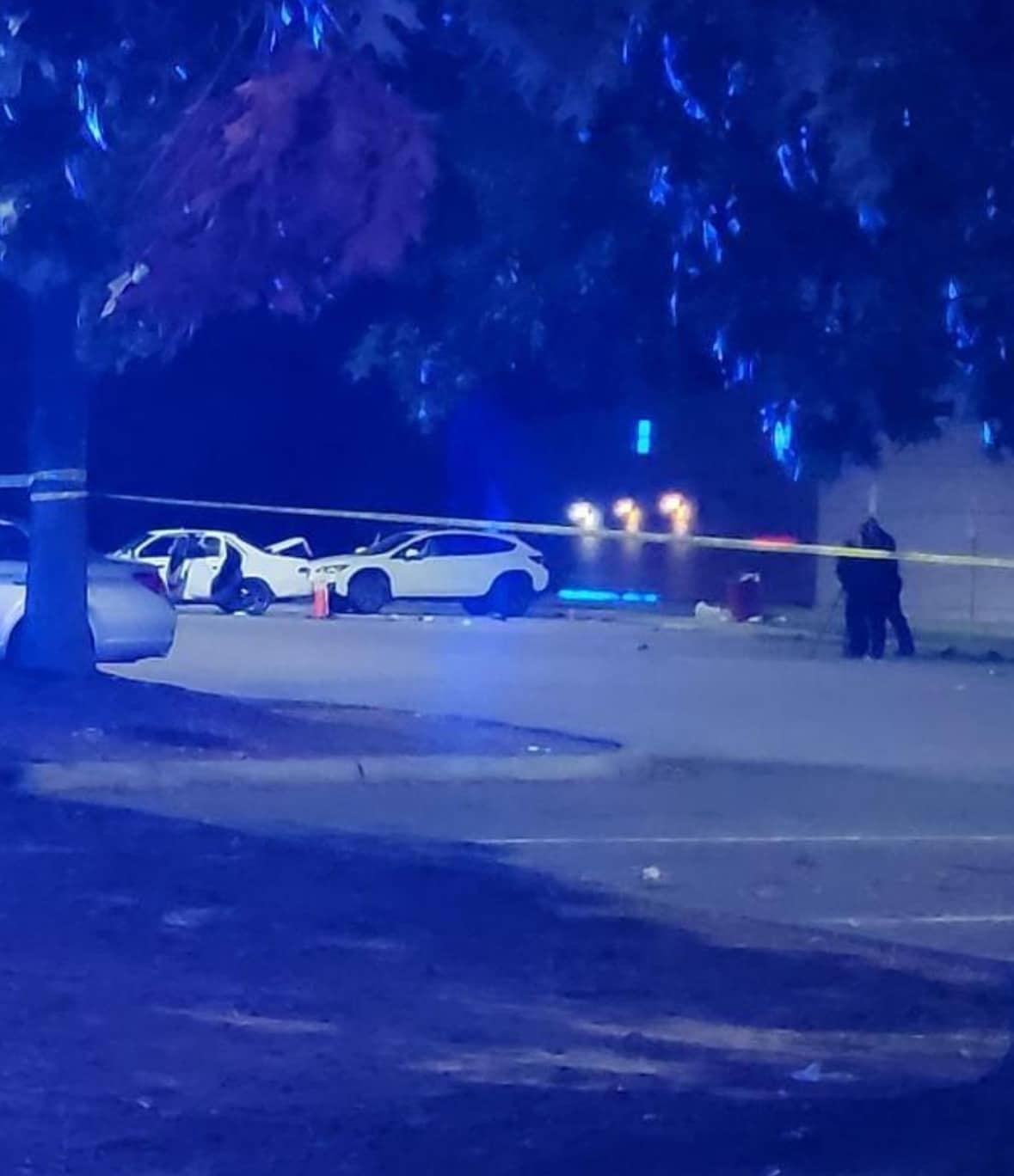 Upon arrival, officers were notified by EMS that four individuals had been transported to a local hospital with gunshot wounds.
DID YOU MISS: Man says Raleigh N.C. bishop who supposed to be his spiritual father solicited sex from him
Fayetteville police said that in addition to the murder charge, Sparks has been charged with one count of felony conspiracy, three counts of attempted first-degree murder, and three counts of assault with a deadly weapon inflicting serious injury.
Police said that at the time of the shooting, Sparks was on probation in Ohio, but his probation was transferred to Cumberland County. After conducting a search of jail records, it was discovered that Sparks was on probation for receiving stolen goods.
The Cumberland County Detention Center shows that Sparks remains in custody without the bail.
DID YOU MISS: Two Raleigh women hit with murder charges for allegedly killing Taliyah Watson
Follow me, Gerald, on Instagram @iiamgj and Facebook @TheOfficialGeraldJackson
If you have a story you think the public should know about, send it to [email protected]