A North Carolina judge has ordered that two women accused of killing 19-year-old Taliyah Watson be held in jail without the bail.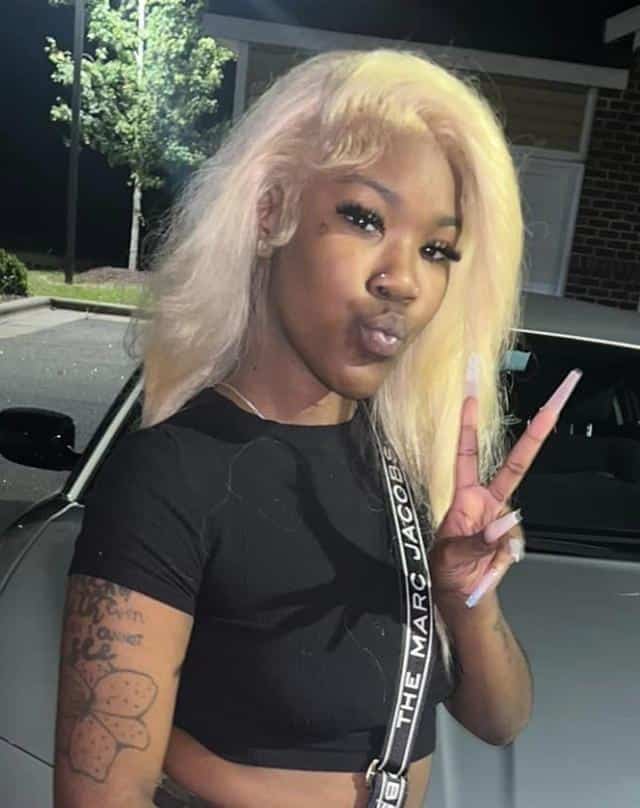 Word On The Curb… Two women in Raleigh thought they were going to get away with allegedly taking the life of Taliyah Watson last week, but they have been caught and charged.
DID YOU SEE: [WATCH:] SWAT team in Florida point gun at woman and her son while she filmed them
Raleigh police said that Watson was shot in the 1300 block of Sawyer Road just after midnight on Saturday morning. Watson was taken to the hospital by car and later died due to her injuries.
Police said that 23-year-old Jordan Sanders and 21-year-old A'Shante Freeman are both facing murder charges in Watson's death.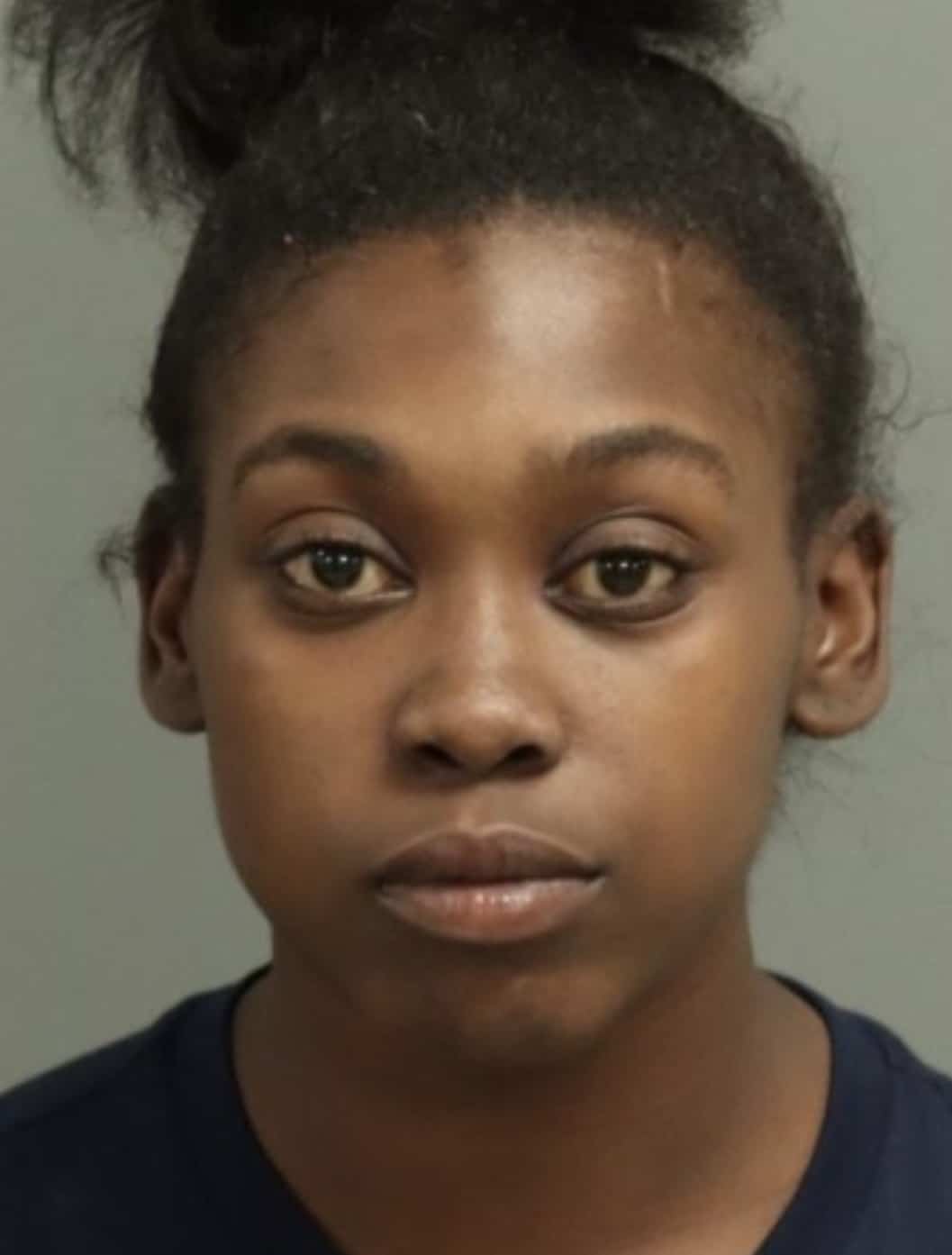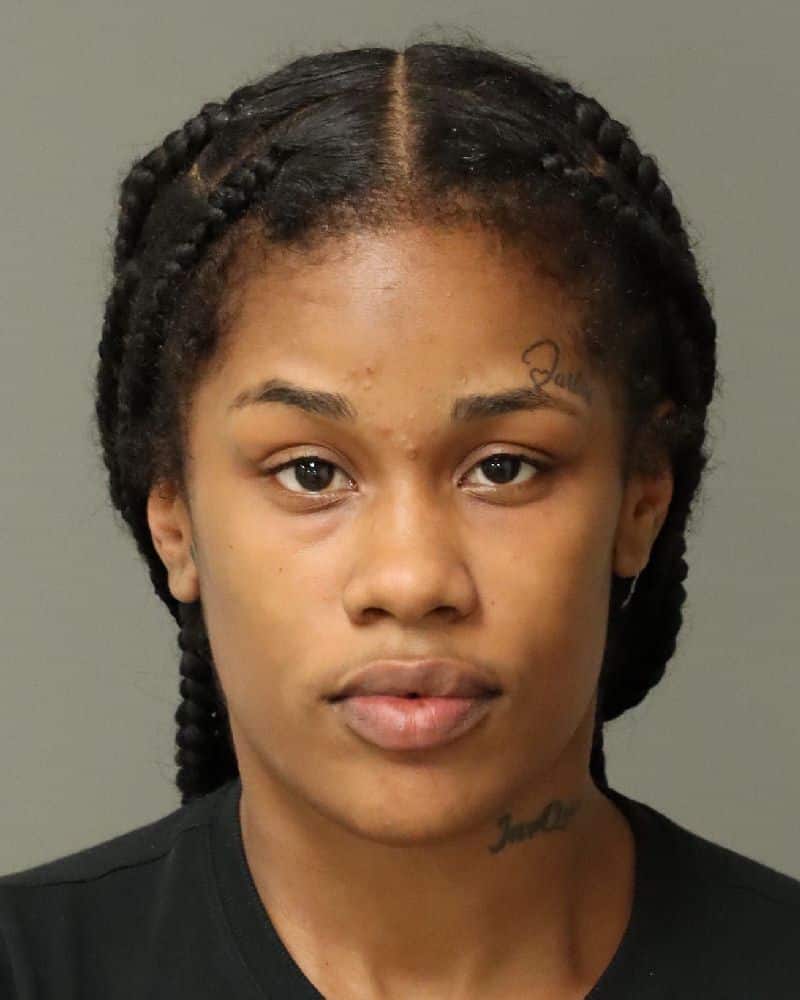 The two women had their first court appearance in Wake County Court on Wednesday morning.
The judge presiding over the hearing informed Jordan and Freeman that if they are convicted for the murder of Watson, they could potentially face the death penalty or life in prison without the possibility of parole.
DID YOU MISS: North Carolina family looking for runaway teen Lauren Heath in Union County
A memorial filled with flowers was set up at the Raleigh Walmart where Watson worked. She had only been on the job for a month, and her co-workers say she always had a smile.
Follow me, Gerald, on Instagram @iiamgj and Facebook @TheOfficialGeraldJackson
If you have a story you think the public should know about, send it to [email protected] 
Follow The NC Beat on Social Media: Instagram:@TheNorthCarolinaBeat | Facebook: @TheNorthCarolinaBeat | Twitter: @TheNCBeat