A family in North Carolina is currently searching for a 16-year-old teenager who ran away in Union County. Surveillance footage shows the teen leaving home last Friday and not coming back.
On October 13, Derrick Heath posted on Facebook that his 16-year-old daughter, Lauren Heath, had run away from home,and they are desperately searching for her.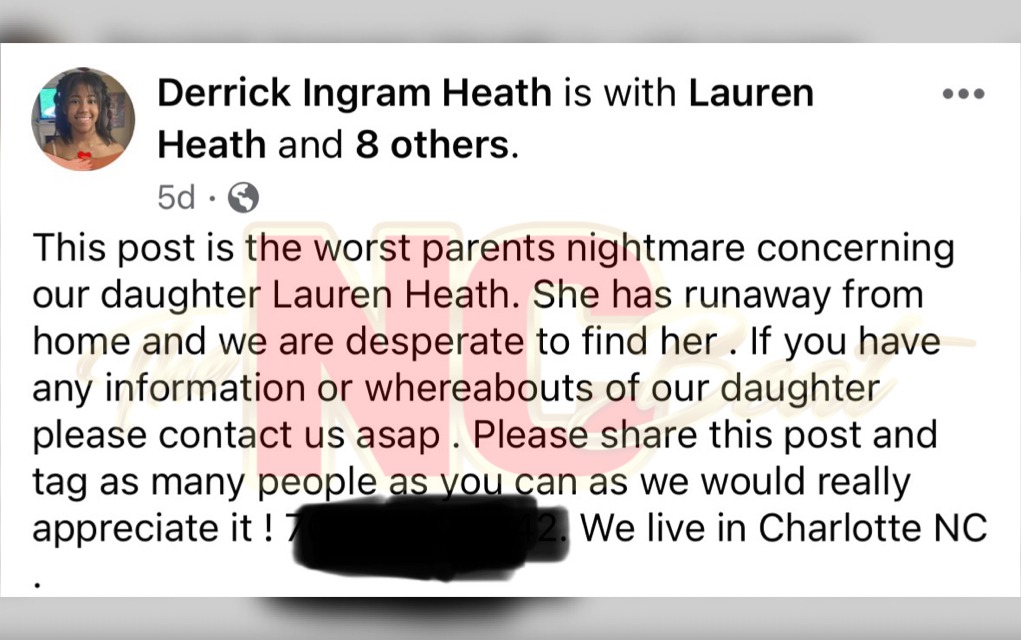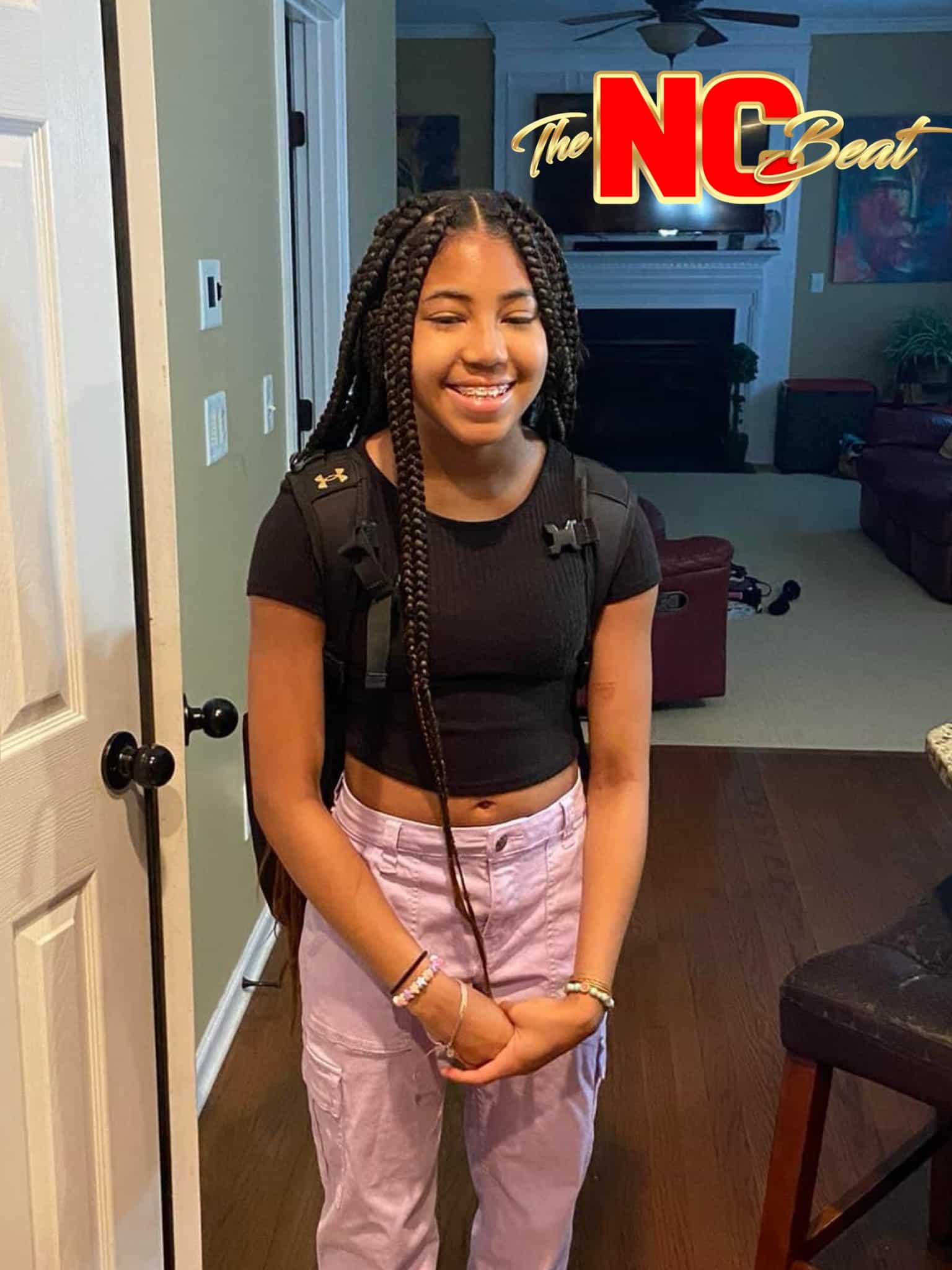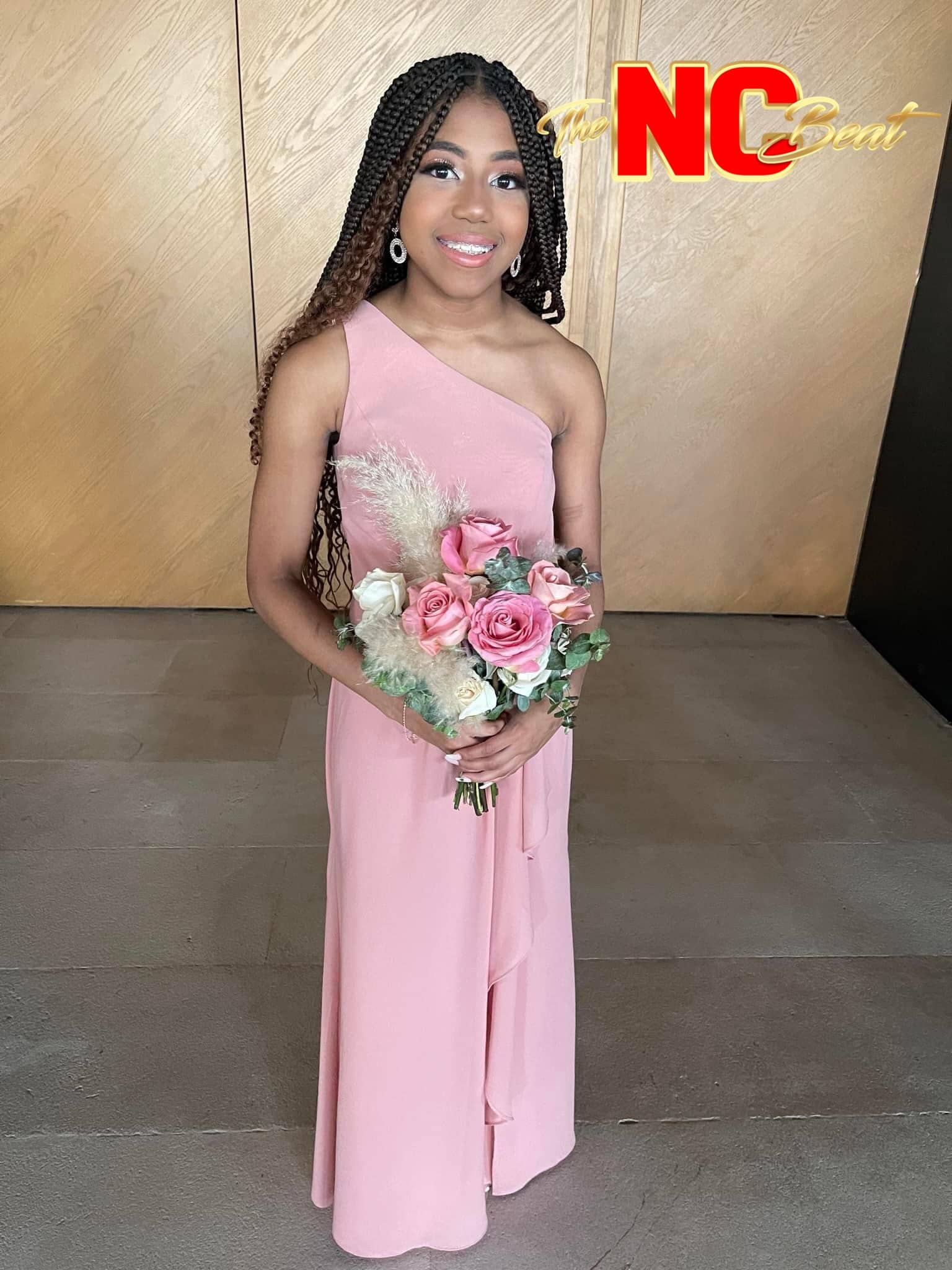 In a video surfacing on social media, Lauren can be seen walking away from her home with a book bag and a phone in her hand. The video was the last time anyone had seen her.
DID YOU MISS: Grandmother charged after her 10-month-old grandson overdose on cough syrup
WATCH VIDEO:
Derrick and Lauren's mom, LaTanya Heath, said that their daughter has never done anything like this before.
On Wednesday, the family held a prayer vigil, and hundreds showed up. Derrick said that every second, minute, and hour gets worse for him and his family.
The amount of emotions that come with this is unexplainable, Derrick said.
LaTanya said that days before Lauren disappeared, everything was normal. She said Lauren was getting ready for her school's homecoming dance.
She was excited. She had a nail appointment, and we were getting ready, Lauren's mother, LaTanya told local outlets. We were just…I had no clue this was about to happen.
Derrick and LaTanya said they have been sleeping in the basement, hoping for Lauren to return home.
Lauren is a junior at Porter Ridge High School. She is described as a black female with a light complexion. She is 5'0″ tall and weighs 100 pounds. She has black hair and brown eyes.
DID YOU MISS: U.S. military shoots down two drones attempting to strike a base housing U.S. troops in Iraq
She was last seen wearing a gray hoodie and white Converse shoes, leaving the Glendalough Community on North Rocky River Rd near Unionville Indian Trail Rd.
Follow me, Gerald, on Instagram @iiamgj and Facebook @TheOfficialGeraldJackson
If you have a story you think the public should know about, send it to [email protected]