New reports from The Daily Beast claim that California officials have no record that Lil Tay, whose real name is Claire Hope, has died or is dead, just hours after Lil Tay's representatives announced that she had passed away Wednesday.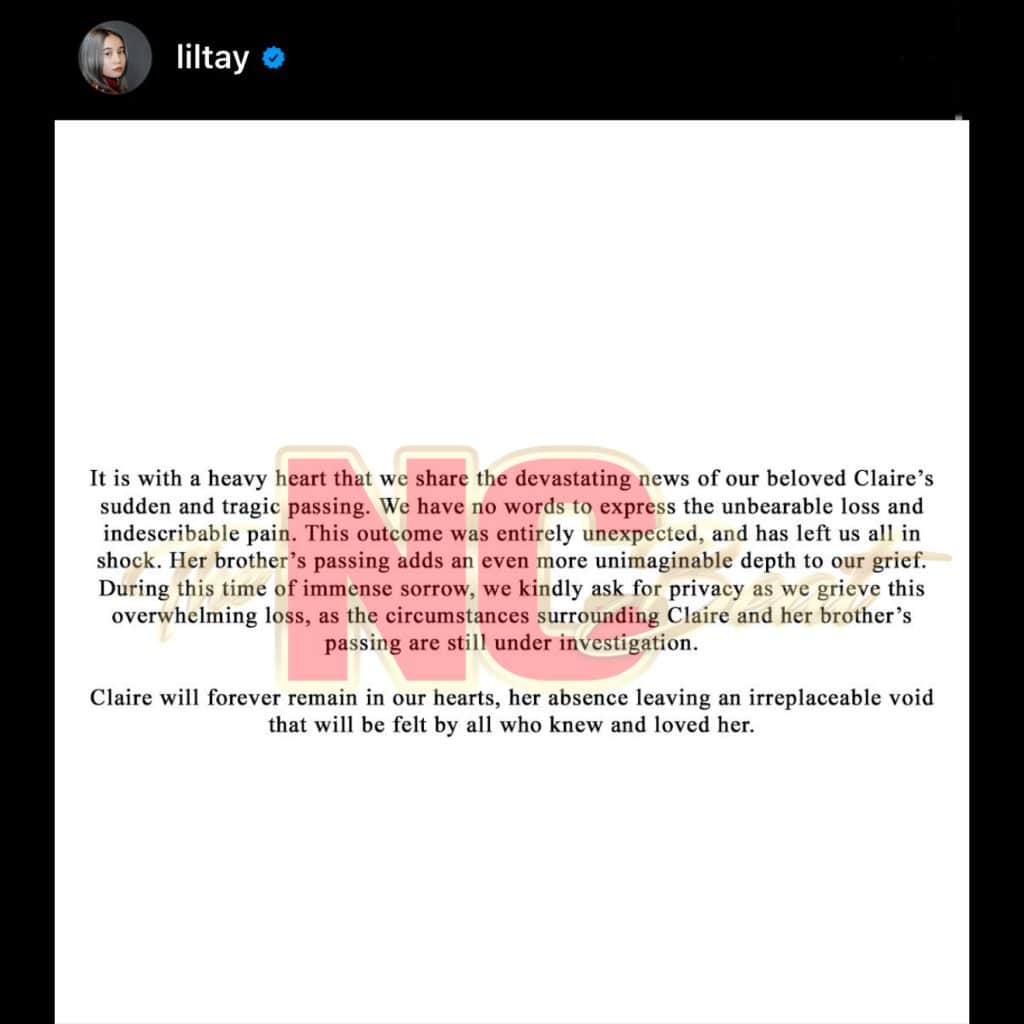 The statement also mentioned the passing of Hope's brother, and even though their deaths are now a mystery, this latest report from Cali officials casts doubt on the validity of her and her brother's death announcement.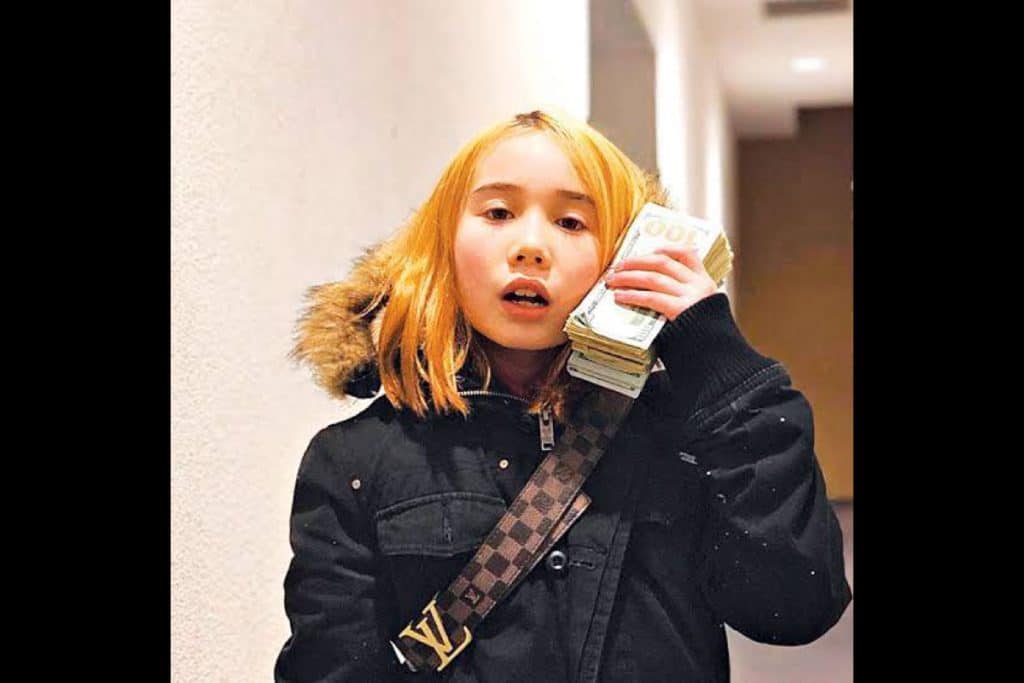 According to the statement, the circumstances surrounding Claire and her brother's deaths are still being investigated. However, the L.A. County Coroner's office claimed that neither Claire Hope nor her brother Jason Tian were listed in their database. Additionally, Vancouver police allegedly informed Daily Beast reporters that they were unaware of Hope and her brother's deaths.
As of now, we are not aware and are not investigating, the Vancouver police officials told The Daily Beast.
Lil Tay gained fame when she was 9 years old by making rap videos and brief videos of her flaunting her wealth by owning expensive items. She had 3 million followers during that time, and her last Instagram post was in 2018, just before her alleged passing was made public today.
She was reportedly 14 years old when she allegedly passed away.
If you have a story you think the public should know about, send it to newstip@thencbeat.com.
Follow The NC Beat on Social Media!
Instagram:@TheNorthCarolinaBeat
Facebook: @TheNorthCarolinaBeat
Twitter: @TheNCBeat
Follow me, Gerald, on Instagram @iiamgj and Facebook @TheOfficialGeraldJackson