A North Carolina woman in a vehicle when her boyfriend shot her 17-year-old daughter in the head is out on bond.
Oneshia Lynette Branch, a 41-year-old woman, was charged with accessory after the fact and obstruction of justice after her 27-year-old boyfriend killed her daughter, Quameisha Branch, on February 7, 2023.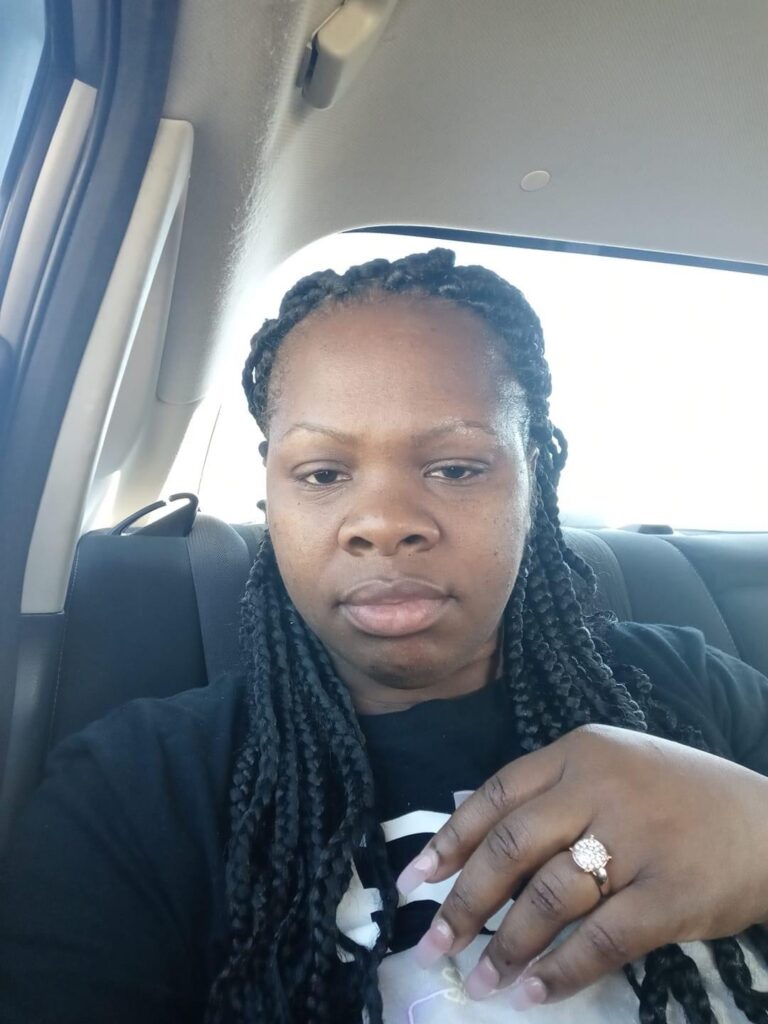 According to sources, after Quamiesha was killed, her mother, Oneshia, and 27-year-old Marquette Douglas allegedly took Quamiesha's body to a field in Garysburg, North Carolina, and dumped it.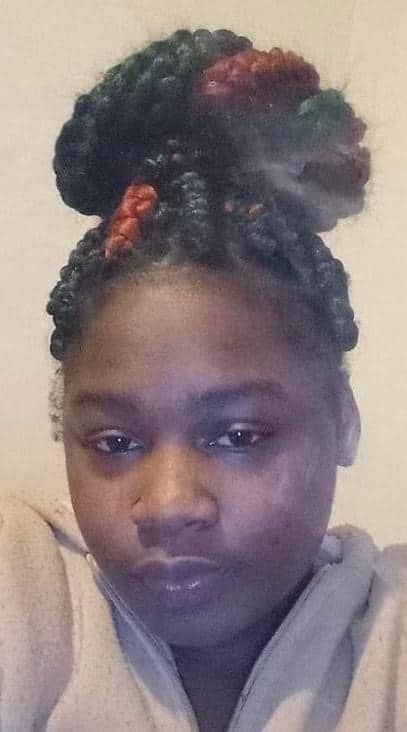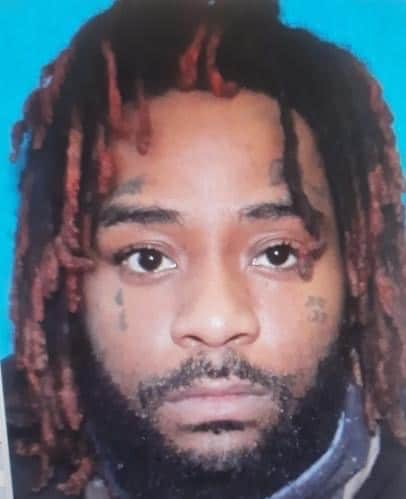 The next day, Oneshia called the police and lied, saying her daughter, Quamiesha, was missing and had not been seen since the night before, around 8:30 p.m., in downtown Roanoke Rapids, North Carolina.
Rumor had gotten out around town that Oneisha was in the car when her boyfriend killed her daughter and that she was lying about Quamiesha being "missing."
In her defense, that did not and is still not helping her, Oneshia took to social media in a rage to address the rumors that she 'had something to do with her daughter's murder.'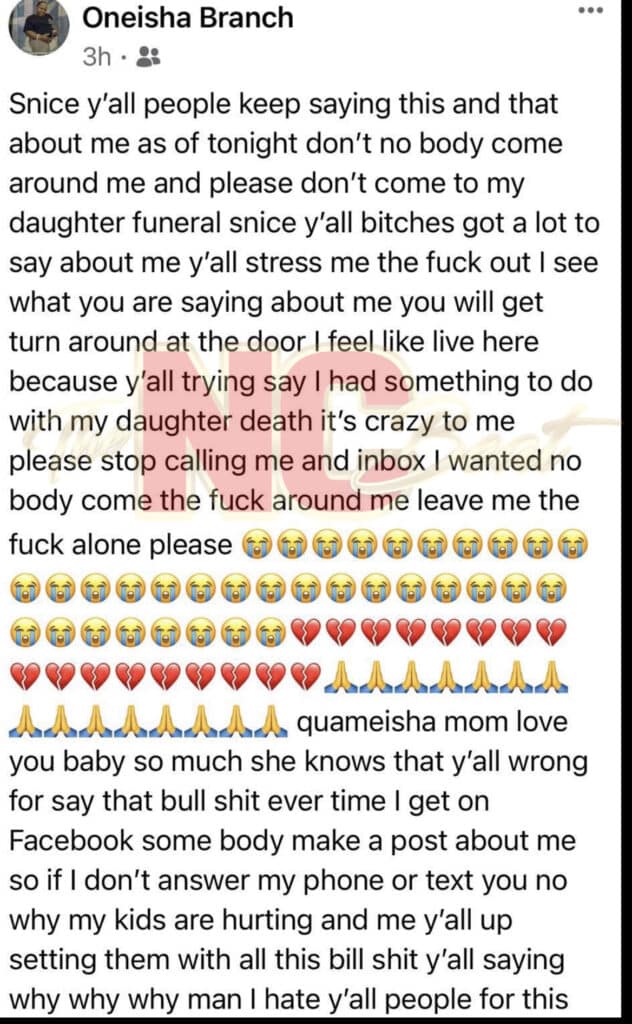 On Tuesday, Oneshia Lynette Branch was charged with accessory after the fact and obstruction of justice in her daughter's death.
Oneshia was booked in the Halifax County Jail under a $90,000 bond which she has now posted.
On Friday evening, Oneshia was released after posting her bond through a bail bondsman.
Oneshia's next court date is March 23, 2023.
If you have a story you think the public should know about, send it to [email protected]
Follow me, Gerald, on Instagram @iiamgj and Facebook @TheOfficialGeraldJackson
You Can't Afford To Miss A Story On The NCBEAT!