A North Carolina sleazebag woman who is not worthy of taking a dog to the dog pound, let alone call herself a mother, has been arrested and charged with playing a role in her daughter's death.
Onesiha Lynette Branch, 41, has been charged with obstruction of justice and failure to comply just one week after her 17-year-old daughter, Quameisha Branch, who was reported missing on Feb. 8, was found to have a gunshot wound to the head on Feb. 10 in Halifax County, North Carolina.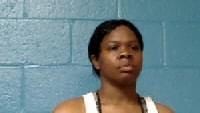 The North Carolina Beat was told by a source a couple of hours after we wrote our first story about this Thursday that Quameisha's mother, Onesiha, was in the car when Quameisha was shot by her mother's boyfriend, 27-year-old Marquette Douglas.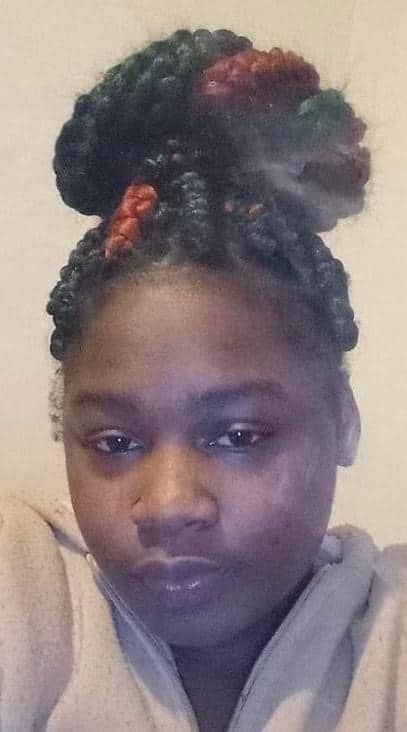 On Feb. 10, someone called in a tip about the location of Quameisha's body. Police said they searched a field east of U.S. Highway 158 in Garysburg, where they found her with a gunshot wound to the head. A preliminary investigation led authorities to Douglas, who has been charged with Quameisha's murder.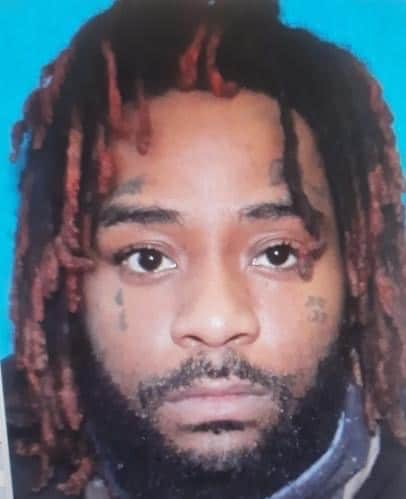 Sources tell The North Carolina Beat that Onesiha reported her daughter missing the next day, Feb. 8, while knowing that Douglas shot and killed her daughter in the car she was driving.
Onesiha was driving, Quameisha was in the passenger seat, and Douglas was in the backseat, according to sources.
Sources tell The North Carolina Beat that Quameshia and Douglas got into an argument where he pulled out a gun and shot Quameshia in the head, killing her.
According to sources, that's when Onesiha helped Douglas get rid of her daughter's body.
Authorities said, Quameisha's mother filed a missing person report on Feb. 8 and said she was last seen around 8:30 p.m. on Feb. 7 in the downtown area of Roanoke Rapids.
Quameisha's sister, Deanyla Branch has come to the defense of their mother, Onesiha, saying she knows her mother would not hurt Quameisha, but to her surprise, now, her mother is involved.
READ DANYLA'S STATUS DEFENDING HER MOM ONESIHA BELOW:
Days after that, Onesiha came to her own defense calling people "bitches" claiming that she ain't have nothing to do with her daughter's death.
READ ONESIHA'S POST BELOW: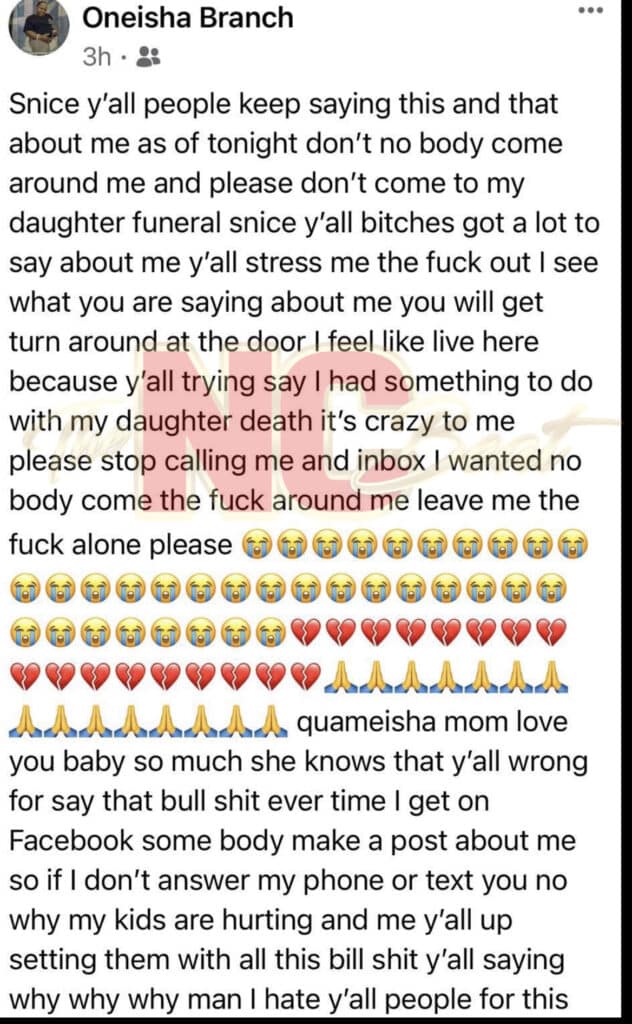 Onesiha Branch was arrested Tuesday afternoon and is in the Halifax County Jail under a $90,000 bond.
Court officials say Onesiha has a first court appearance Wednesday morning.
If you have a story you think the public should know about, send it to newstip@thencbeat.com
Follow me, Gerald, on Instagram @iiamgj and Facebook @TheOfficialGeraldJackson