The body of Dominique Lomax, a 27-year-old, was found burning near a Memphis, Tennessee airport last week after disappearing days earlier.
DID YOU MISS: 'Friends Lying': Tamia Taylor vanishes from Memphis Riverboat after riverboat ride with her friends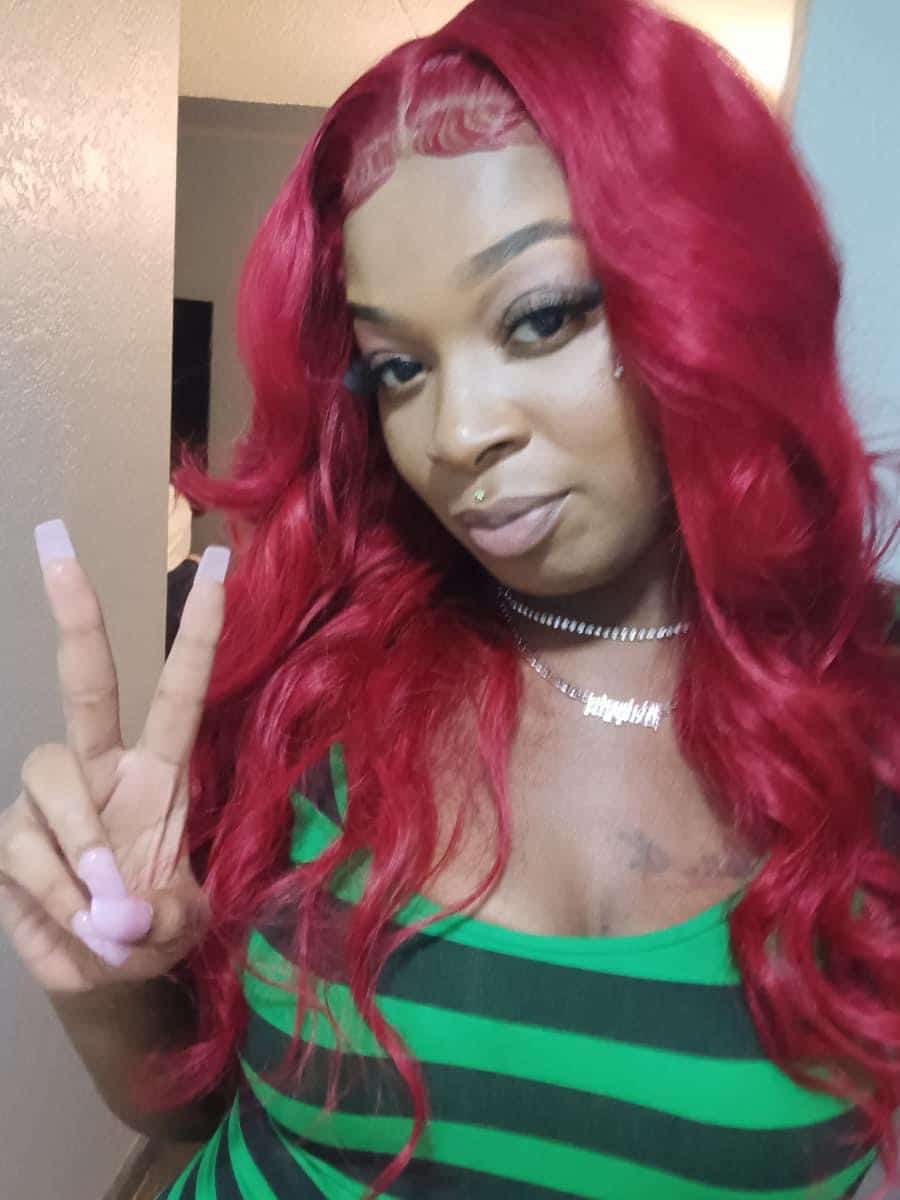 September 4 was the last time anyone had seen Lomax at the Highland Meadows apartments in Memphis, two days before her body was found burning. Lomax's body was discovered after a fire near the airport was extinguished.
DID YOU MISS: South Carolina man arrested after six people found dead inside of a burning home
Lomax's boyfriend, Antonio Alexander, allegedly told police that he dropped Lomax off to meet a man named Rico. He told the police that Lomax had texted him, informing him that she was about to enter a place, but she never disclosed the location. Lomax's sister said she called Lomax's phone, and a man answered, informing her that he had found her sister's phone while doing yard work.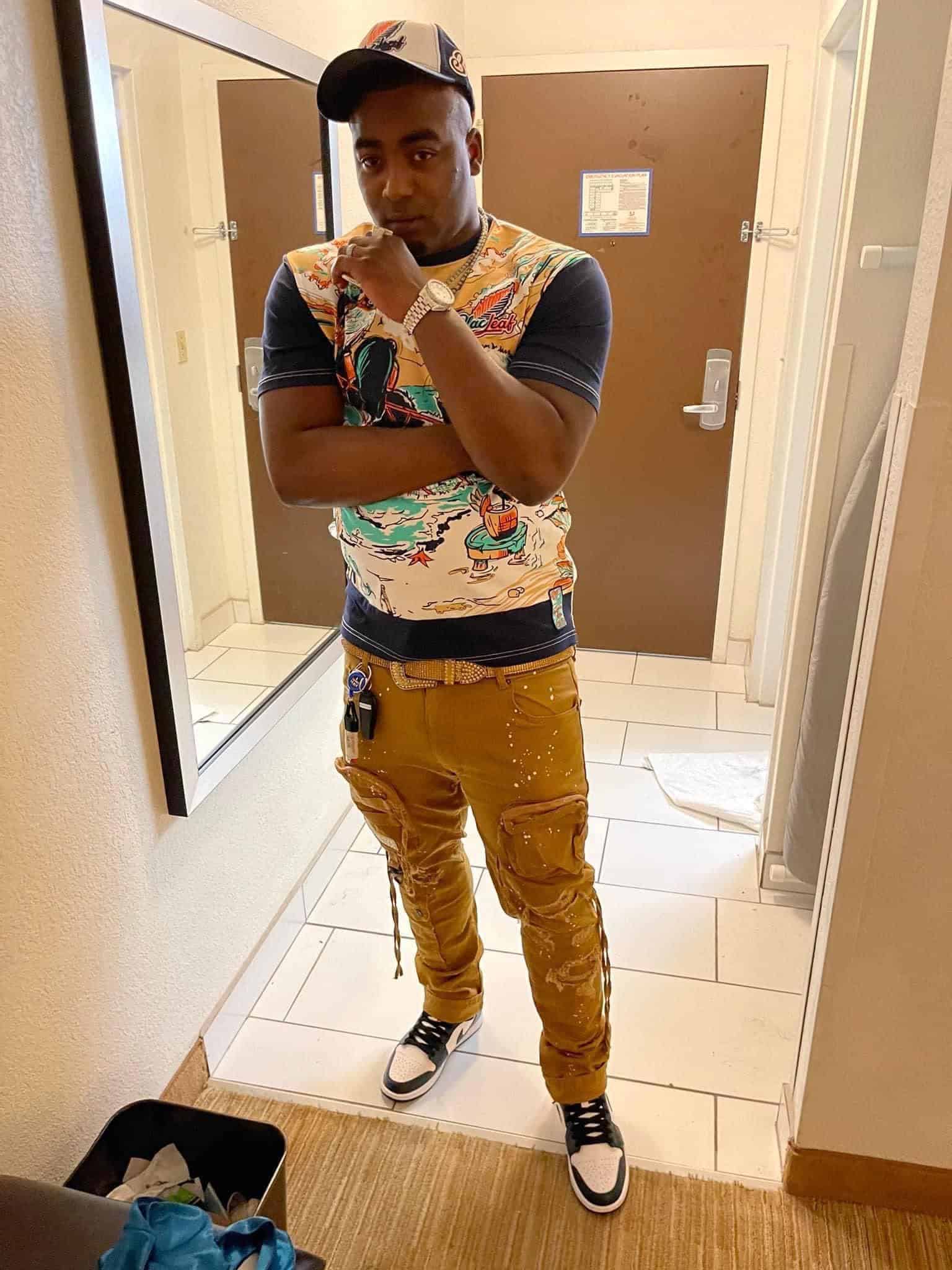 Lomax's sister met up with the man to receive Lomax's phone. Lomax's body was found a mile and a half from where she was last seen alive.
In 2021, Lomax was reported missing after being abducted from a car by her boyfriend.
No charges have been filed in Dominique's death as of yet.
If you have a story you think the public should know about, send it to newstip@thencbeat.com 
Follow The NC Beat on Social Media: Instagram:@TheNorthCarolinaBeat | Facebook: @TheNorthCarolinaBeat | Twitter: @TheNCBeat
Follow me, Gerald, on Instagram @iiamgj and Facebook @TheOfficialGeraldJackson