A serial killer may be on the loose in Los Angeles after two models were found dead in their apartments just three miles away from each other and two days apart.
DID YOU MISS: High Point NC 'Serial Peeper' banned from Walgreens after caught in bushes masturbating
On September 10, 2023, family members discovered the body of model 32-year-old Nichole 'Nikki' Coats in her apartment, just two days after they last heard from her. They said Coats told them that she was headed on a date. Her death has been ruled as 'suspicious' and is pending a coroner report from the Los Angeles Coroner's Office.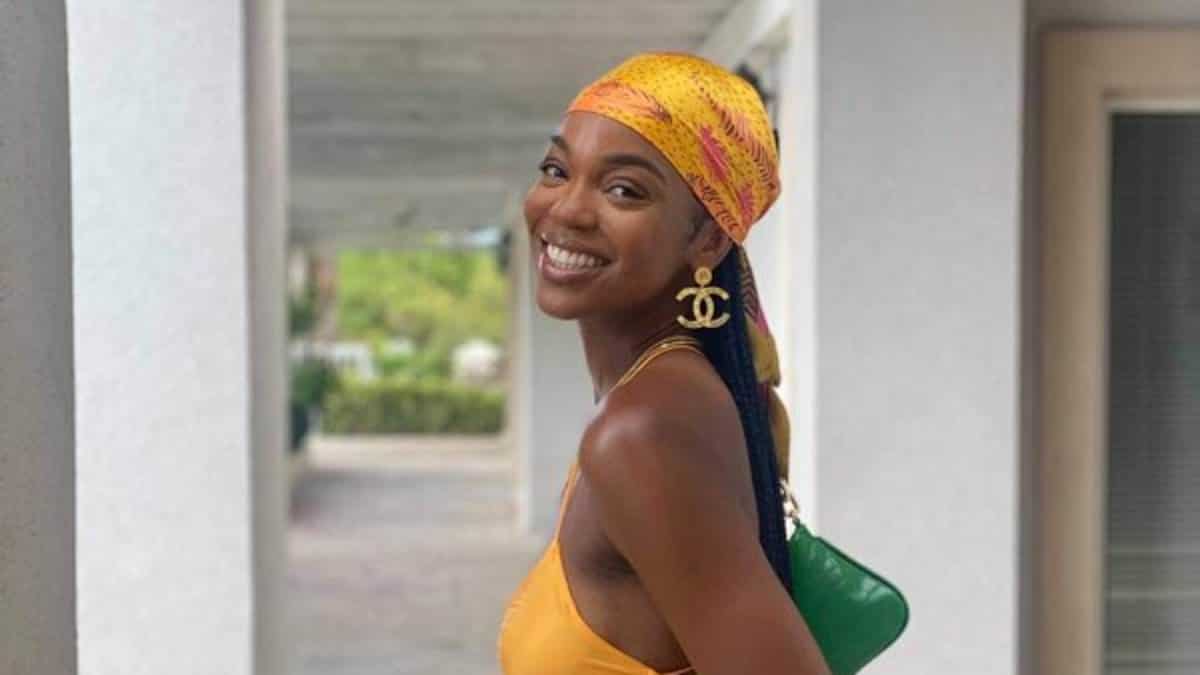 May Stevens, Coats' aunt, who found Coats, said she believed a predator was on the loose. She said in a press conference that when she found her niece, the family could hardly recognize her.
I couldn't recognize her, Stevens said. I believe it was murder, I really do.
Coats' mother, Sharon Coats, said that her daughter didn't have any enemies and was loved by both her friends and the community she lived in.
DID YOU MISS: Dominique Lomax body found burning near airport after her boyfriend drop her off to meet another man
Two days after Coats was found dead, another model, 31-year-old Maleesa Mooney, was discovered deceased in her luxurious Los Angeles high-rise apartment. Her family had contacted the police for a wellness check when her iPhone messages started appearing in green.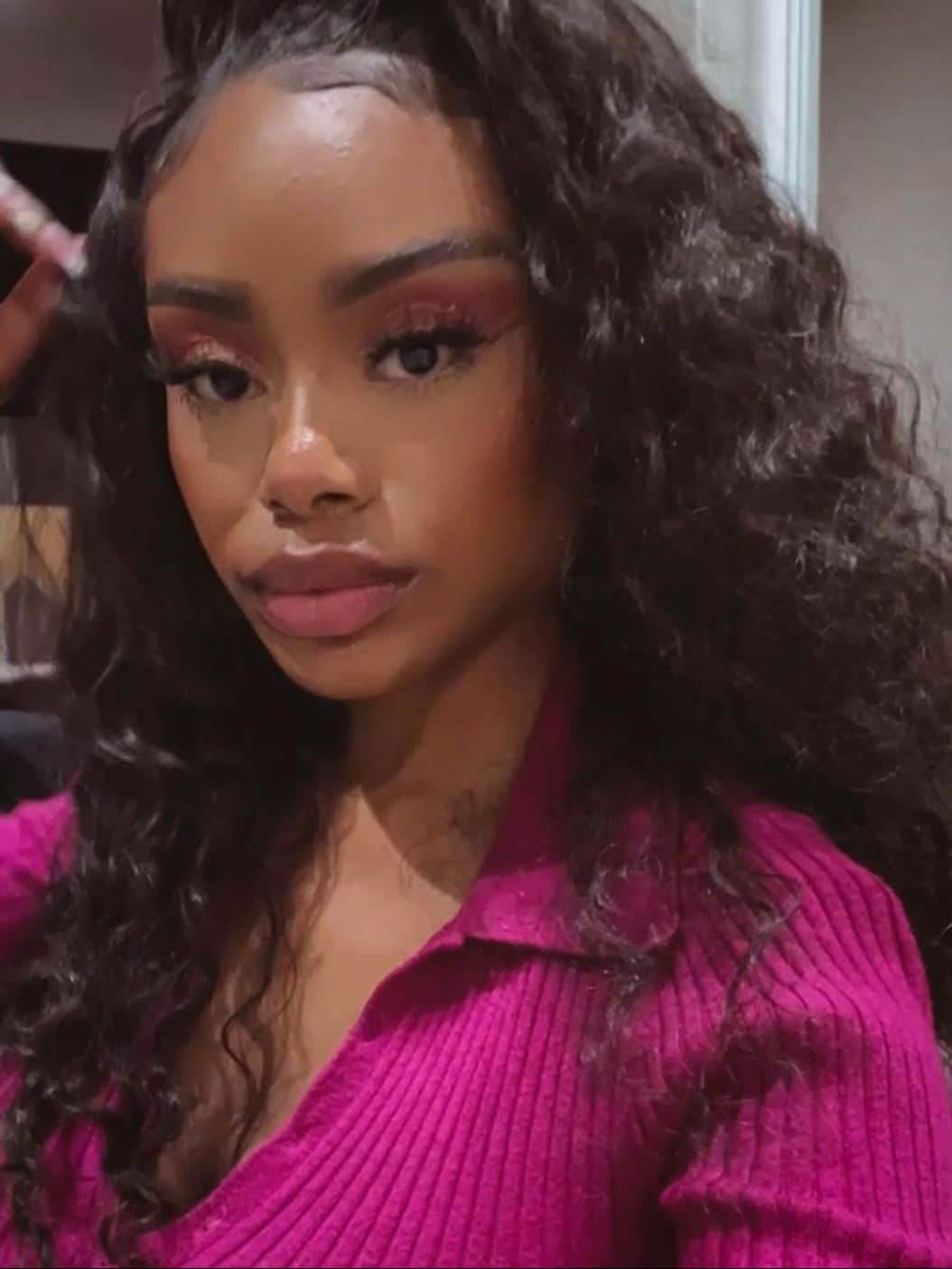 Coats' downtown Los Angeles apartment was three miles away from Mooney's apartment. Mooney was a licensed real estate agent at Nest Seekers, a Beverly Hills-based agency. She had only been living in her new apartment in downtown Los Angeles for a month before her family discovered her lifeless body.
When the police entered Mooney's apartment on September 12, they found her deceased but did not disclose how long she had been dead.
Los Angeles police have not yet ruled Coats' death as a homicide at this time, but they are urging anyone with information on Mooney's death to contact the Los Angeles Police Department.
If you have a story you think the public should know about, send it to [email protected] 
Follow The NC Beat on Social Media: Instagram:@TheNorthCarolinaBeat | Facebook: @TheNorthCarolinaBeat | Twitter: @TheNCBeat
Follow me, Gerald, on Instagram @iiamgj and Facebook @TheOfficialGeraldJackson